ANNUAL CONGRESS 2023
4 September
from
14:00
to
9 September
from
10:00
CEST
Start time where you are: Your time zone couldn't be detected. Try reloading the page.
We welcome you to the Annual Congress 2023 at Attersee, Austria, between 4th and 9th September 2023. We will provide you with a variety of workshops, excursions and networking events where you get the chance to meet and exchange ideas about the topic: "Water in a Changing Europe: an SDG Perspective"
Our topic:
The 2030 Agenda for Sustainable Development centers around what United Nations member states can do to look after people and the planet. Its 17 Sustainable Development Goals (SDGs) serve as a call to action for countries in a global partnership.
Water is omnipresent in our lives and therefore also represented in several SDGs. In the context of a changing Europe, we would like to explore the connection of water with numerous topics related to the economy, climate change and governance.

Our workshops will aim on the following SDGs: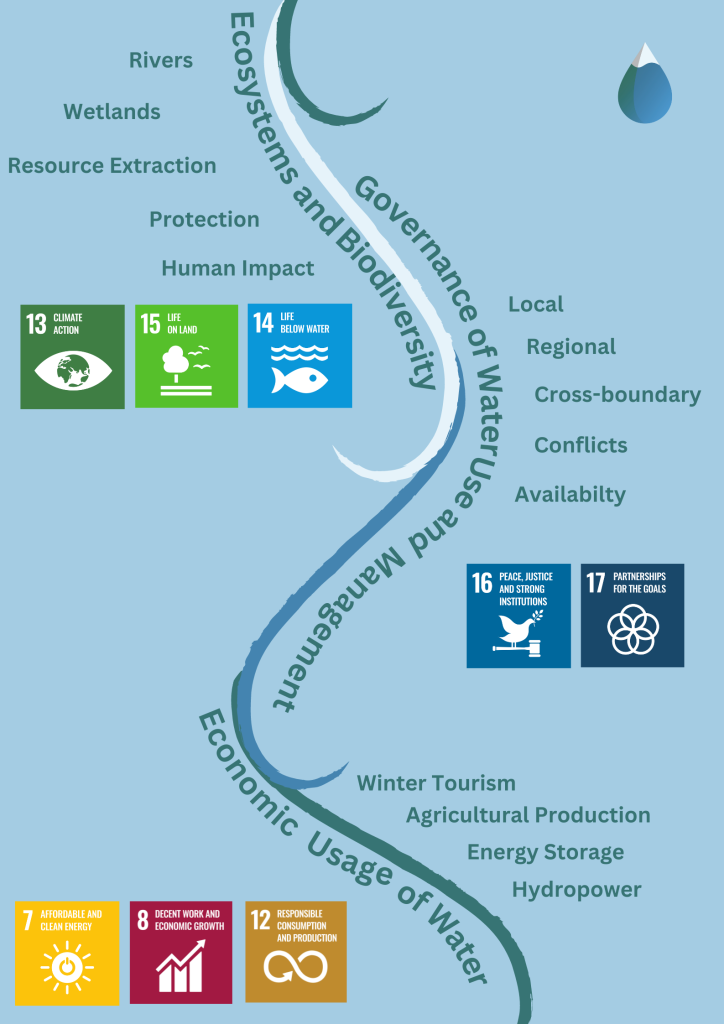 Program
(please note that the program can be changed until the congress)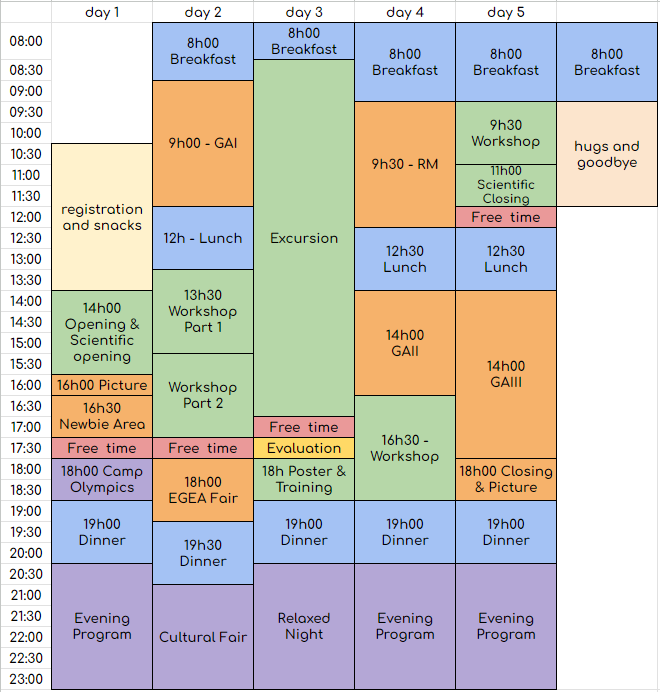 The Orga team
€99.00 – €198.00
Participant fee
Who's coming?
298 people are attending ANNUAL CONGRESS 2023