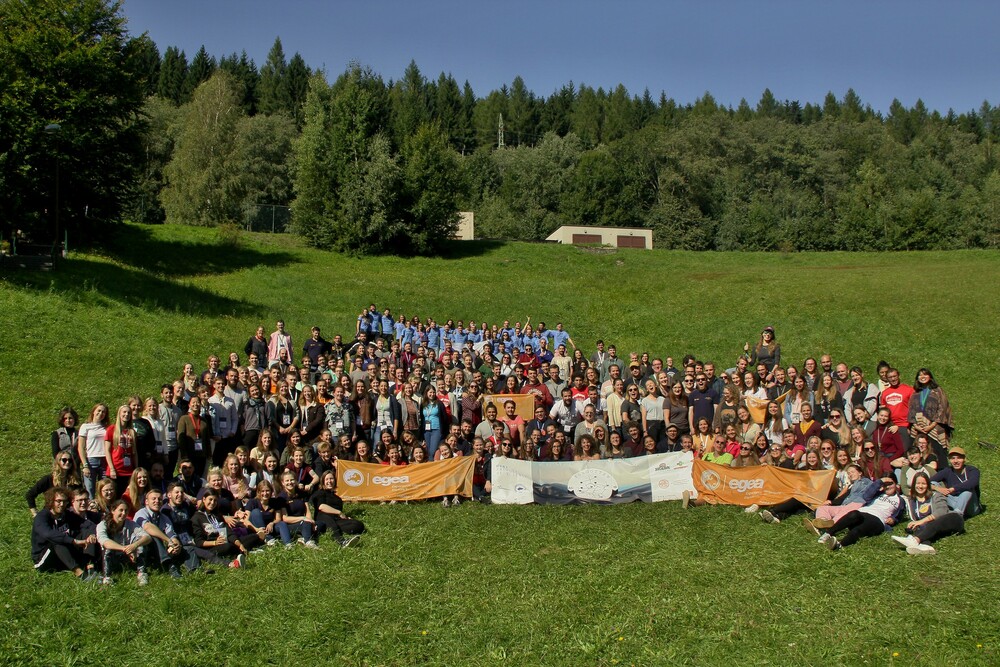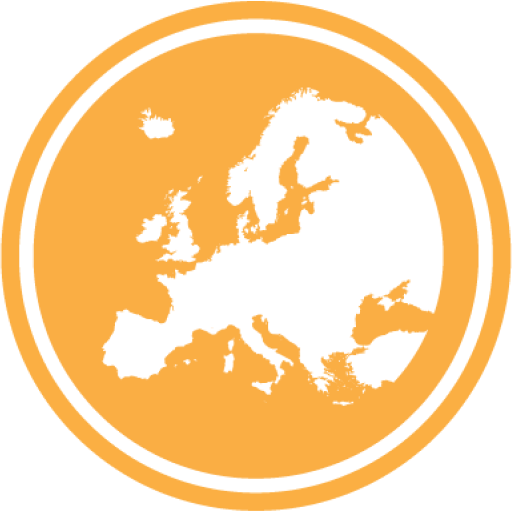 WHO WE ARE
We are an association of geography students all over Europe who regularly come together in person, and keep each other up to date on our forum.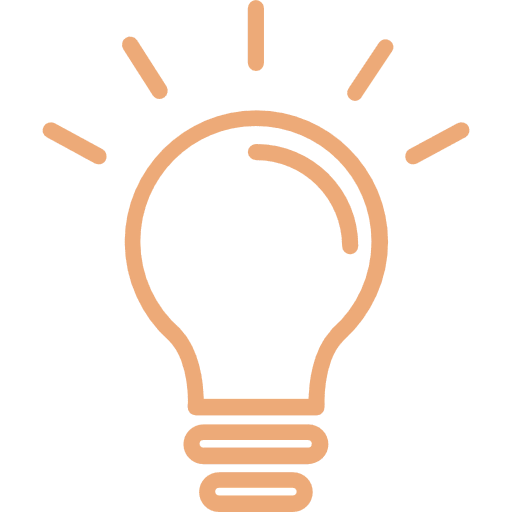 OUR VISION
We believe that geography is at the core of all important matters in life, whether it be political, economical or person issues. We are passionate to learn about this.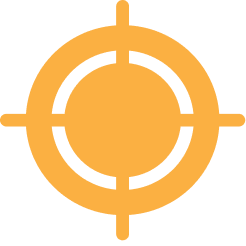 OUR MISSION
We want to improve the world by educating people including ourselves on the role geography has in their life, and how they can take advantage of it.
the latest news
World Urban Forum is the world's largest and most important cyclical event dedicated to urban development. Sessions are held upon the initiative of the United Nations (UN). The theme of WUF11 is Transforming our cities for a better urban future. It is meant to be an invitation to discuss the latest trends that are changing…
Dear German entities, The time has come to start thinking about who will organise the next Germany Weekend! This event is a great opportunity to promote yourself and your region, to build a stronger connection between German entities, and hopefully motivate some newbies to join their first event or even help out with the organisation….
Our newsletter