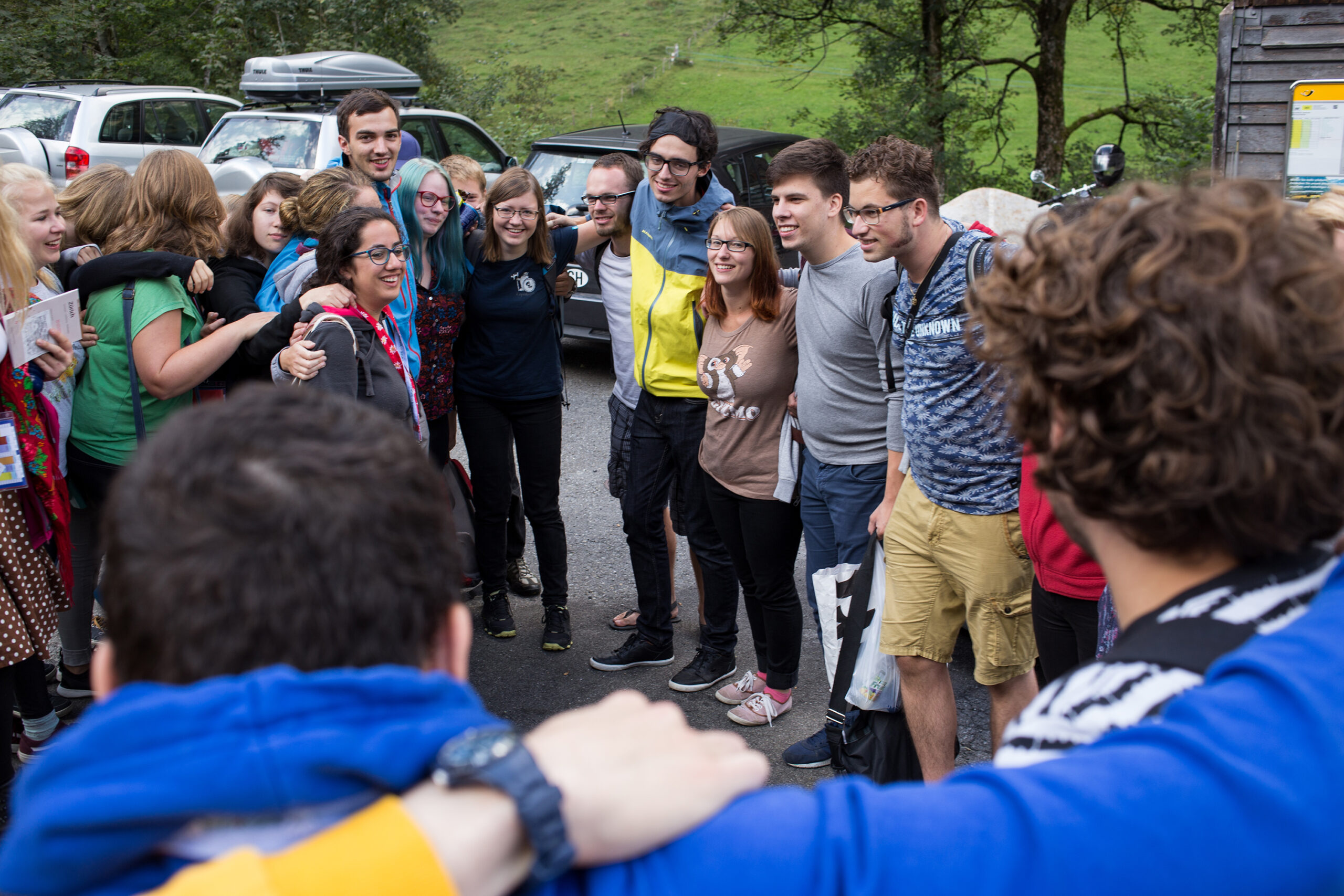 What are Friends of EGEA?
You are probably wondering what "Friends of EGEA" is. Friends of EGEA is beneficial system of regular donations to our Association. You become a member of "Friends of EGEA" by giving a financial donation to the Association each month. This is the main differences to the Donate button, since that is actually intended for non-regularly donations. You as donor also get benefits by regular donations. The money you donate goes to the pot which helps us realising the potential of our Association. We all know, that even a small contribution can make a big difference.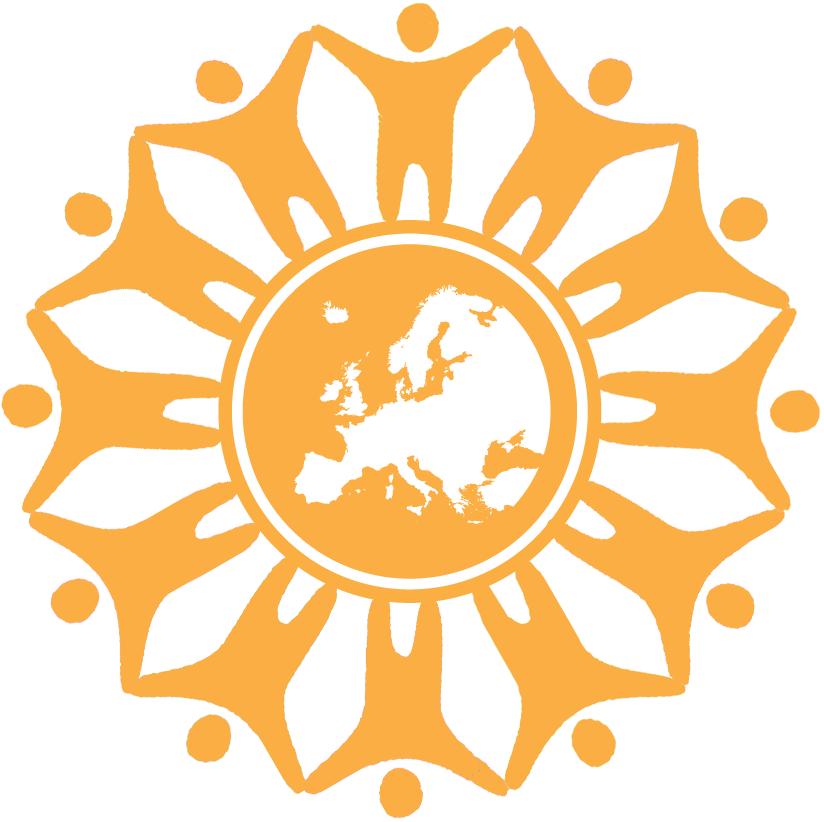 OUR Friends
Donate
Your donation will be either used for a dedicated fund (Scientific Content, Support Fund, Trainings) or the Association.
After your donation you will receive a confirmation email. If we don't receive any message what the donation shall be used for, EGEA will use your donation in the best way possible and where the highest need is.
Please contact the EGEA Board if you want your donation to be used for a specific fund.
Click the donate button below to donate.
You can also donate via bank transfer. This way, no fees will be deducted from your donation and EGEA will receive the full amount. Our banking information:
Name: EGEA Europe
IBAN: NL30 ABNA 0501 6211 64
BIC: ABNANL2A
Details of all donations, gifts, grants and other resources from external sources, and their use, will be published in the EGEA annual reports and accounts, making plain the valuation and auditing methods used.
A donation shall not be accepted if it could compromise the independence of EGEA. EGEA will not knowingly accept funding or assistance from a company, business or individual that profits from illegal activities or fails to uphold basic human rights within its sphere of influence.
Do you want to end your monthly donations to EGEA?
Please log into PayPal and go to your profile under 'My Account,' then 'Preapproved Payments', and end the repeating donation there.