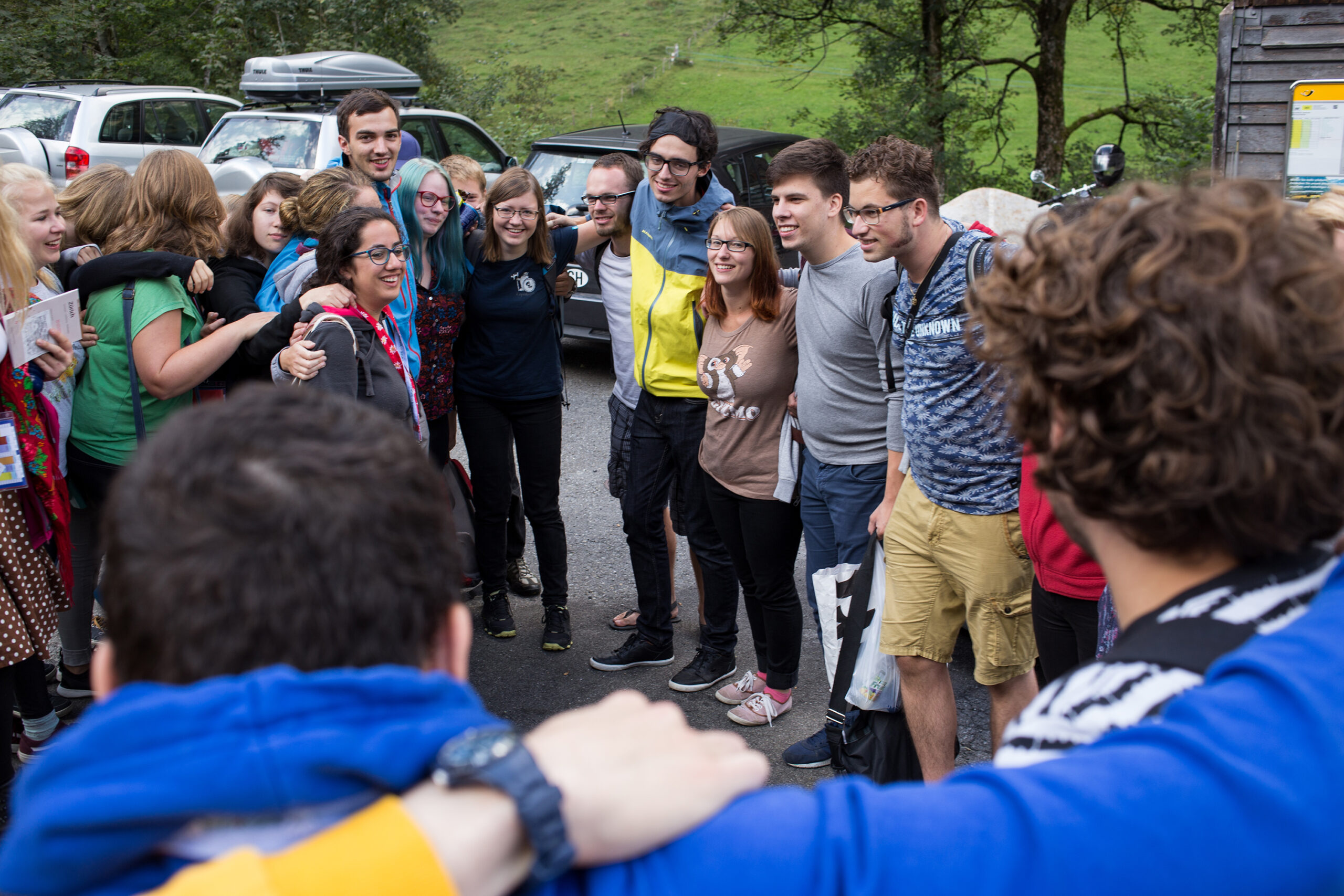 The Friends of EGEA are a valuable group of EGEAns who support the association financially. As a friend, you donate a fixed contribution to the association monthly*. The amount? Any amount is welcomed! It is a voluntary contribution to help the association being less dependent solely on sponsorships. What makes the donations special is that they are done every month. This means EGEA has a stable and growing financial resource, which we make possible together!
* In case of high transaction costs, feel welcome to donate annually.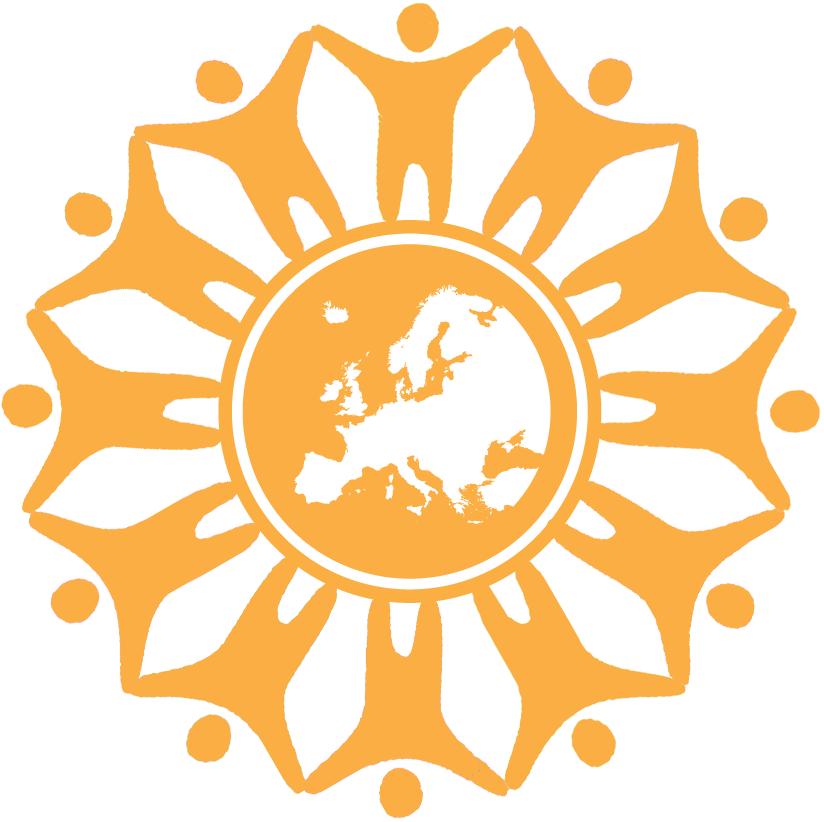 Friends make a difference for EGEA
As an EGEAn, you must have seen what a wonderful platform it is. EGEA facilitates many good things: To make friendships across Europe, to create cultural awareness, to exchange geographical knowledge and so on. For many people EGEA is also a place to learn how to organise events, how to manage projects and how to lead a team. And to have this organisation running smoothly, financial resources are of a great importance! Especially because they are structural donations on which EGEA can count.
Monthly donations by the Friends of EGEA make it e.g. possible to support congresses, to contribute to people taking up leadership positions voluntarily and to make other activities happen (e.g. Training New Trainers, Organisation & Strategy Meetings, running the Secretariat).
Reasons to become Friends of EGEA:
Giving back to an association which organises many meaningful activities
Knowing your money is 100% dedicated to EGEA
Possibility to decide yourself to which category of expenses this money goes to (e.g. organisation/management, congresses/events, education/training etc.)
Making EGEA more financially independent
Staying involved in EGEA (each year the Board of EGEA will send a small letter of gratitude to you with some highlights of the year)
How to become a Friend of EGEA?
Becoming a Friend of EGEA is really easy, just follow these steps:
First you need to know: Anyone can become a Friends of EGEA – entity members, active EGEAns, alumni, your parents, anyone.
Decide which amount you want to donate to EGEA monthly. A few euros a month can make a difference!
Create a recurring payment to the Bank Account or PayPal of EGEA of your chosen amount. If you wish to donate to a specific cause, please indicate it in your reference!
Send an email to egea@egea.eu with a message including: confirming you sign up as Friend of EGEA and whether you provide a general donation to EGEA or if you have a specific cause in mind.
You will receive a confirmation email that you've been added as a Friend of EGEA!
The Friends of EGEA data will be managed by the Treasurer and Finance Team. Our privacy statement applies to all data processed for it. 
Good to know
Details of all donations, gifts, grants and other resources from external sources, and their use, will be published in the EGEA annual financial reports and accounts, making plain the valuation and auditing methods used.
A donation shall not be accepted if it could compromise the independence of EGEA. EGEA will not knowingly accept funding or assistance from a company, business or individual that profits from illegal activities or fails to uphold basic human rights within its sphere of influence.
If you wish to terminate your donation, at any point in time you can cancel your pre-approved transaction and email to egea@egea.eu to inform about the termination. 
Donate
Bank transfer
You can also donate via bank transfer. This way, no fees will be deducted from your donation and EGEA will receive the full amount. Our banking information:
Name: EGEA Europe
IBAN: NL30 ABNA 0501 6211 64
BIC: ABNANL2A