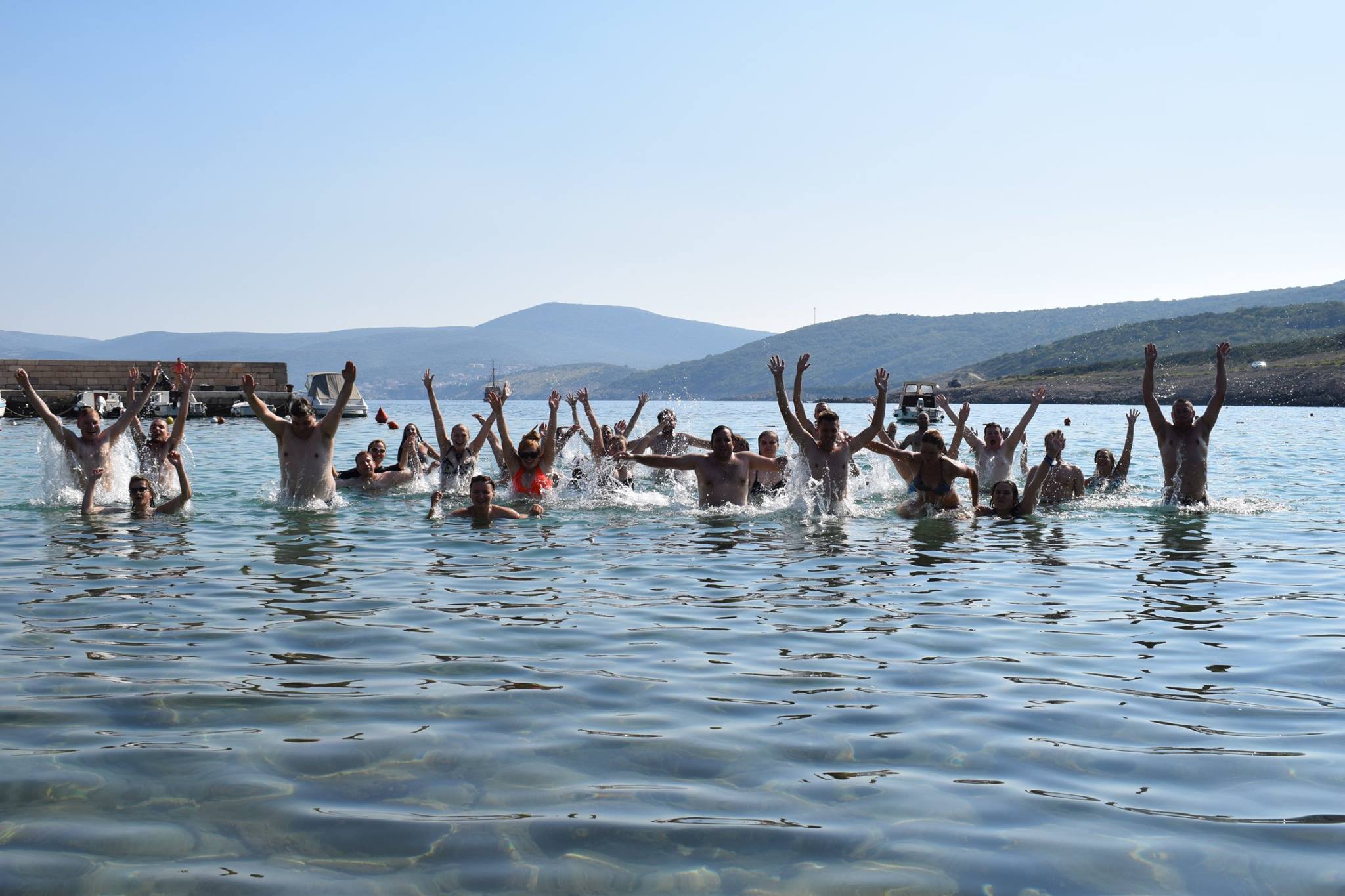 What is EGEA Alumni and When should I join?
Finishing your studies does not necessarily mean that you have to leave EGEA. First of all, the association is officially called "European Geography Association for students and young geographers". This means you are welcome to stay in your local entity also after graduating. But maybe, after something like your 12th congress, 27th EGEA event and 3rd exchange with the same entity, you might shift your focus from meeting new people to meeting the friends you already now. This has already happened unconsciously when you start hanging out with mostly the same people at every congress. If this is the case, EGEA Alumni is for you!
How to join?
It's really easy: If you would like to become a member of EGEA Alumni, fill in this registration form for the Alumni newsletter (if you haven't done so yet) and change the status in your EGEA website profile accordingly – Done! We store your e-mail address in an alumni database on Google Drive in order to send you information about upcoming events and other EGEA Alumni-related topics. If you do not agree for your data to be stored any longer, please let us know by sending us an email and we will delete your information from the database.
There is no further registration necessary to join EGEA Alumni, there is no age limit and you don't have to have graduated yet.
There is also an EGEA Alumni-Facebook group with over 1000 members. If you are interested in setting up a professional network, join us on LinkedIn. And since September 2019, you can follow us for the #egeaadventure after graduation on Instagram!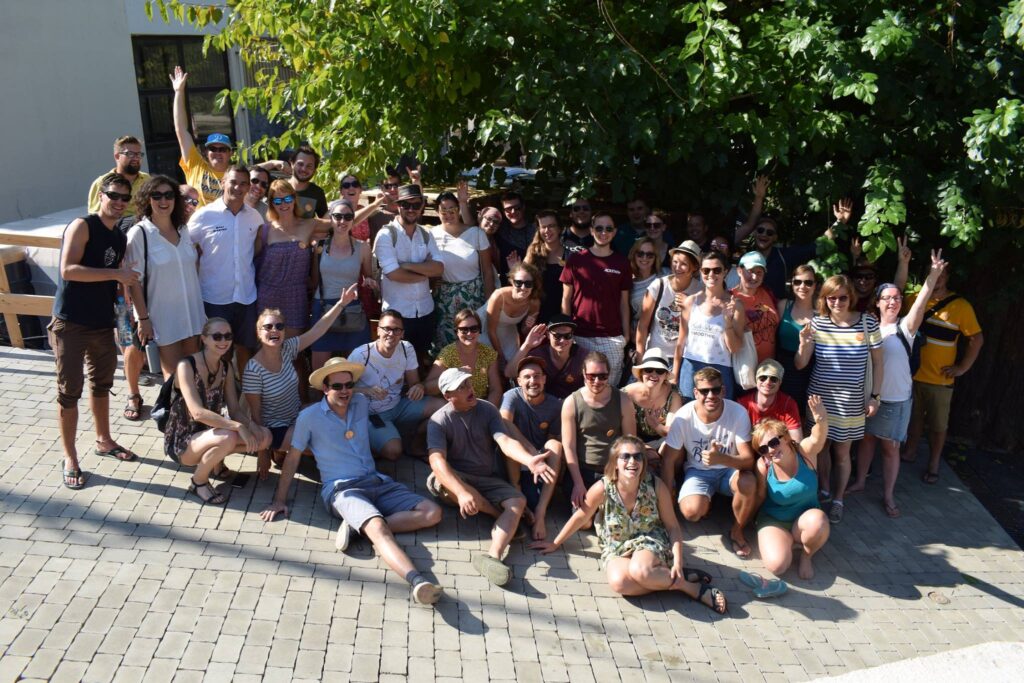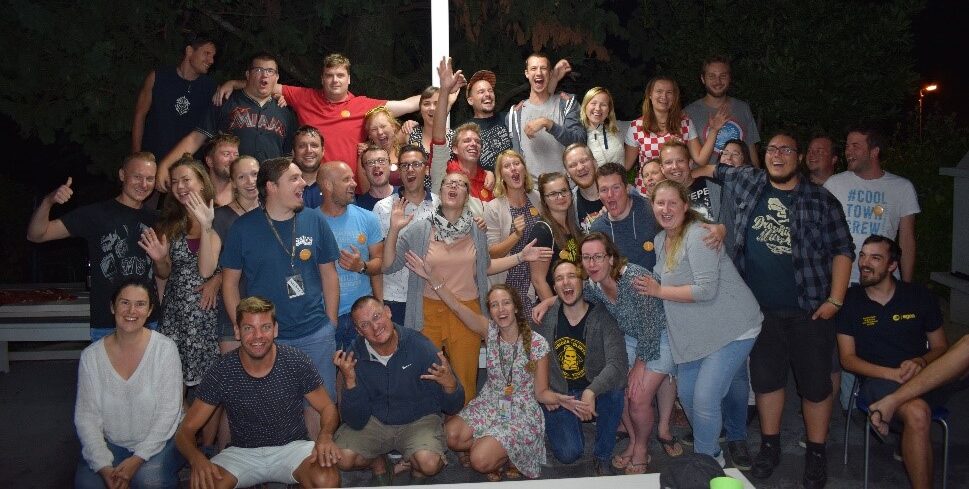 Activities and events
There are various events on a local level as well as one or two annual European-wide Alumni events. Of course, you are also still able to join regular EGEA events.
The Alumni-Meetup corresponds to the Annual Congresses of EGEA, with the differences that the GA doesn't take longer than half an hour, excursions are a tad more luxurious and there is way more time to talk, chat and network.
The Oldie-Weekend was first carried out 2018 and aims to bring together more experienced EGEAns and Alumni. However, it is open for everyone interested! It is an informal networking event, with possible workshops about improving Alumni and EGEA as a whole.
Latest posts
Hello Alumni, hello EGEA! Finally, after a long time of EGEA-abstinence, some of us EGEA Alumni were able to meet again live in Antwerp, Belgium. A big thanks to the organisers Martijn, Sveta, Kristel and Tom for this amazing event! In the attached minutes you can read about what's been going on in EGEA Alumni…