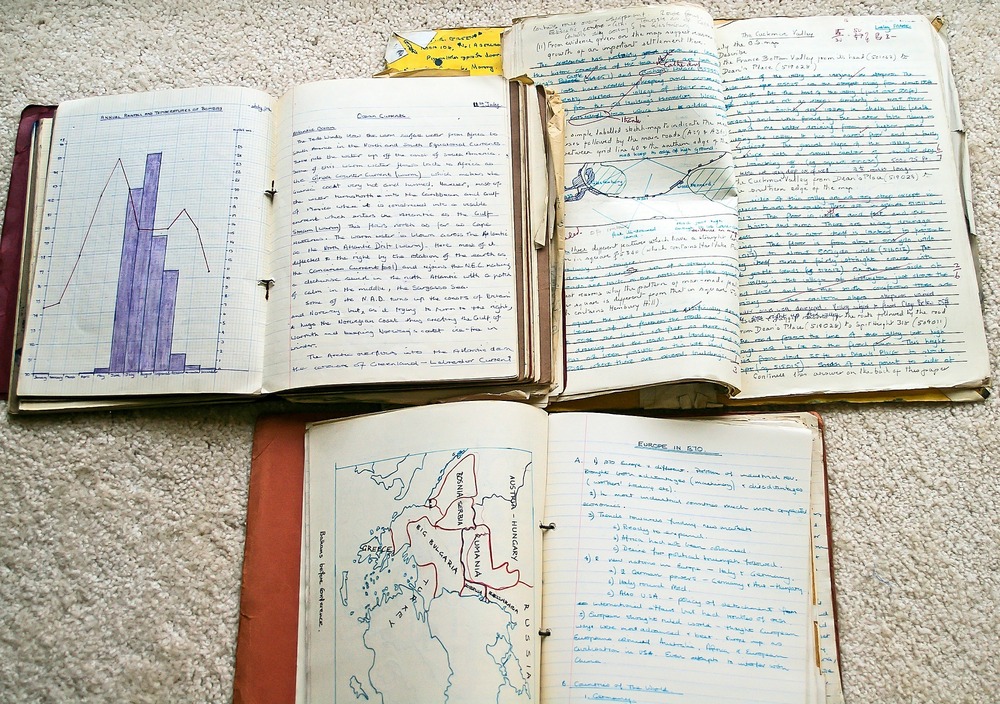 European geographer
The European Geographer is the official EGEA magazine, a magazine by young geographers for young geographers. The publication is divided into three main sections; the scientific section, the GEOtalk section, and the EGEAscope section.
The scientific section contains classic research papers from various branches of geography; EGEAns can e.g. write an article based on their Bachelor or Master thesis research.
GeoTALK articles are informal articles that deal with topics related to geography without necessarily including research conducted by the author.
In the EGEAscope section short informal articles on EGEA related topics can be found.
The editing of the articles as well as the magazine's layout are carried out by members of the Media and Communication Team. Over 15 editions have been published so far!
All issues can be read online and read at Issuu.
Editions
Latest posts