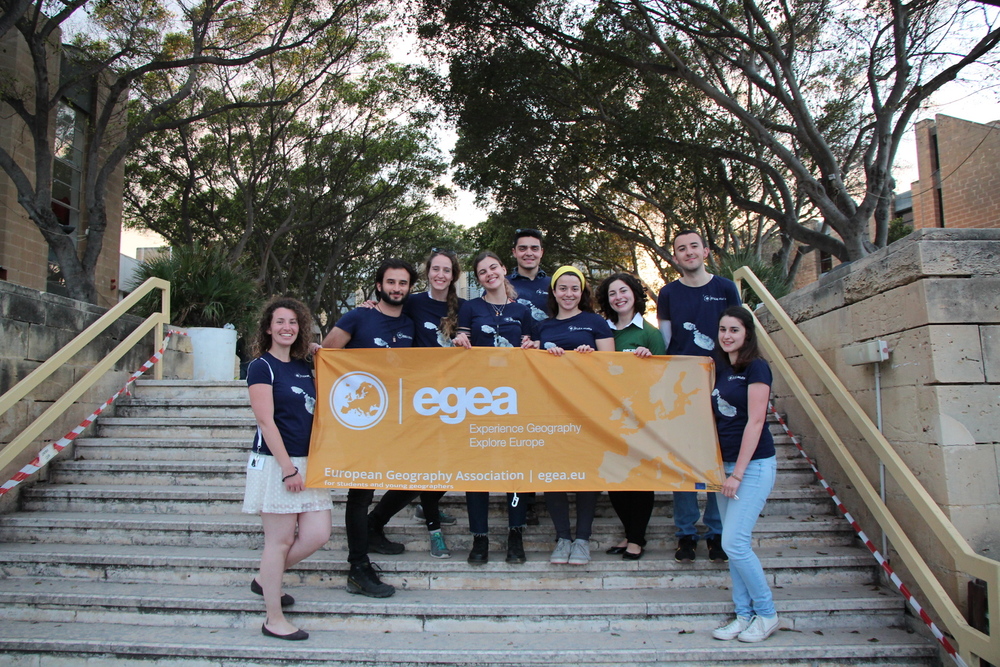 What is EGEA?
EGEA stands for European Geography Association for students and young geographers. It is a network uniting around 5000 geography students and young geographers from almost 75 entities in more than 30 countries across Europe.
Values
EGEA is based on Friendship. Our members belong to one family.
We live respect for other cultures. We create intercultural environments and empower mutual understanding.
We encourage curiosity. It is our main drive to explore and discover the diversity of Europe.
We spread inspiration. Our European family encourages young people to step up and take ownership of the future.
We believe in personal development. EGEA is offering a supportive, intercultural environment for young people to experience personal growth.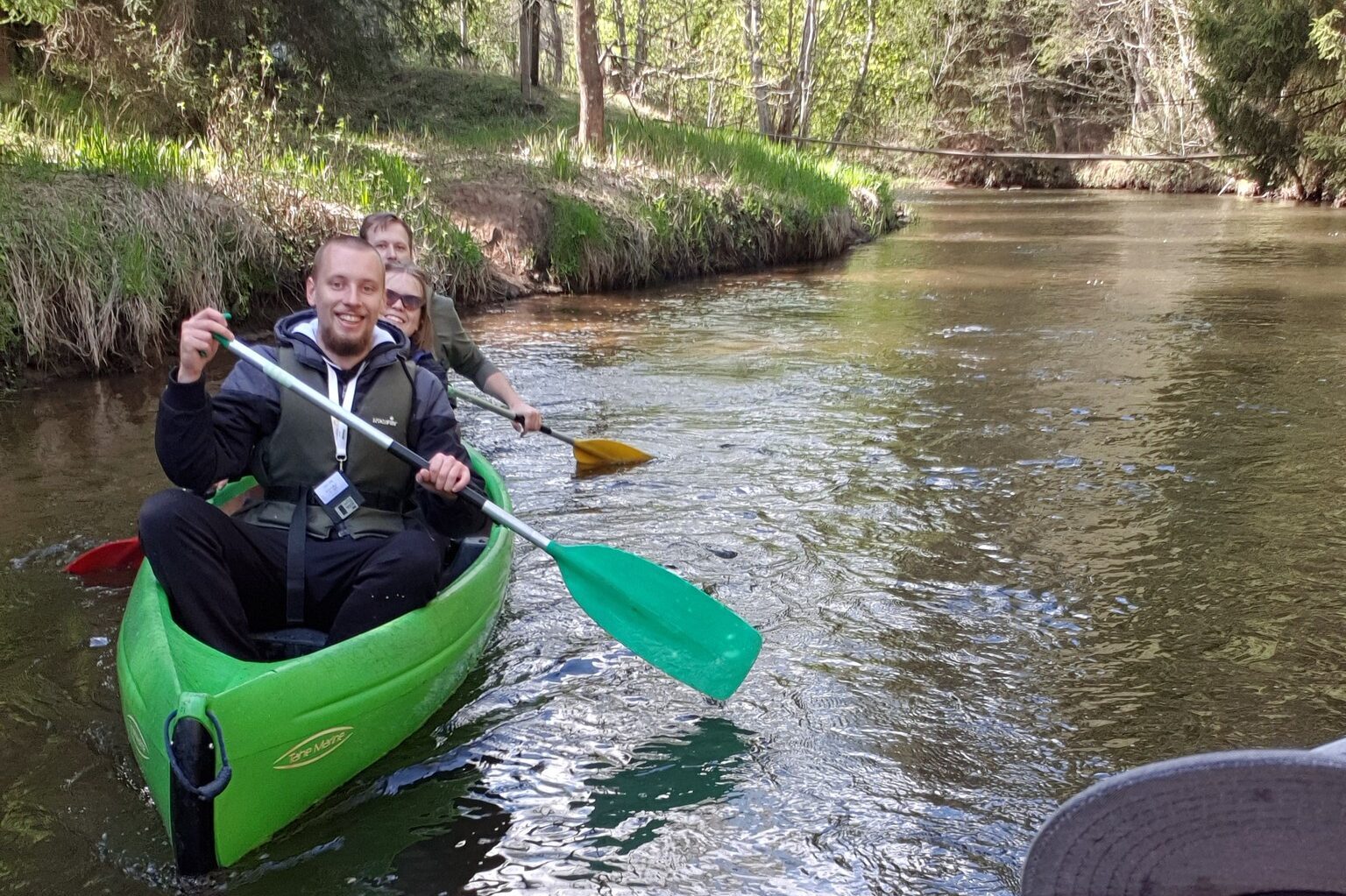 Vision
EGEA brings together young geographers in an atmosphere of respect, inclusion and personal development. This inspires global understanding of environmental and social processes and enables us to bring about a positive impact on society.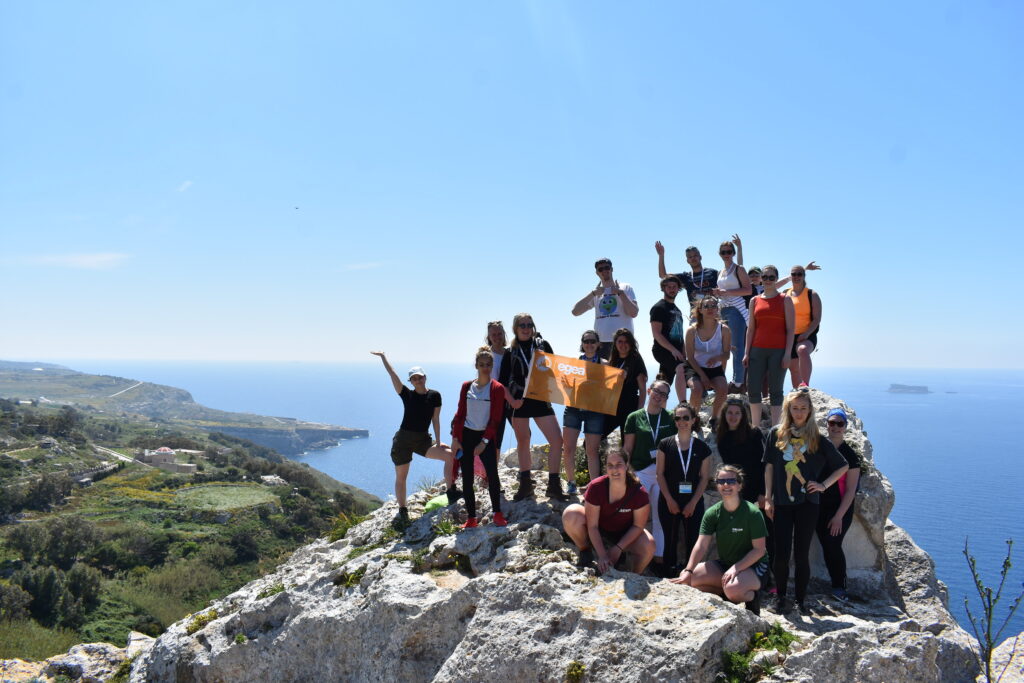 Mission
EGEA targets European students and young professionals in the field of Geography to encourage sharing, networking, volunteering and alternative informal peer-learning.
Our common identity drives our dedication to build an innovative and better future for all.
We aim to strengthen the strategic position of Geography in Europe.
We empower young geographers and encourage their active participation in decision making processes on a European, national and local level.
Together we want to build Europe as a place of friendship across borders, intercultural dialogue, diversity, sustainability and non-discrimination.
What do we do?
We organise congresses, cultural exchanges, seminars, training events, symposiums, geographical study trips and more. Click through the website to find out more.