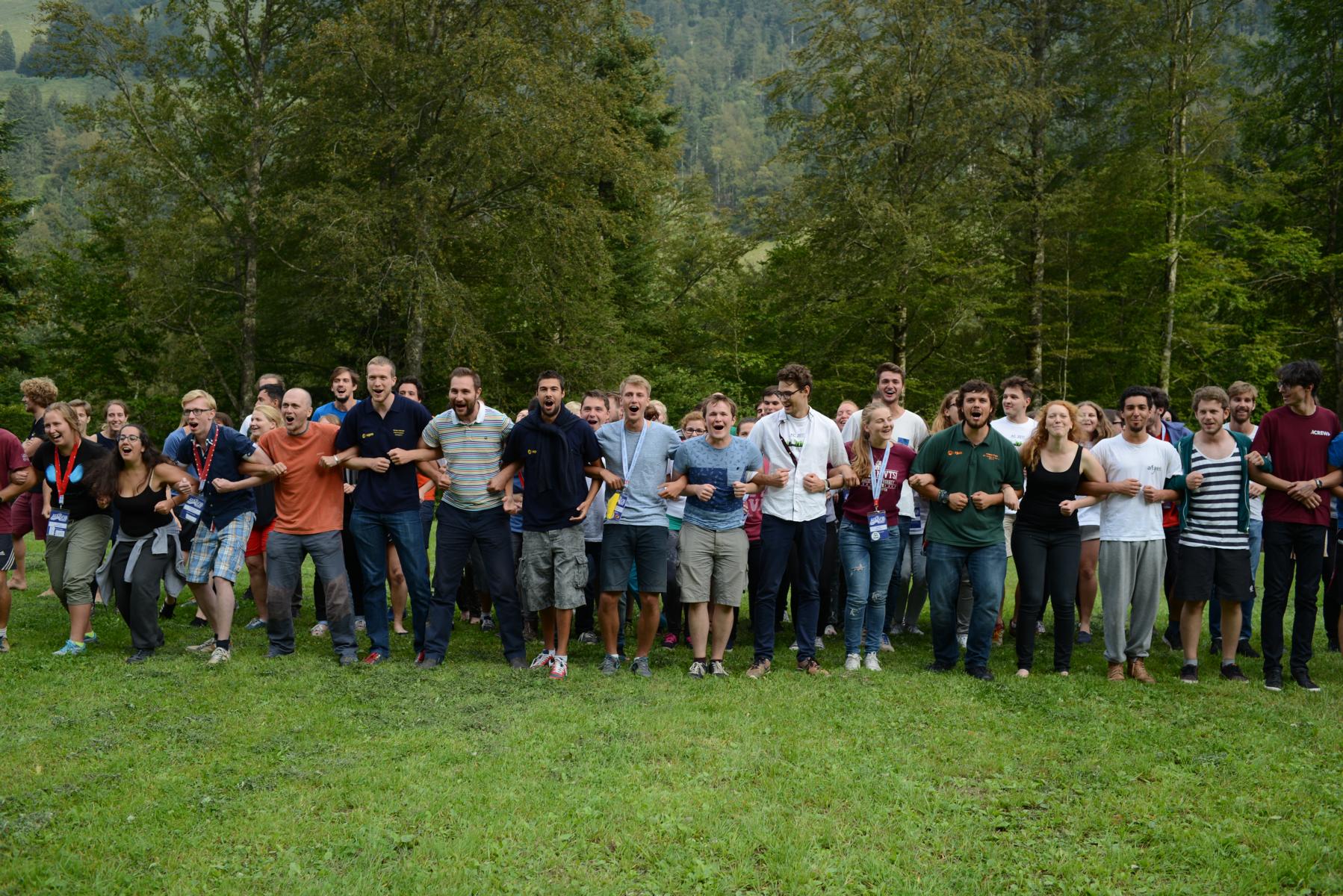 get involved
Join international events, meet new students, travel Europe, organise meetings, join teams, learn about geography, make new friends, become a trainer, join projects, attend webinars, become a representative, learn a new language, and never forget: a true geographer is never lost, but always exploring!
Experience Geogaphy, Explore Europe!
Where to start?
Found a new entity or join an existing entity
Explore the forum & introduce yourself
Check the events calendar
Explore teams & projects
Ask your questions
Join activities
Enjoy EGEA
START your entity
You want to join EGEA but there is no local group in your city? Gather some friends and found one! Here are the steps you need to take to start an entity.