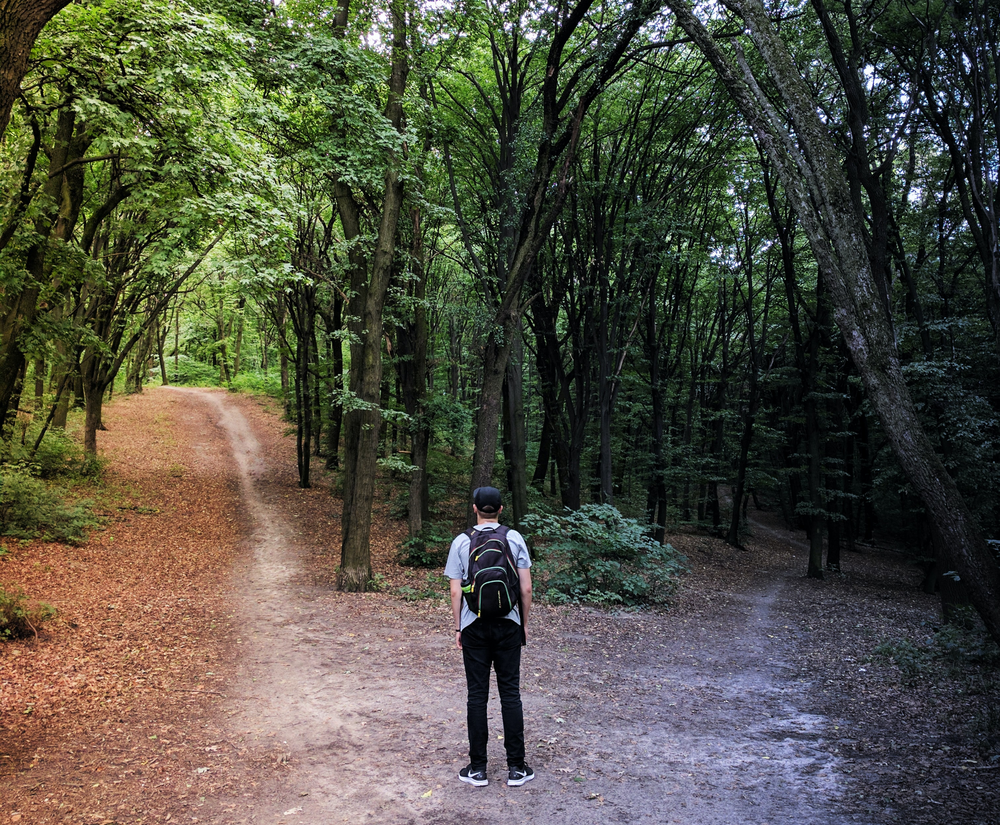 What is Theme Year?
A Theme Year serves as inspiration for events and congresses. The Theme Year allows EGEA to focus on one topic and create output over a longer period of time and offers a possibility to organise events, e-lectures, scientific conferences etc. in relation to the Theme Year. The topic of a theme year will be decided during the GA one and a half years beforehand, this way potential congress organisers can include the topic in their concept. Entities are not obligated to follow the Theme Year.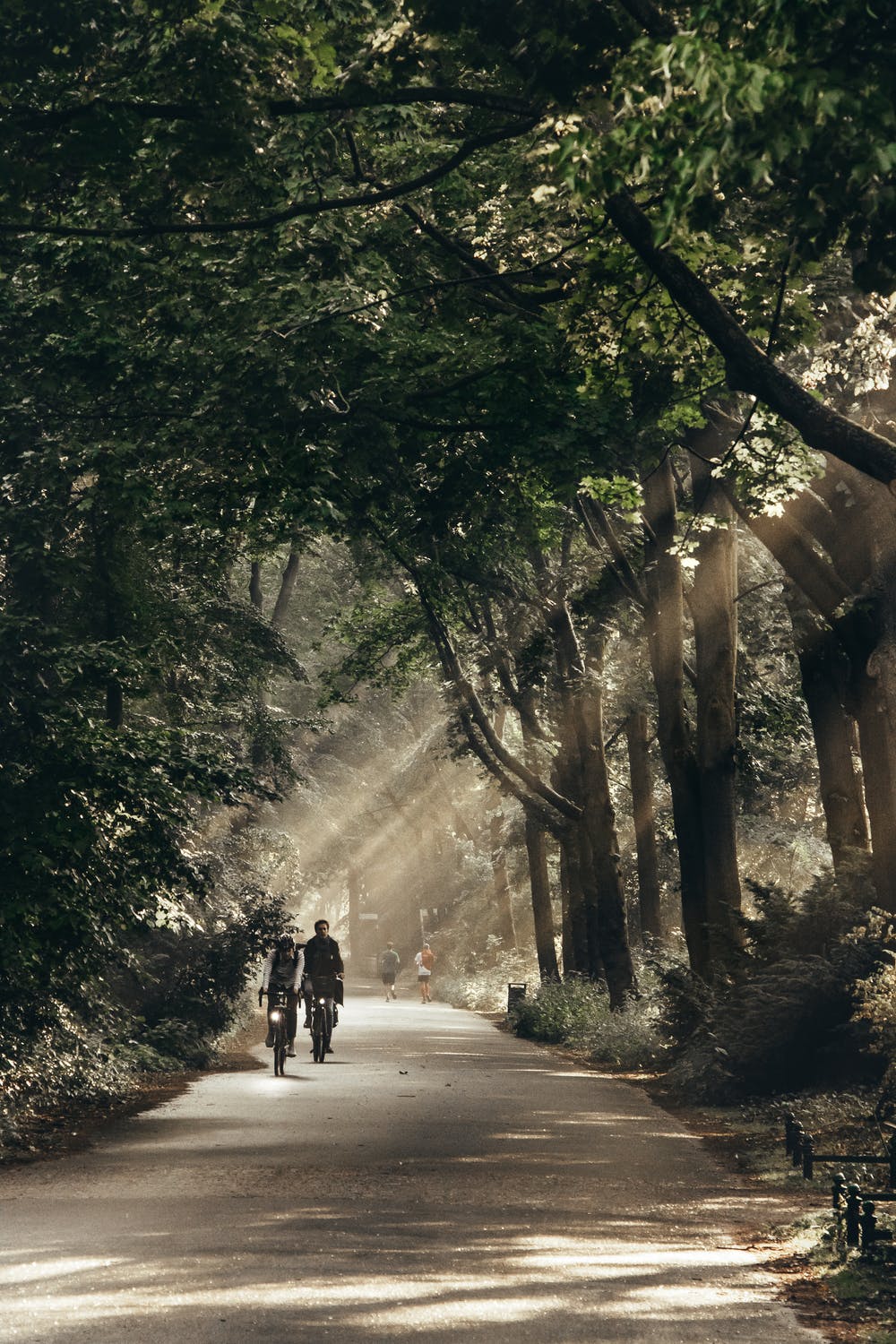 2022: Slow Mobility
In 2022 we focus on pedestrians, cyclists and other forms of slow mobility that enhance livability, security and sustainable experiences in our local neighbourhoods. All together leading to more social interaction, healthier lifestyles and human friendly streets.
What can you and your entity do?
There are a lot of possibilities surrounding slow mobility: organise an event, sessions during events, distribute information or make challenges. A lot of other associations tackle the topic as well. Here are some suggestions:
Organise a tour with your bike, a hike, or a boat trip and enjoy slow mobility together.
Share knowledge about it with your community, faculty or within EGEA in the form of lectures or info-tables.
Share your way of commuting on instagram or facebook: tag @egea_europe or/and use the hashtags #egeatheme #slowmobility #takeitslow #onthemove
Show us how you interpret slow mobility with a photo, artwork, sentence or any kind of expression
If upcoming EGEA-events are connected to the Egea Theme you can find the sticker "slow mobility" in the calendar.
Kick start event
Take part in the Adventurous April:
Organise a hike, bike tour, walk, boat ride or some activity related to the theme year with your entity during April and share it on social media or with us via this form so we can post it on the "Wall of Fame" on the Website. Don't forget to tag @egea_europe and add the hashtags: #egeatheme #slowmobility #takeitslow #onthemove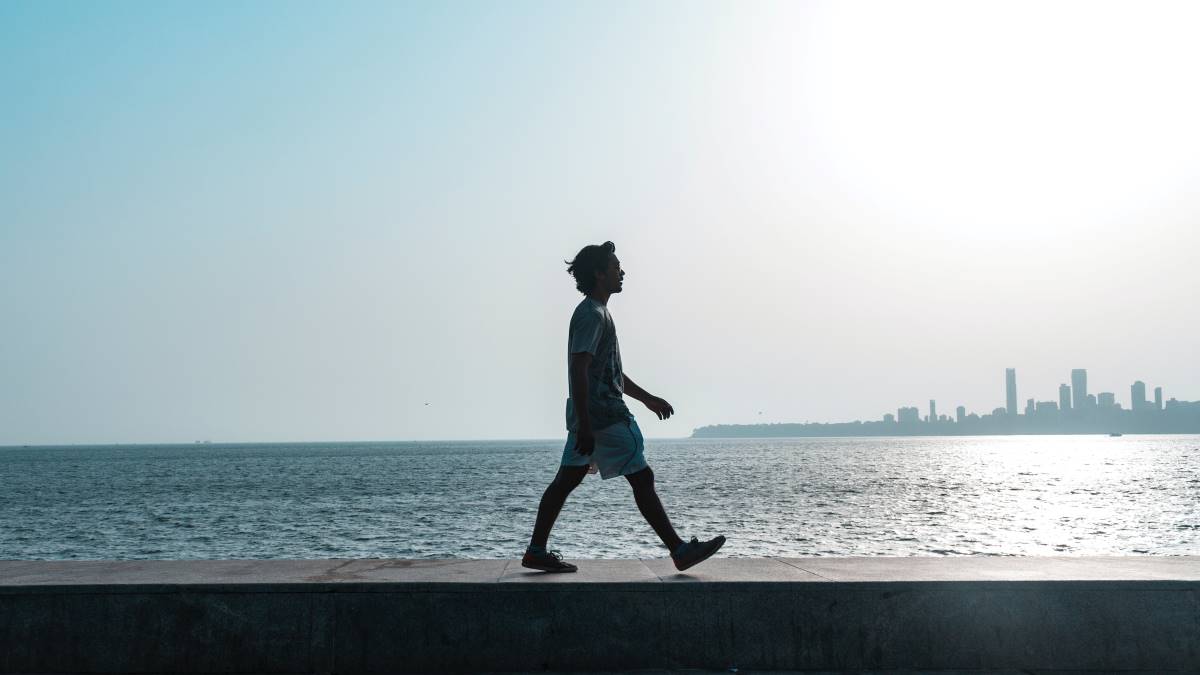 Wall of Fame

It's great to share experiences and good practices with your friends. In this section you will see descriptions and photos of past events and activities related to the theme year.
How long would it take to travel from Utrecht (Headquarters of EGEA) to the next Annual Congress venue (Papsziget, Hungary) if you travel by…
Plane ~ 2 hours flight + a few hours using other type of transportation
Car ~ 14,5 hours
Bus ~ 26 hours
Train ~ 17,5 hours
On foot ~ 260 hours
By bike ~ 77 hours
On Scooter ~ 63 hours 
We would like to invite you to reflect that travelling is not only about getting from one place to the other. It's also about the environment, people we meet on the way or travel with, experiences, landscapes, conditions, safety and fun. Try to take these into consideration while travelling to the Annual Congress or other EGEA events.
The project is based on walking across Europe (from Norway to Spain) while trying to understand regional experiences of Climate Change while connecting people, research and perspectives. 
This project focuses on the environmental impact of the Erasmus+ mobility programme and wants to raise awareness about internationalisation. Did you know that they have challenges regarding sustainable mobility?
Into the Wild (2007) by Sean Penn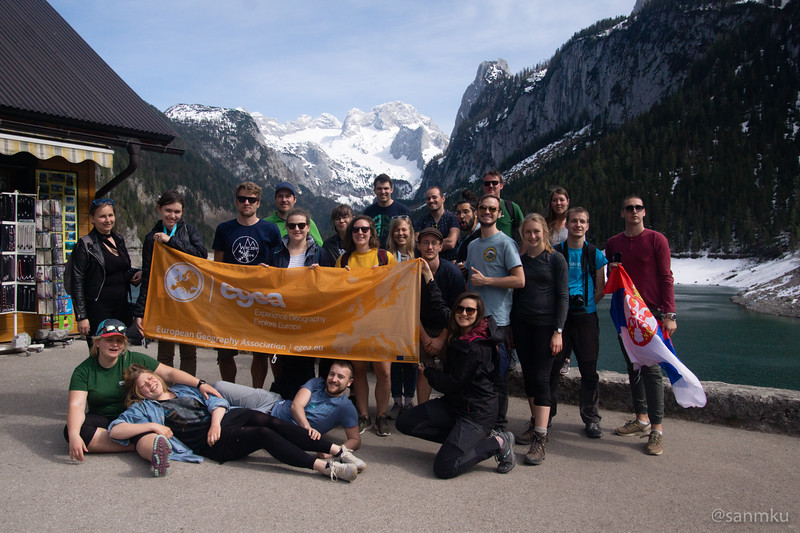 Join Theme Year working group!
Hi everyone! We are Neli, Tanita, Andrew, Daria, Stan, Celine, Esther, Micol, … a group from all over Europe. Our goal is to spread interest in this year's Theme Year and encourage you to learn more and get involved. 
Write us an email to themeyear@egea.eu if you have any questions and if you want to join our group. Feel invited.
Future theme years
2023: Water for life
Water is the essence of life, but because of anthropological and environmental factors, availability and use patterns are changing which is why we will dedicate 2023 to explore water in all its facets, focussing on four points: how water connects us, how we use it, the effects of global warming and how we can contribute to safe water.

Upcoming years
The EGEA General Assembly will vote annualy on a Theme Year. The theme year which is voted upon, will start one year and three months after the General Assembly voted. This gives members enough time to prepare for the Theme Year.
In order to propose a theme for an upcoming years, members can contact the Board of EGEA or the Theme Year Working Group.
Previous theme years
latest posts