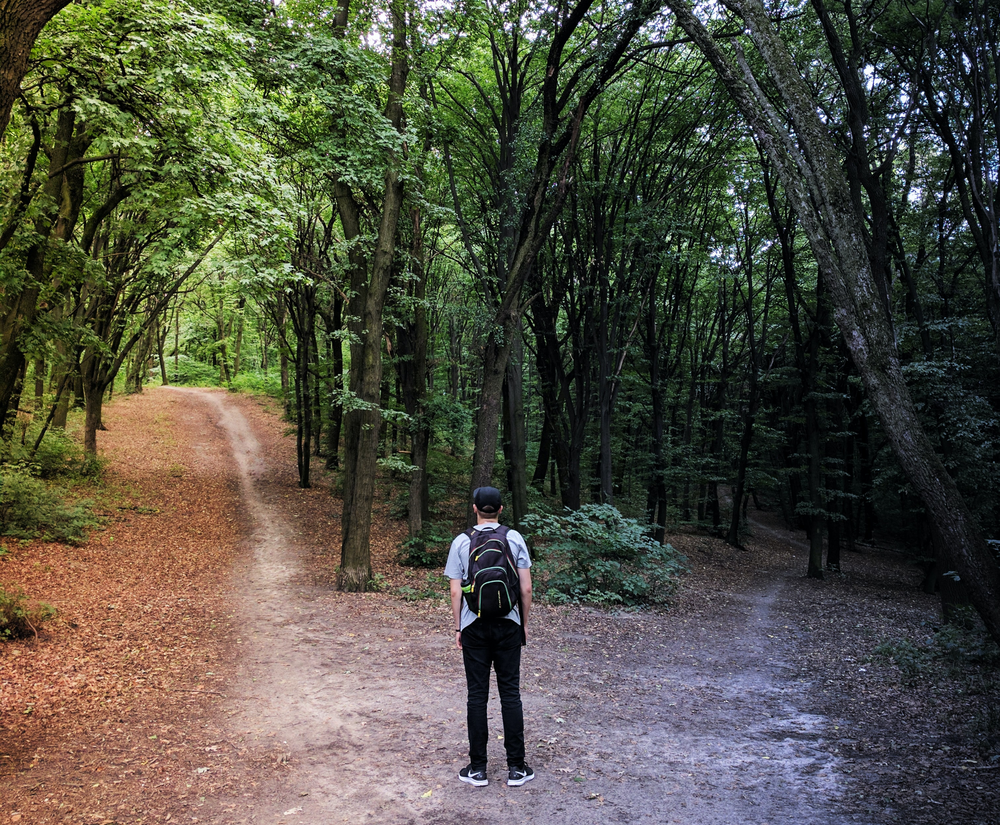 What is Theme Year?
A Theme Year serves as inspiration for events and congresses. The Theme Year allows EGEA to focus on one topic and create output over a longer period of time and offers a possibility to organise events, e-lectures, scientific conferences etc. in relation to the Theme Year. The topic of a theme year will be decided during the GA one and a half years beforehand, this way potential congress organisers can include the topic in their concept. Entities are not obligated to follow the Theme Year.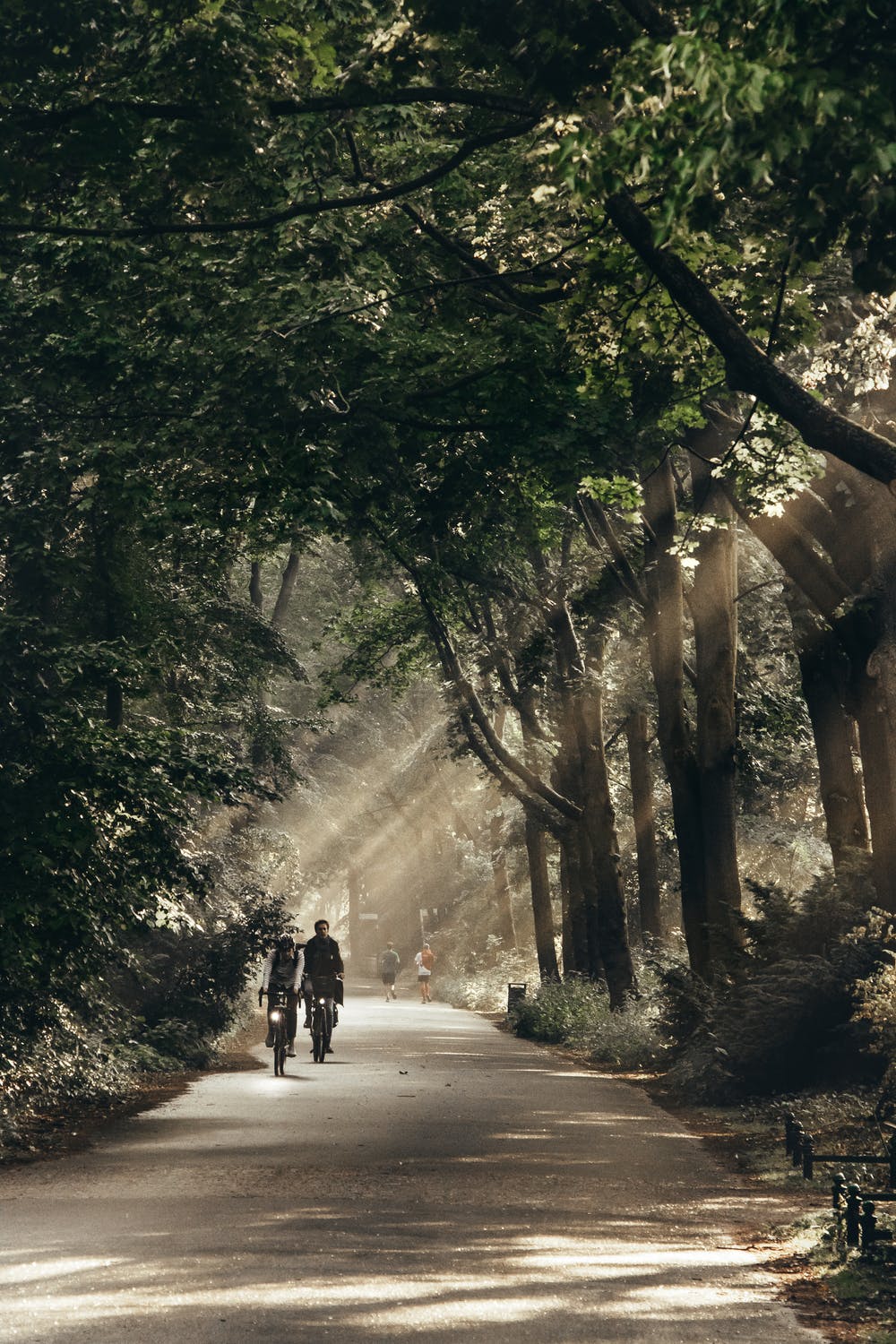 2023: Water for live
Water is extremely vital in our life. It is necessary for drinking and sanitation but it is also very important for livestock, crops and the industry alike. Essentially, water sustains the ecosystems on which all life depends upon. However, readily accessible freshwater (which is found in rivers, lakes, wetlands and aquifers) accounts for less than one percent of the world's water. Unfortunately, human activity and climate change are disrupting natural water cycles, putting freshwater ecosystems under pressure. Poor water management, pollution, infrastructure development and resource extraction further exacerbate the negative impacts on our freshwater systems. Nevertheless, there are several measures that individuals/entities can make in order to raise awareness on the importance of water in our daily life
What can you and your entity do?
Your Entity can play a huge role when it comes to water conservation. As Geographers, we should preserve, conserve and manage our water supplies more efficiently and carefully. Here are some suggestions:
– Use your social media platform to raise awareness on the importance of water and its conservation with your community, faculty or within EGEA. You could also share some information on water-related projects that were conducted in your respective country/ies aimed at reducing water shortage or even peak flooding.
– Plant a rain garden (if possible!) and harvest rainwater.
– Do a beach/ocean clean-up. This will not only help the animals/ecosystems that are found on the beach or in the ocean, but you are also reducing water pollution as well.
– Show us how you interpret the importance of water with a photo, artwork, sentence or any kind of expression.
– Analyse the alternatives of water such as the use of greywater and new water.
– Organise lectures or seminars (you can merge topics related to water in your lectures or seminars). For example: You can integrate topics such as rubble walls and soil erosion with flooding, and sedimentation with the construction of water dams and discuss the following topics too.
– Organise a scientific workshop or scientific excursions to desalination plants, water treatment plants & hydroelectric plants.
– Another topic worth discussing in conjunction with water is climate change.
– And last but not least, you could generate a map of Europe that highlights/shows every watercourse (river/lake) that has readily accessible freshwater in Europe
Kick start event
On the 22nd of April, we celebrate Earth Day, and you could register/organise a beach/river or lake clean-up. On the following link: https://www.earthday.org/campaign/cleanup/ you can find all the global clean-up events that are going to be held all around the world during Earth Day. Feel free to host or register for one that is close to your community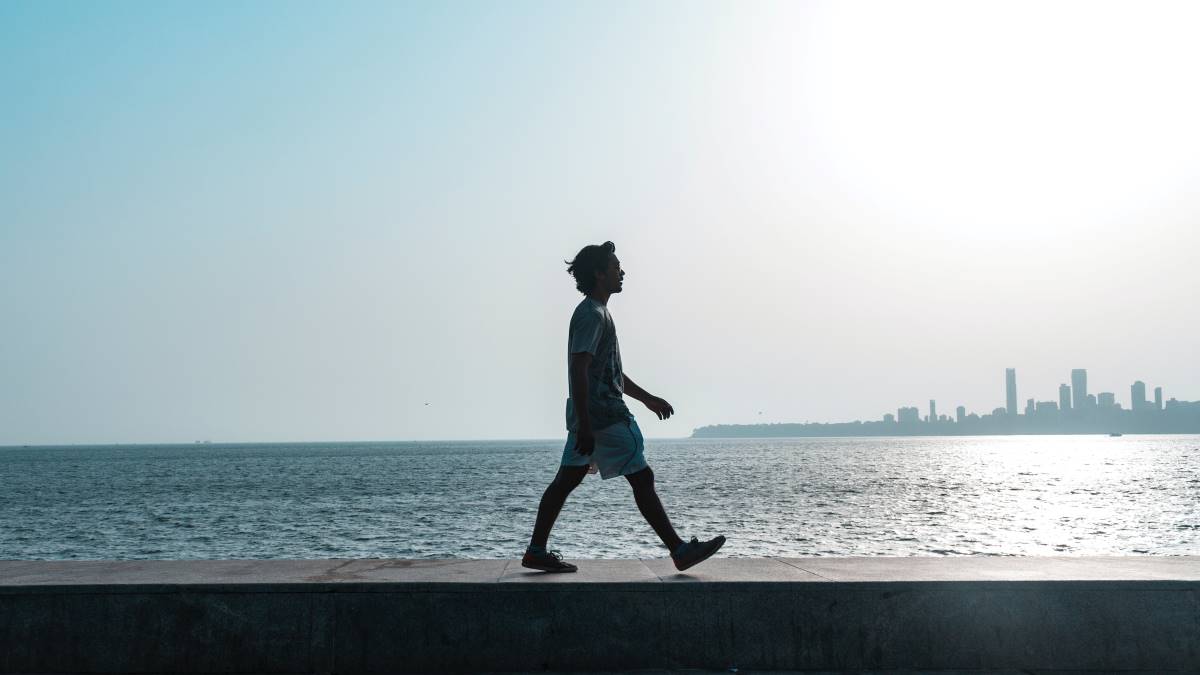 Wall of Fame

It's great to share experiences and good practices with your friends. In this section you will see descriptions and photos of past events and activities related to the theme year.
When water becomes scarce…:
Unfortunately, there are millions around the world that do not have access to clean water. In fact, every two minutes a child dies from a waterborne disease and every year, one million people die due to a lack of water or from water-related disease. As a result, a simple donation to reputable charities that offer clean safe drinking water to several communities all around the world will save hundreds of lives by removing 99.9% of the diseases found in contaminated water.
Remember every drop matters. A drop of water is worth more than a sack of gold to a thirsty man.
Remember that when you conserve water, you are conserving life.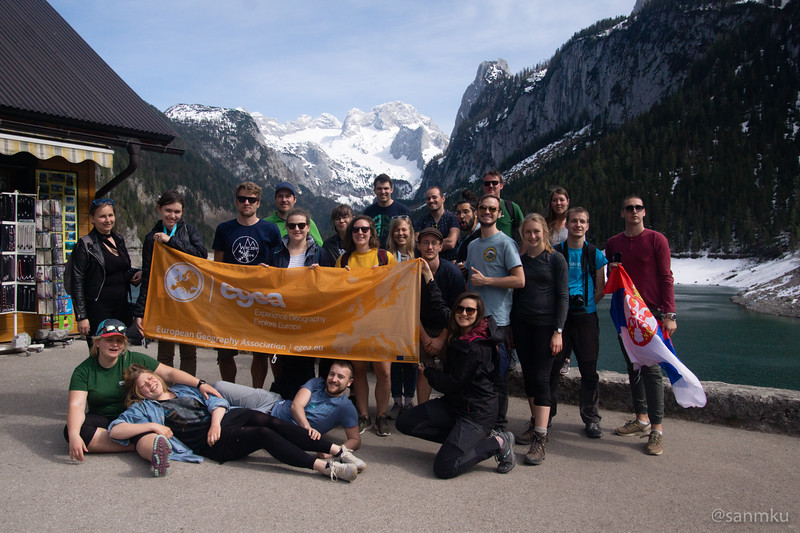 Join Theme Year working group!
Hi everyone! We are Neli, Tanita, Andrew, Daria, Stan, Celine, Esther, Micol, … a group from all over Europe. Our goal is to spread interest in this year's Theme Year and encourage you to learn more and get involved.
Write us an email to themeyear@egea.eu if you have any questions and if you want to join our group. Feel invited.
2023: Water for life

Upcoming years
The EGEA General Assembly will vote annualy on a Theme Year. The theme year which is voted upon, will start one year and three months after the General Assembly voted. This gives members enough time to prepare for the Theme Year.
In order to propose a theme for an upcoming years, members can contact the Board of EGEA or the Theme Year Working Group.
Previous theme years
latest posts