Hey EGEAns!
Registrations are coming in smoothly! To finalise the AC program, we are still looking for trainers and leaders for a leisure activity.
As leader for a leisure activity you can apply with a 1,5 hour activity (Tuesday 20.00-21:30) to share a skill you have or do something fun together. Let us know your idea, how much time it will take and possible material you will need for this through email to ac2022@egea.eu until 2022.07.31. You can apply alone or together with someone else to lead a leisure activity.
Examples from past congress leisure activities to inspire u a bit are: origami, yoga, rugby, fun hike, photography introduction, sleep training, …
There are two options to apply as a trainer:
6 hour training session split up in 3 sessions
1,5 hour leisure session
You can apply alone or in tandem with another trainer. In your application please include the training topic you would like to deliver a training about and a draft of how you will approach this training. You can apply through email to ac2022@egea.eu until 2022.07.31.
For trainers, there are 6 fixed places available. If you will need a fixed place please let us know in your application.
To inspire you, EGEA Training Team gathered these topics from EGEAns: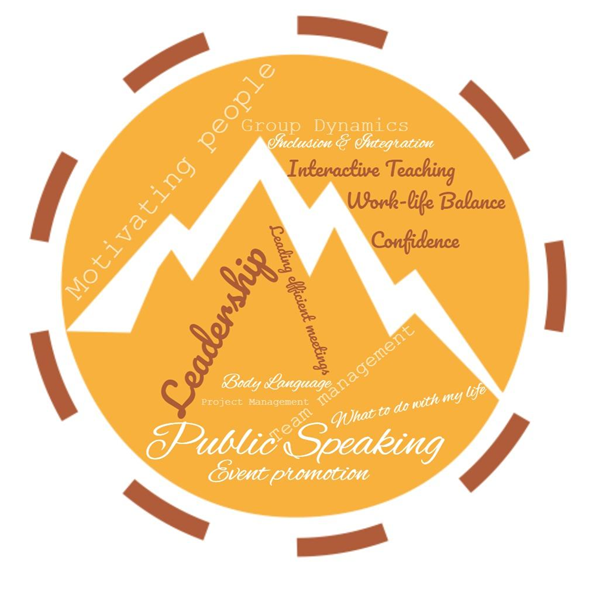 For any questions, doubts or support you can contact the EGEA Training Team through training@egea.eu, facebook or instagram.