WINTER OSM
2 December
from
12:00
to
4 December
from
17:00
Europe/Tallinn
EGEA Tartu is glad to welcome you in (hopefully) snowy Tartu for this year's Winter OSM. Live event happens from 2nd to 4th of December. The Winter Organisation and Strategy Meeting is really important for EGEA – all the officials and interested EGEAns come together to discuss ideas and develop plans for the future of EGEA and the best part? You can be part of it! 
If you have an idea for a topic, you can submit the idea here <https://forms.gle/Gbp8HKd28Xvh7EMx8> 
Please note that some of the sessions might be hybrid sessions. So even if you can't make it in person, you can still submit your ideas!
What to expect more?
EGEA Tartu has welcomed you for many international events this year and next year we are looking forward to NBRC 23 in Estonia. But we have not invited you to our univeristy town Tartu for a long time. We are happy to correct our mistakes. For evenings after the OSM program we have planned for you a sauna and Christmas market visit in Tartu. Of course there will also be a city tour and more fun activities in the evening. We will offer you home made meals made by Agnes and Marie.
accommodation
Accommodation will be in a lovely hostel called Tamme hostel. There will be rooms for 2-4 people in one room.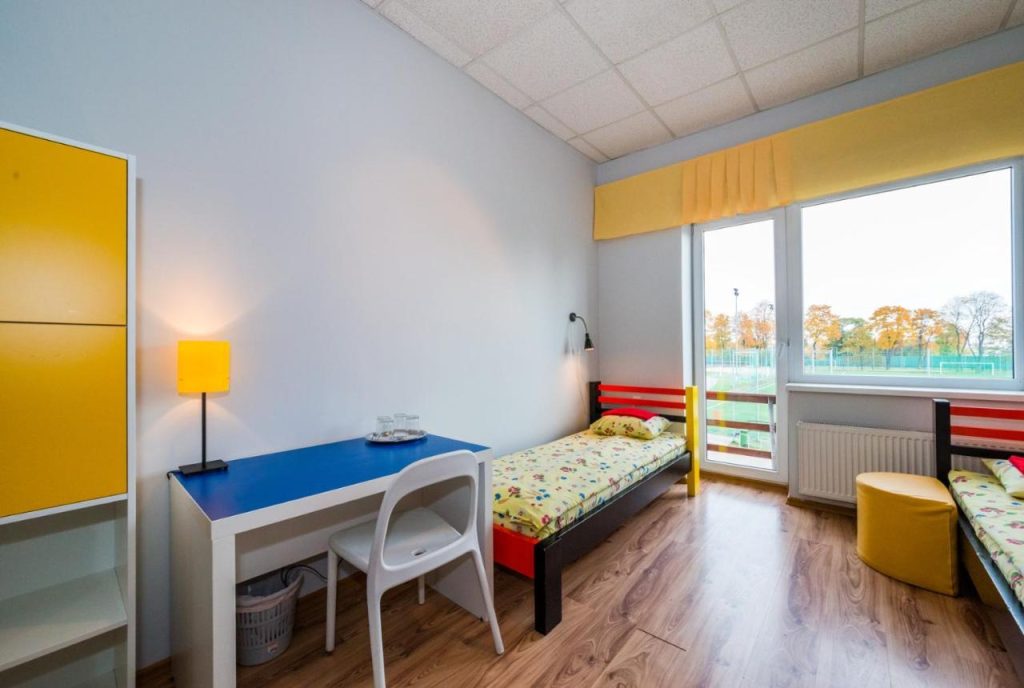 Related Events