NBRC 2023 – Baltic Sea(l)
2 May 2023
from
12:00
to
6 May 2023
from
14:00
Europe/Tallinn
Inspired by EGEA's theme year 2023 "Water for Life", we wanted to dedicate the congress to the Baltic Sea as it connects our lovely North and Baltic region into one. Majority of the North and Baltic entities are also located directly at the coast of the Baltic sea, which enables us to better understand and study the consequences of climate change (e.g. sea level rise), state of biodiversity, transnational mobility of individuals as well as sustainable energy and geopolitical developments.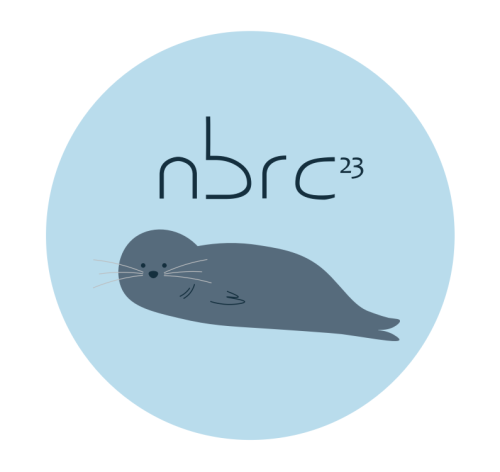 location
The accommodation is located right next to the sea in Northern Estonia in one of our summer destinations Võsu.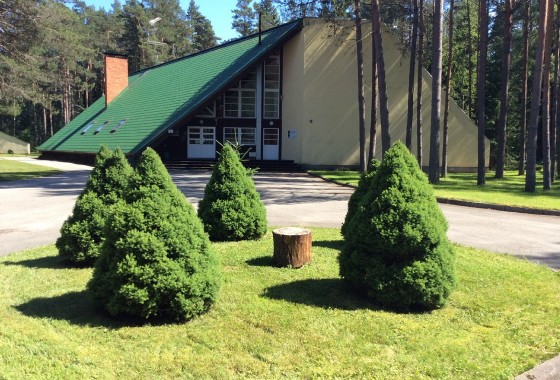 Workshops
Remote Sensing Workshop – SAR
Sea you later – time-space changes using SAR image analyzis. We will explore how Synthetic Aperture Radar "sees" the Baltic Sea and its coast – water, ice and land. We will compute SAR images using radar amplitude and phase information.
Workshop leader: Tauri Tampuu PhD
Satellite remote sensing of cyanobacterial blooms in the Baltic Sea
Half the oxygen we breathe every day is made by algae and their importance is enormous. Nevertheless, when disruption occurs e.g., nutrient run-off (agricultural fertilizer and sewage), phytoplankton and algae grow rapidly causing intense blooms. Excessive growth can cause oxygen depletion and cause dead zones in the water. Some phytoplankton blooms (mainly cyanobacteria) produce hazardous toxins and are called Harmful Algal Blooms. Cyanobacterial blooms all over the world as well as in the Baltic Sea have increased over the years causing negative ecological and economic impacts. Monitoring algae and their blooms are therefore crucial. When there is a high concentration of pigmented phytoplankton cells, the colour of the water changes, and that change can be monitored by satellite sensors. For example, the Copernicus Sentinel-2 and Sentinel-3 satellites can be used to estimate water quality and detect algal blooms. In the workshop, Sentinel-3 OLCI data will be used to analyze the cyanobacterial blooms in the Baltic Sea, and the Sentinel Application Platform (SNAP) will be needed to process the data (https://step.esa.int/main/download/snap-download/). ESA/ESRIN provides the SNAP user tool for free.
Workshop leaders: Kaire Toming, PhD (Estonian Marine Institute, University of Tartu) Martin Ligi, PhD (Estonian Marine Institute, University of Tartu)
The list is being updated.
ORGATEAM
RSVP here
If you would like to lead a workshop let as know by writing to us: nbrc2023@egea.eu
Related Events