Western regional congress 2023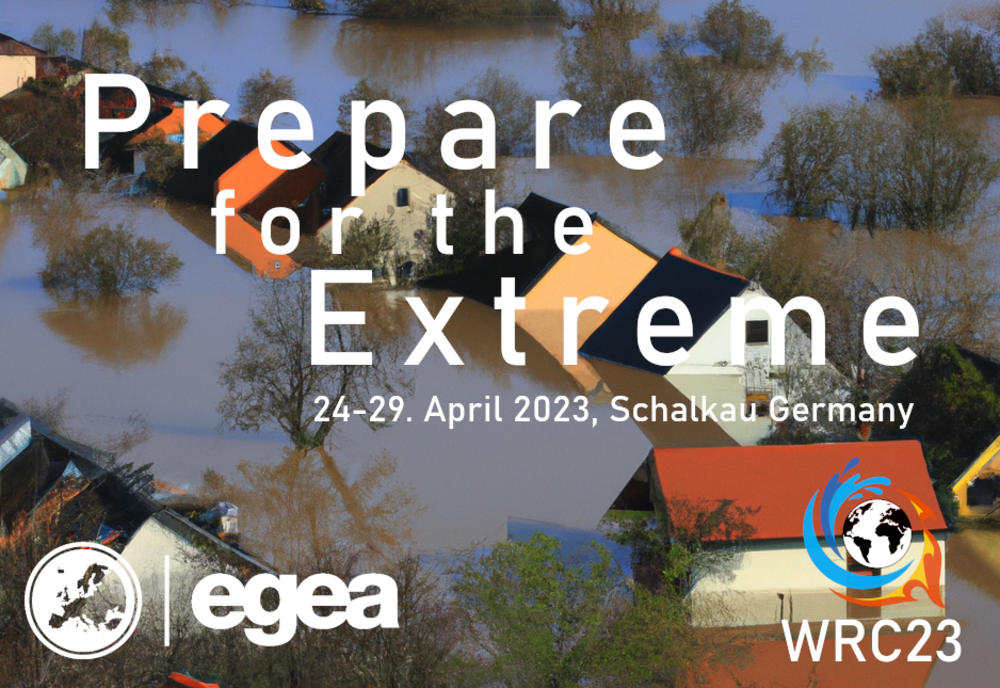 With an ongoing change in our climate european weather has become more and more unpredictable in recent years. As extreme weather events will occur increasingly it is time for societies to face those challenges. We are in urgent need to adapt and
Prepare for the Extreme!
24 April 2023
to
29 April 2023
location
In order to have a direct look at the consequences of climate change WRC23 will take place in Thuringia Forest. In this unique mountainous region in central Germany influences by extreme weather events have been visible for a few years already. With the forest being composed of mainly coniferous trees it is highly impacted by heat waves and droughts and therefore has been facing a massive bark beetle invasion. In addition to that, the region has been facing tremendous economical and societal changes in the past four decades after German reunification. Rural depopulation, sectoral unemployment or sustainable urban development strategies are only a few issues the Thurnigia Forest is confronted with.
Our accommodation will be Ferienpark Thüringer Wald, a beautiful situated recreational park directly in the forest next to the small town of Schalkau. With cozy dorms, plenty of seminar rooms, an assembly hall and a small restaurant attached this accommodation provides everything for a magnificent congress.
partners
Registration
Registration will be open until the 12th December 2022.
In case of financial suppport needed please consider applying for Support Fund during the registration period.
Follow the WRC23 instagram and facebook page to not miss out on any new information.
---
€120.00
Participant Fee WRC23

Related Events