Shack'n'Roll XXL
24 November 2022
from
17:00
to
27 November 2022
from
12:00
CET
Start time where you are: Your time zone couldn't be detected. Try reloading the page.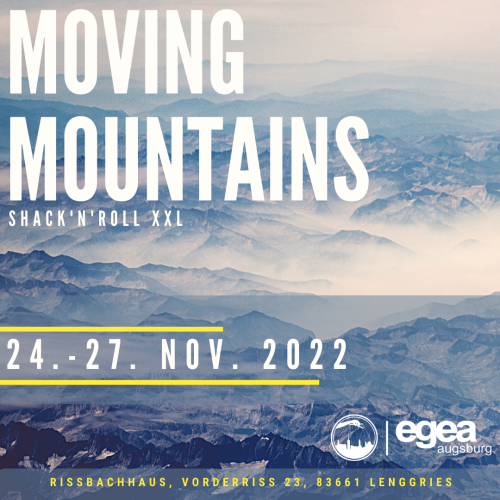 From 24th to 27th of November 2022 EGEA Augsburg invites you to join us at Shack'n'Roll, our winterly mountain cabin weekend in the heart of Bavaria.
After several Shack'n'Rolls and the last Camp'n'Roll this summer, we think it's finally time for another winter adventure with our EGEA friends. Unfortunately, our maximum capacity is extremely limited with 40 slots in total, so be fast and get your tickets now for a 4-day trip with lots of fun!
Once again, we will stay in a cosy cabin in the middle of the mountains, do some upcycling, hiking, have a motto party an lots more. Not to forget some EGEA-classics like a BDC of course. A preliminary program is already planned, but some small changes might occur.
There are multiple day excursions, projects or talks planned. You will have to bring a bed sheet, sleeping bag and towels on your own, as the cabin can't provide any. A more detailed packing list will follow per Email.
Covid-19: Currently there are no Covid restrictions in Germany, however if this situation changes we must change regulations for this event as well. We will keep registered participants up to date via Mail.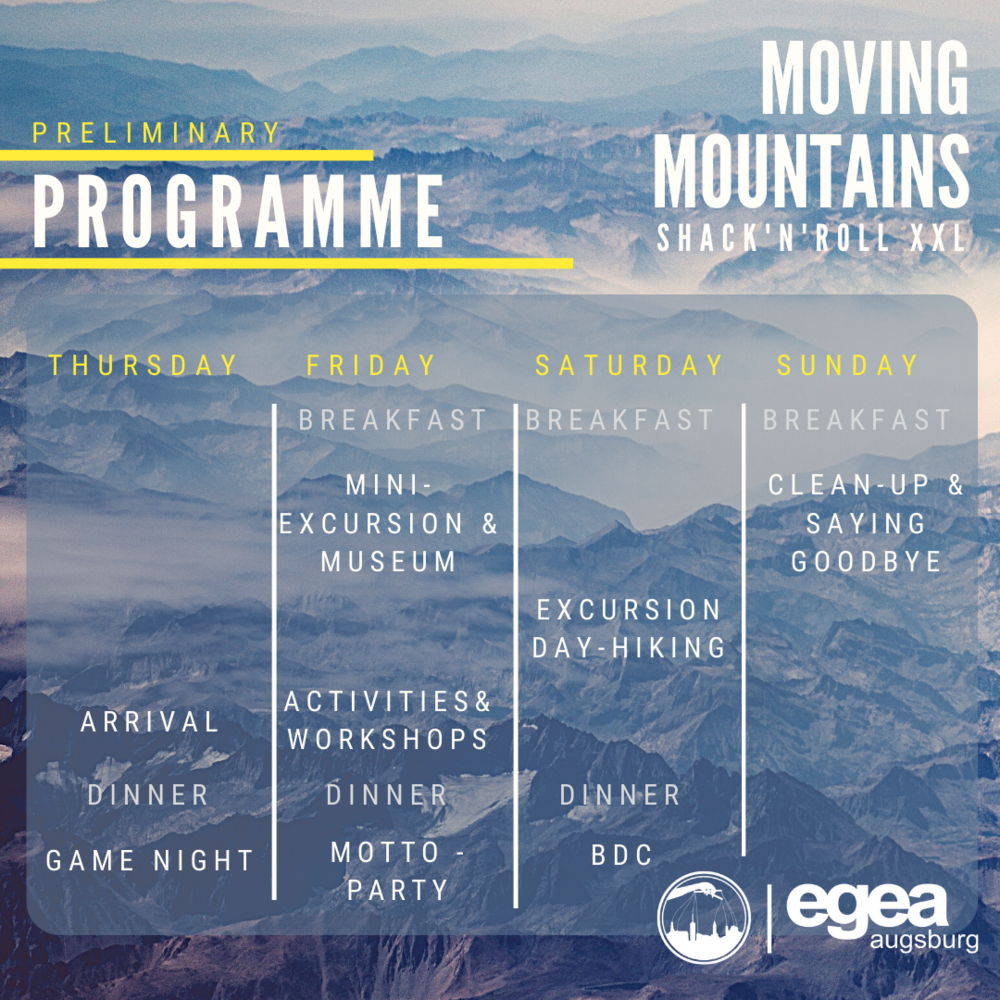 The Rissbachhaus is located about 25min by car from the next train station "Lenggries". We will organize shuttles to pick you up. Please make sure you arrive in time and plan your trip accordingly. On Sunday we will also arrange a shuttle back to the train station.
There will be two pick-up times scheduled in accordance with train arrivals in Lenggries. Please plan your trip accordingly to make one of the two pick-up times! As we come closer to the event, we'll ask you to fill out a survey to let us know at which time you'd like to be picked up.
First Pick-Up: 17:45 o'clock. Once you'll arrive you will have enough time to set up your bed and enjoy a snow-cooled beer with old & new EGEA friends before dinner is served.
Second Pick-Up: 19:15 o'clock. The smell of freshly cooked dinner will lead you to the shack, once you'll arrive dinner will be served to revitalize you after a long journey.
In case you really cannot make it at all to one of the shuttles, kindly let us know ASAP so we can plan accordingly. But please keep in mind that this is neither sustainable nor cheap to drive the extra 50km 😉 We'd rather host you the night before, so let us know if you need a bed!
Departure shuttle times: We will provide an earlier shuttle and a later shuttle. The later shuttle will be at the train station latest by 12:00o'clock; so it's best to plan your departure somewhere between the 9:47 and the 12:17 train. Here too, we will ask you to fill in a survey closer to the event so we can organize the cars. Please understand that we might have to take you to the train station a bit earlier than your actual train, so we can fully use our cars capacities 🙂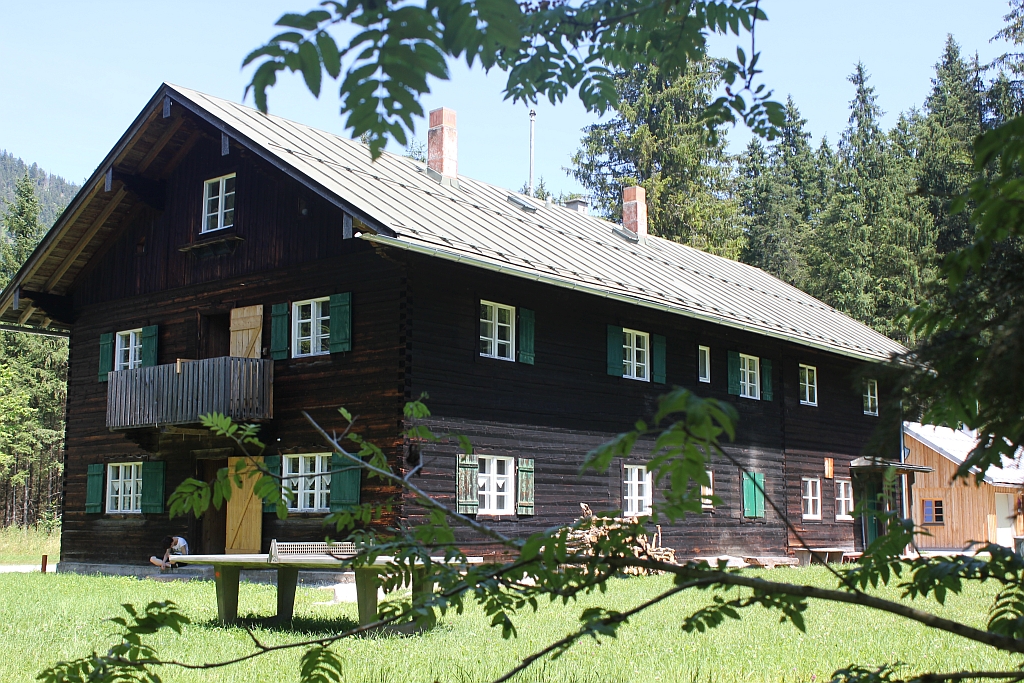 Day Pass – 10€: For the first time we will offer a day pass for our 'n'Roll Events! You are very welcome to join us on saturday 26th of November for the day. Included in the Prica are three meals (breakfast, lunch, dinner) as well as the programme for saturday. Please note: we can not provide beds or a shuttle to/from the train station for day visitors. If you don't have the option to return home on saturday evening you can find a cozy spot on the parquet by the fireplace.
EGEA Augsburg is looking forward to a great weekend in the Alps with you <3 🙂
Tickets are available from 25.07.2022 12:00 to 15.09.2022 23:59. Be fast!