EGEA-Interrail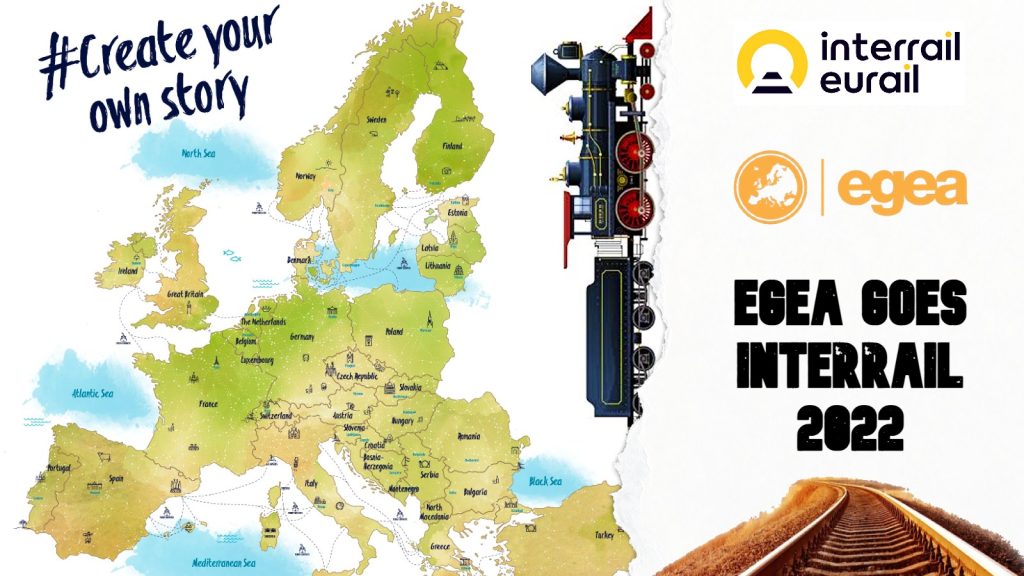 Hey EGEAns,
some of you might have heard of the "Interrail-Ticket". It's a ticket you can use as many highspeed-trains in Europe as you like for a limited amount of time, like a flatrate.
I've already heard of many EGEANs who booked an "Interrail"-ticket this year. So I had the idea that we could have an Interrail-event to meet up during our travels! I will plan a route so that as many of us can travel together to our favourite destinations.
Please note that you'll need to buy your own Interrail-ticket as well as cover your own expenses during the trip. The planning is taken care of, though!
There is no set date for the trip yet, it will depend on when You have time! If you're interested in joining us for (a part of) the Interrail-trip, you'll just need to fill in the form below with all the information so I can start planning the route.
See you somewhere in Europe!
Lukas (EGEA Hannover)




https://forms.gle/JMDLJiZdAkj6VjNx6



1 July
to
31 October
CEST
Related Events