EGEA on WORLD URBAN FORUM 2022
25 June 2022
from
08:00
to
29 June 2022
from
17:00
CEST
Start time where you are: Your time zone couldn't be detected. Try reloading the page.
World Urban Forum is the world's largest and most important cyclical event dedicated to urban development. The Eleventh Session of the World Urban Forum 11 (WUF11) will take place at the International Congress Centre in Katowice on 26-30 June 2022. For five days the heart of Upper Silesia will become the capital of all cities in the world.
The theme of WUF11 is Transforming our cities for a better urban future. It is meant to be an invitation to discuss the latest trends that are changing our cities.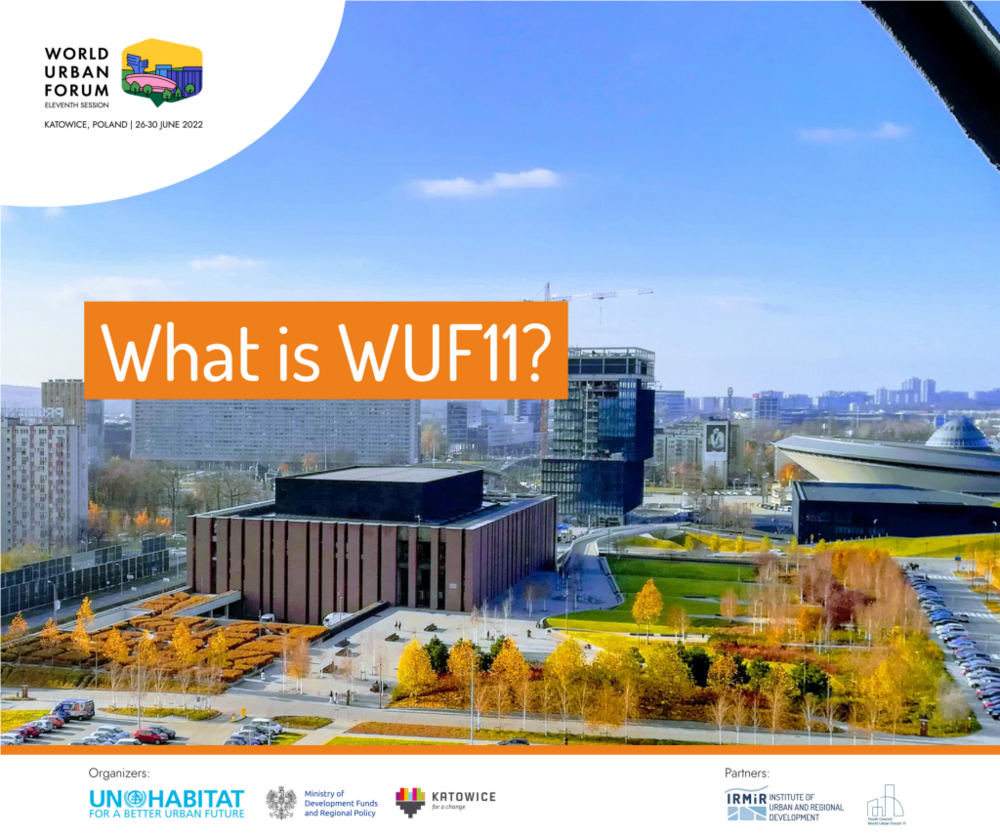 World Urban Forum sessions are held upon the initiative of the United Nations (UN).
Program > https://wuf.unhabitat.org/main-events
At the event will be present the most important creators and influencers in future of cities, among the thousands of people are expected to attend WUF11 which is co-organized by Poland's Ministry of Development Funds and Regional Policy, the Municipal Office of Katowice.
EGEA on World Urban Forum
EGEA Katowice decide organiaze event to facilitate participation in the WUF for egean's. We provide accommodation, the best food, public transport (7 day ticket – you can stay even longer in Ruben place for free), plan and guidance. Moreover we will show the local face of the post-industrial region of Silesia, which was chosen for the host of the WUF for a reason. In addition 24 of July (one day before event started) we will have small local trip and bonnfire in Ruben's place with no additional cost.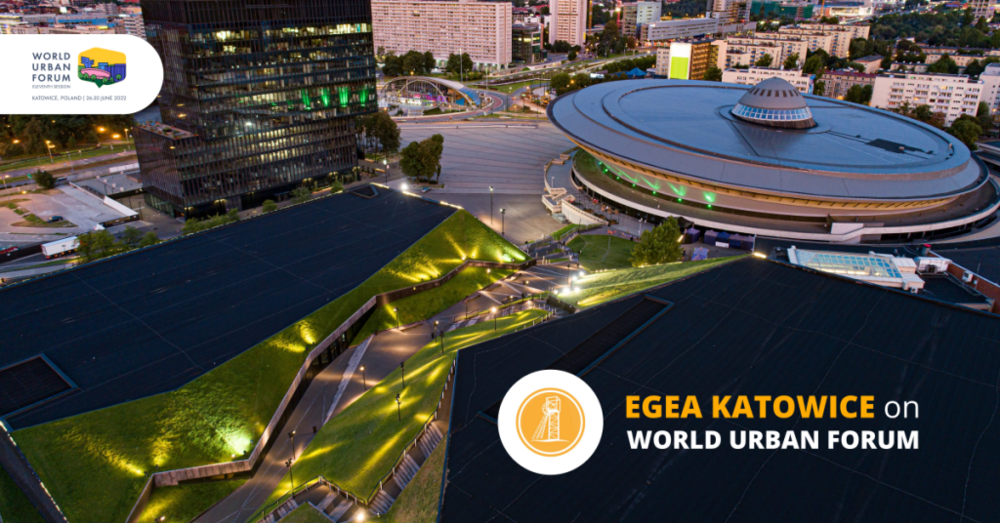 Katowice City Activity
The scale of the event changed the face of the entire city, turning it into a kind of city festival. We will have space for art, fun, music and dance with no additional cost for you.
Read more: https://wuf11.katowice.eu/en/11-scen-2.htm?fbclid=IwAR2qIyFklu6mwBX5UwBbntGozaRyDdpskrbJAHTuSNVNuHPWJiJHabvfqec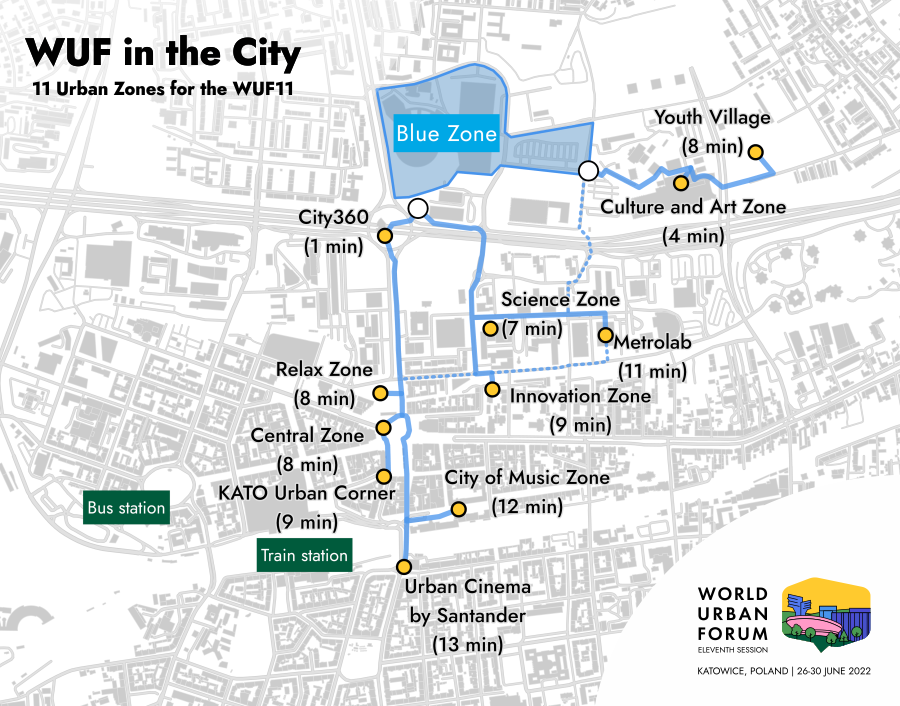 WUF Program
Log in to register for this event