BACK TO THE ROOTS – Eastern Regional Congress 2022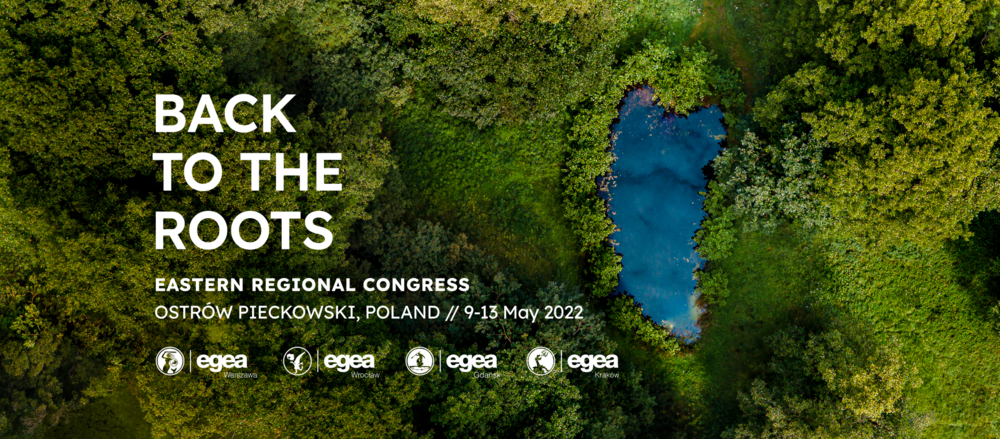 Hey,

Page is updated continuously. We strive to make it readable and full of valuable information for you.
Basic information
When?
9 May
from
09:00
to
13 May
from
18:00
CEST
Where?
Workshops
What are the proposed topics?

Follow us for the latest updates

Did not find what you are looking for?
Write your question in comments section below!