Egea Annual Congress 2022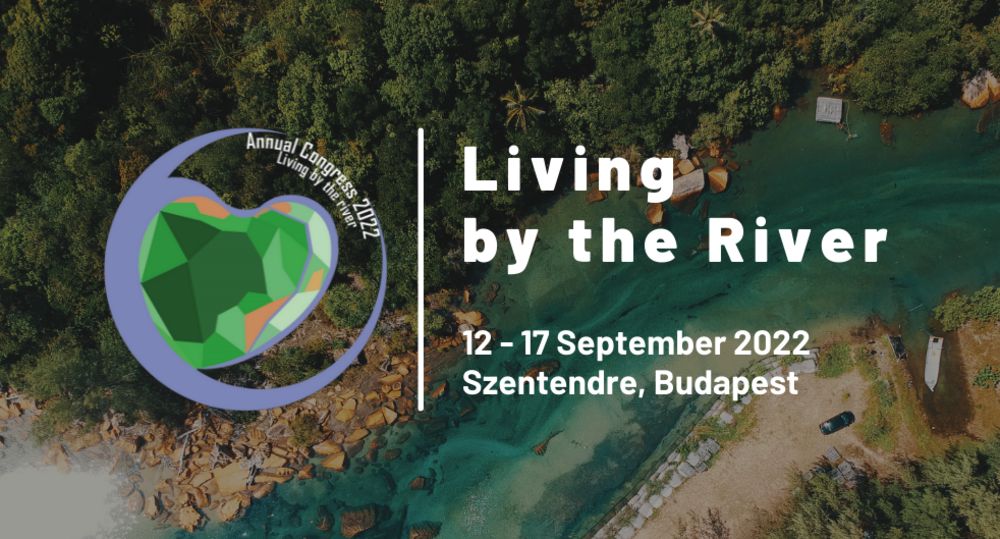 Welcome to the offical web page of EGEA's Annual Congress 2022 organized by EGEA Budapest, EGEA Cluj-Napoca, EGEA Debrecen, EGEA Izmır and EGEA Timisoara.
You can follow us on Instagram and Facebook (@egea_ac_2022 ) for updates! In case of more questions you can contact us via ac2022@egea.eu.
See you somewhere in Europe !
Your AC 2022 OrgaTeam
regıstration
Participation Fee
Appendix C establishes that the fees are determined by the Treasurer each year according to the outlined criteria. For this year, the following fees will apply:
group
% fee to be paid
AC 2022 fee
[EUR]
GDP of the country [USD]
A
100%
180.00
> 47701
B
80%
144.00
47 701 – 34 072
C
65%
117.00
34 072 – 20 443
D
50%
90.00
< 20 443
:
Entities are grouped as follows:
Workshops
ExcUrsıons
Basıc Information
When ?
12 September 2022
from
11:00
to
17 September 2022
from
12:00
Start time where you are: Your time zone couldn't be detected. Try reloading the page.
Where ?
Annual Congress 2022 is going to take place in Szentendre,Budapest. Our accomadation is located on the island of Papsziget on Danube river. It is about 30 km from Budapest and one of the beautiful inner city in Hungary.
Transportation
Budapest is one of the most accesible capitals in Europe! There are lots of options you can use to reach the city. And there is an app for transportation you can download.
For Android users: https://play.google.com/store/apps/details?id=hu.webvalto.bkkfutar&hl=en&gl=US
For İos users: https://apps.apple.com/hu/app/budapestgo/id916193835
Programme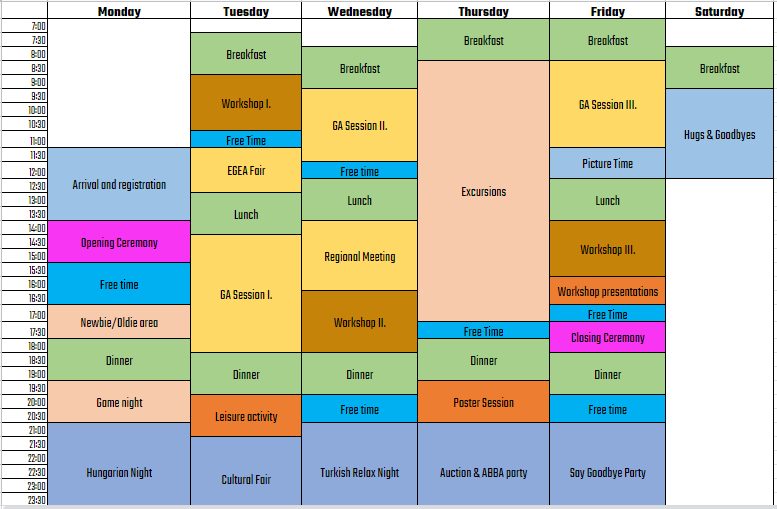 The Orgateam
Sponsors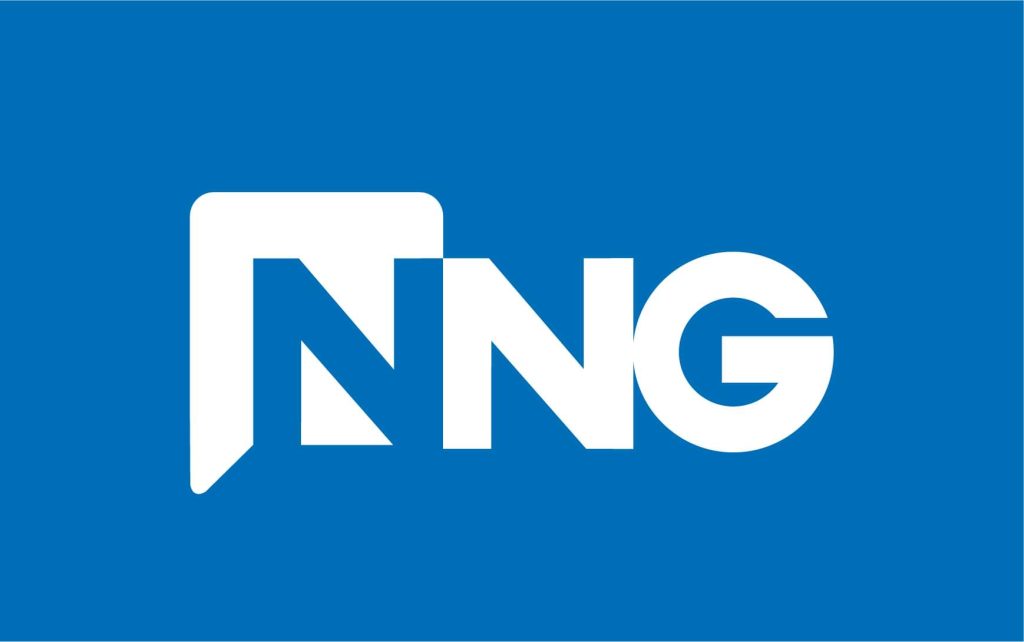 NNG is a leading global supplier of embedded and connected software for the automotive industry. Found in over 60 million devices worldwide, its product lines span Navigation, Connected Services, Cockpit, and Cybersecurity. NNG delivers seamless, next-gen mobility solutions that are smart, secure, and connected – from the cockpit to the cloud. With nearly 600 employees worldwide, we know that diverse perspectives are vital to forming new and innovative ideas. Join us and bring your ideas to life. Together we can make a difference in journeys that matter. http://www.nng.com/jobs
Related Events