Christmas Market Weekend 2021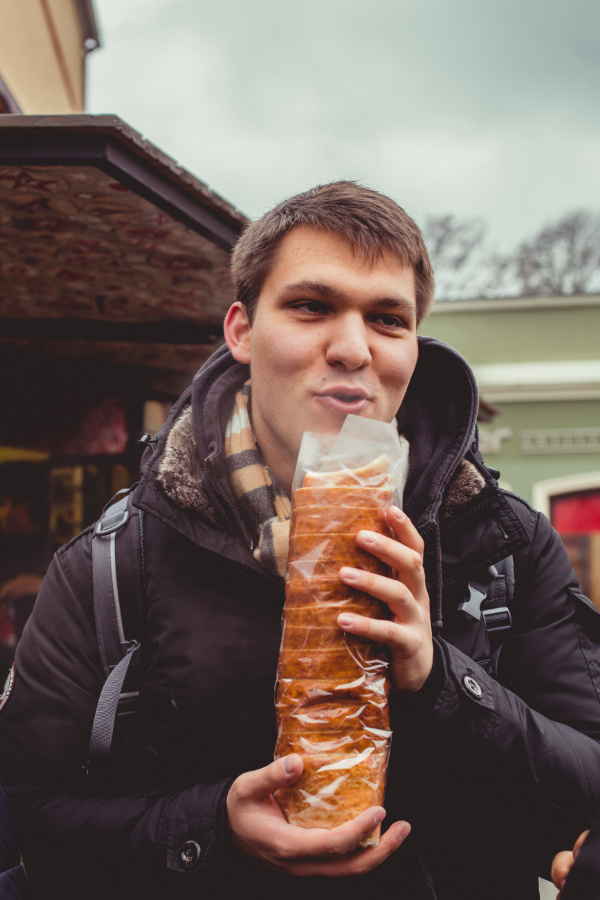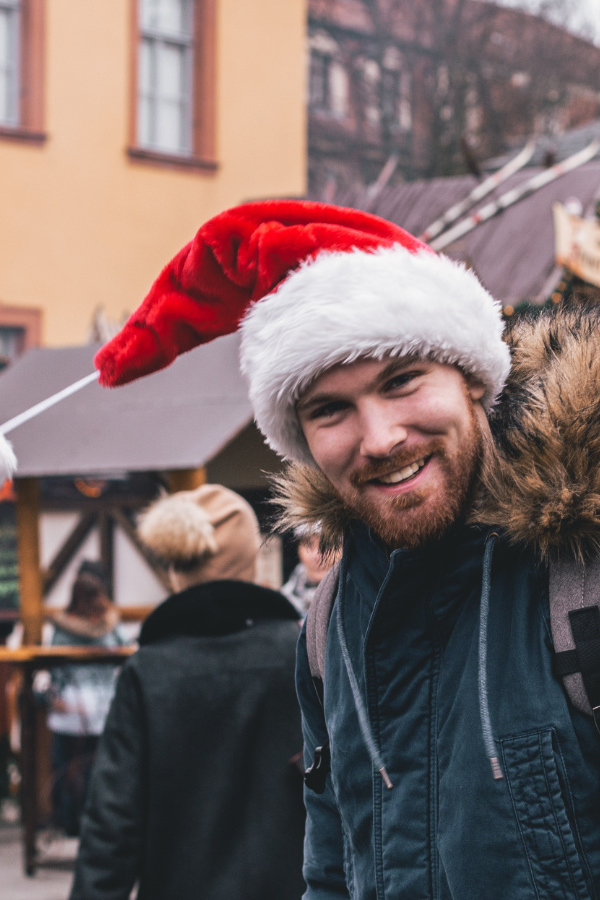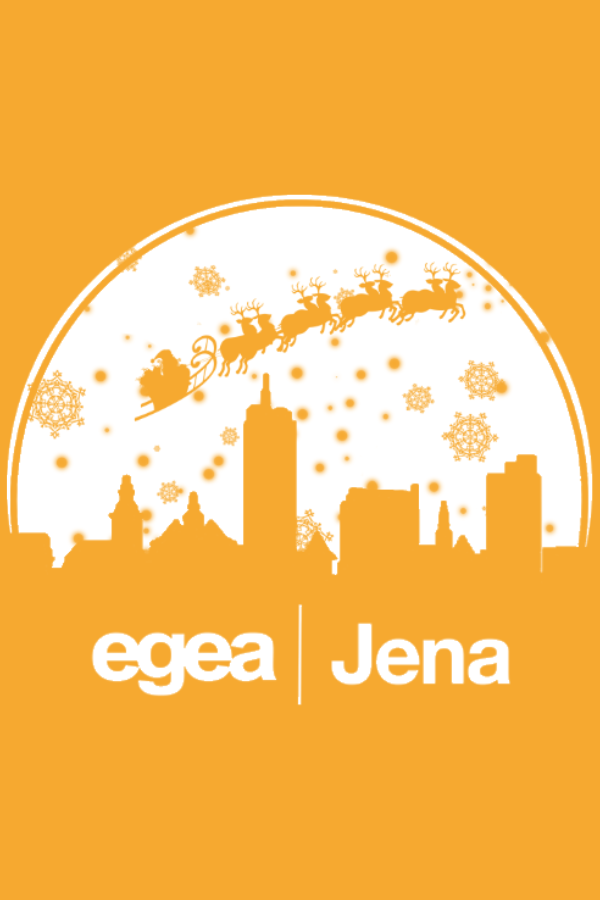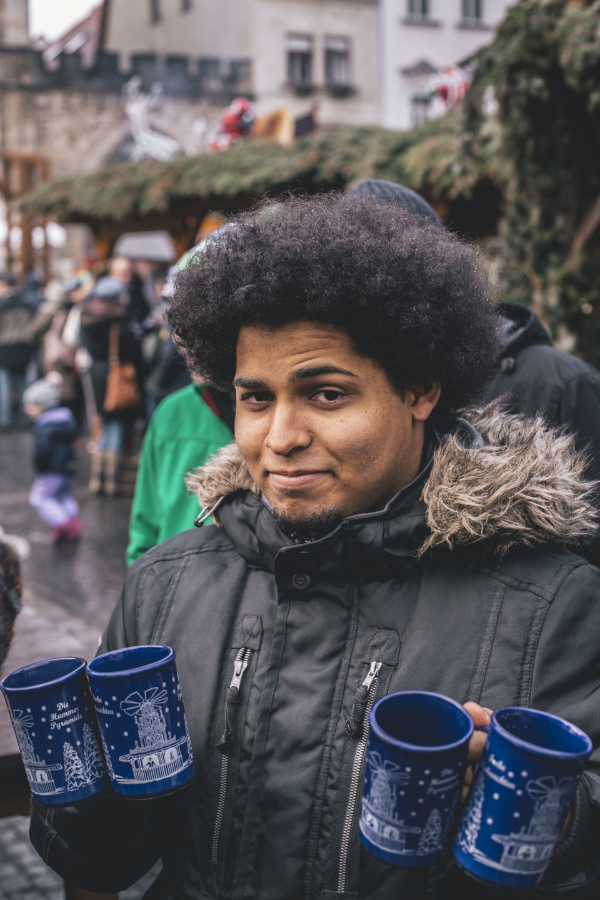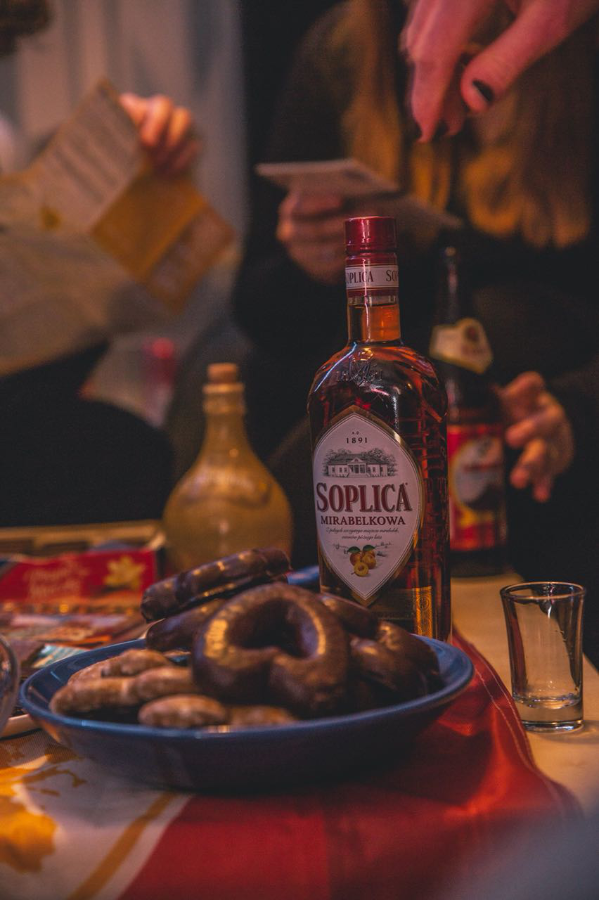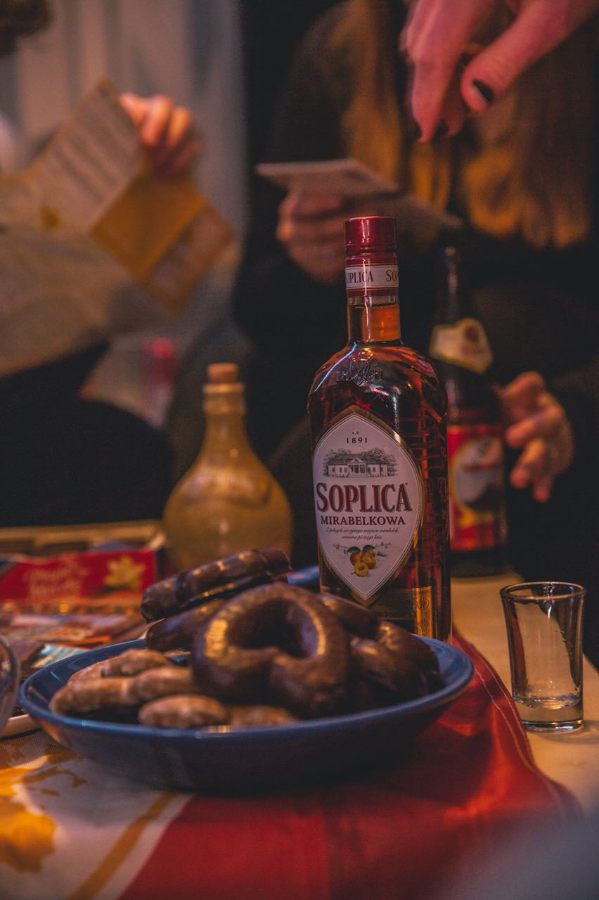 Christmas Season is coming and what better way to spend it than at our 4th annual Christmas Market Weekend? EGEA Jena welcomes you to join us when we visit the beautiful Christmas markets of our region and have cozy advent evenings together. Enjoy all those delicious traditional treats and warmth your hearts with plenty of mulled wine. Also, be prepared for our traditional cultural fair and please bring a item you no longer need for our "White elephant gift exchange" – The crazier the better.
For the nights you will be hosted by our lovely entity members who will provide you with a place to sleep and breakfast. They'll also lead you to the meeting places. Of course the use of public transport is included in the participation fee.
COVID-19 restrictions and hygienic concept:
Due to legal restrictions as a result of the Covid situation, several of our locations will likely have a rule that only vaccinated and recovered people will be allowed to enter. Therefore, this rule'll apply to our entire event. In Germany known as "2G".
Further, for the protection of all participants we'll also ask you for a rapid antigen test before arrival. We'll also provide additional tests for Saturday.

The Christmas Market of Jena unfortunately already got cancelled, but we'll figure out a alternative for that part of our event. In case of a worsening of the situation and further cancellations of Christmas markets, it is unfortunately possible that we will have to cancel the event at short notice. Of course, the participation fee would be refunded.
Programm | Travel info | What to bring?
Thursday
Early Arrival
Join our cosy Christmas gathering
Friday
Christmas Market Weimar
Christmas Market Erfurt
City Tours
Cultural Fair
Saturday
City Challenge
Creative program
EGEA Jena Christmas Market
Evening program
Sunday
Brunch
White elephant gift exchange
More details will follow soon. The final program may vary.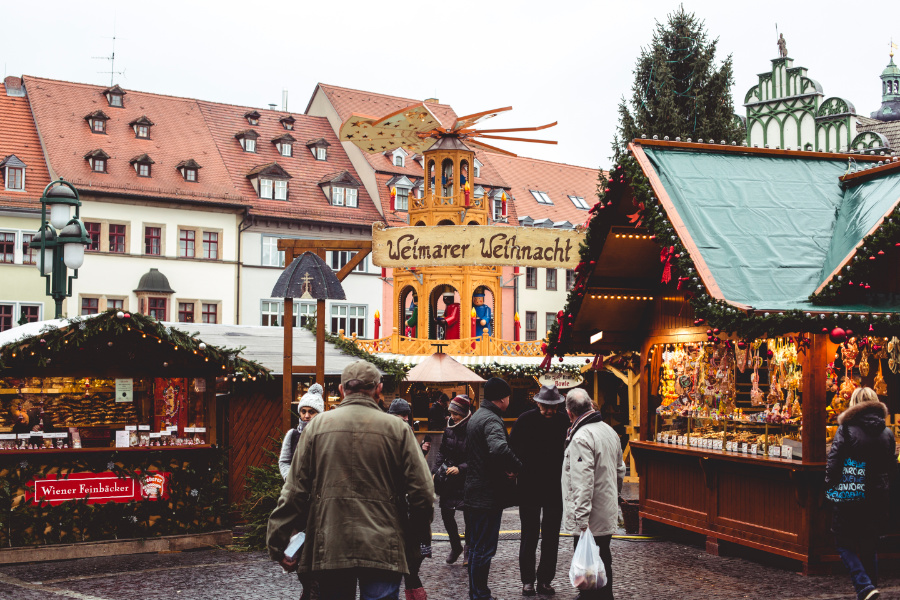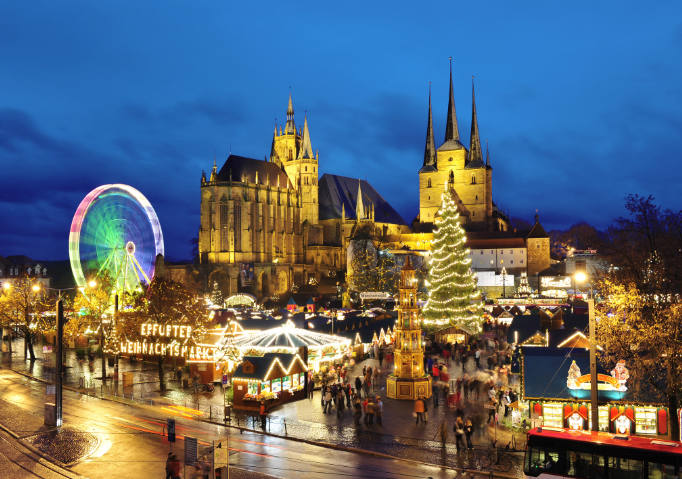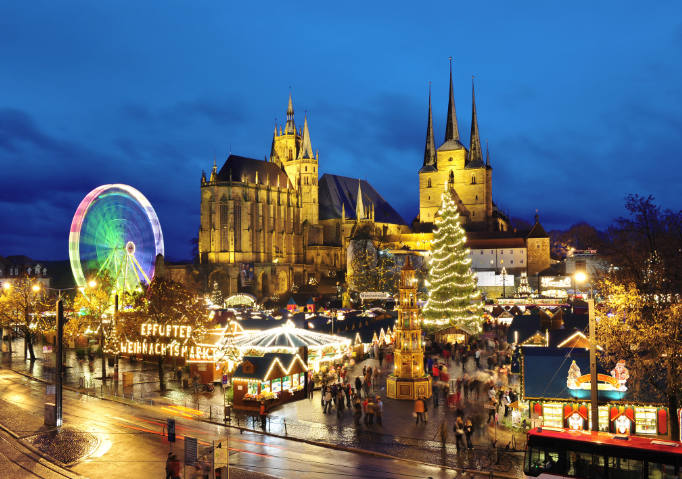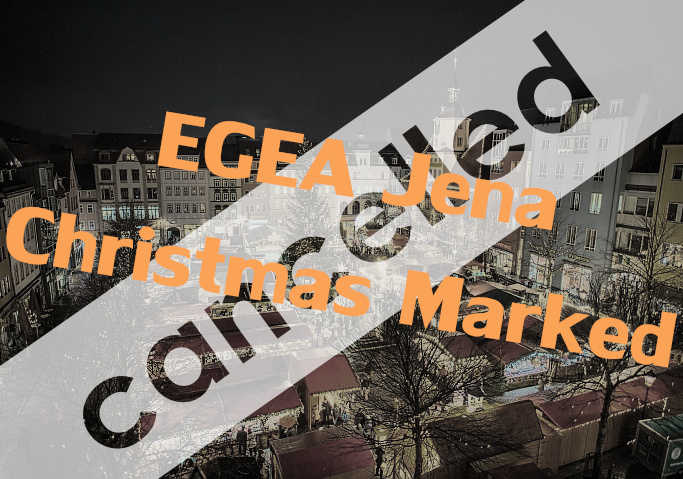 Programm | Travel info | What to bring?
Depending on your arrival, you are welcome to come to Jena on Thursday evening or Friday morning. Jena is very easy to reach by train. By the way, regional tickets are also valid for the IC trains on the route Erfurt – Weimar – Jena – Gera. Note that there are two major train stations in Jena "Jena West" & "Jena Paradies", which are not directly connected. Depending on the direction you are coming from, you'll arrive at one of them. 😉 There is also a bus station directly in the center with various Flixbus connections. If you arrive by car, we will individually discuss in advance where you can park it over the weekend.
Programm | Travel info | What to bring?
Vaccination certificate or proof of recovery (Covid-19)
Medical face mask or FFP2 mask for public transport
Warm and weatherproof clothing
Some typical treats from your region to share at the cultural fair
an item you no longer need for the "White elephant gift exchange"
Christmas spirit and good vibes