CZECHOSLOVAK WEEKEND 6TH EDITION
+420605179112
praha@egea.eu
4 November 2021
from
15:00
to
7 November 2021
from
10:00
CET

We would like to invite all of you to the 6th Czechoslovak weekend!
Most of the activities will take place in Protected Landscape Area České středohoří, in the north of Bohemia. The location of the accommodation is in Mentaurov village, about 5 km far from Litoměřice on the southern border of the protected area. You can look forward to beautiful nature, which is typical for its volcanic mountains (youngest in Czechia) and the deep valley of Elbe River. There will be also part for lovers of national culture and history during a guided tour in Terezín and Litoměřice.
This traditional meeting is focused especially on Czech and Slovak entities (main languages are Czech and Slovak), but we are also opened to everyone else.
PROGRAMME – EXCURSIONS – TRAVEL INFO – WHAT TO BRING
Thursday 4th
15.00–18.00 arrival
18.00 ice-breaking games
20.00 Cultural Fair
Friday 5th
9.00 city tour in Litoměřice
14.00 guided tour in Terezín
18.00 return from the trip
19.00 evening programme
Saturday 6th
9.00 hiking in České středohoří (Varhošť and surroundings)
18.00 return from the trip
19.00 evening programme
Sunday 7th
9.00–10.00 goodbye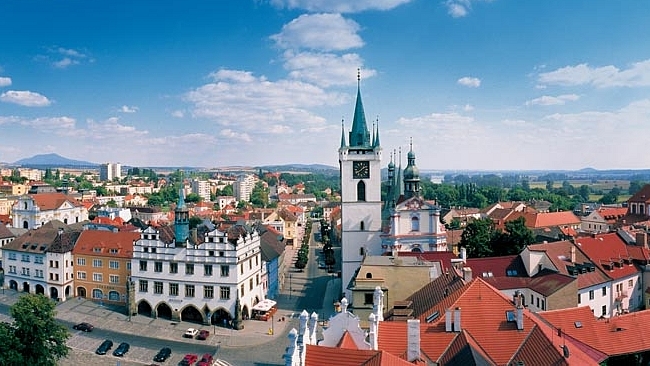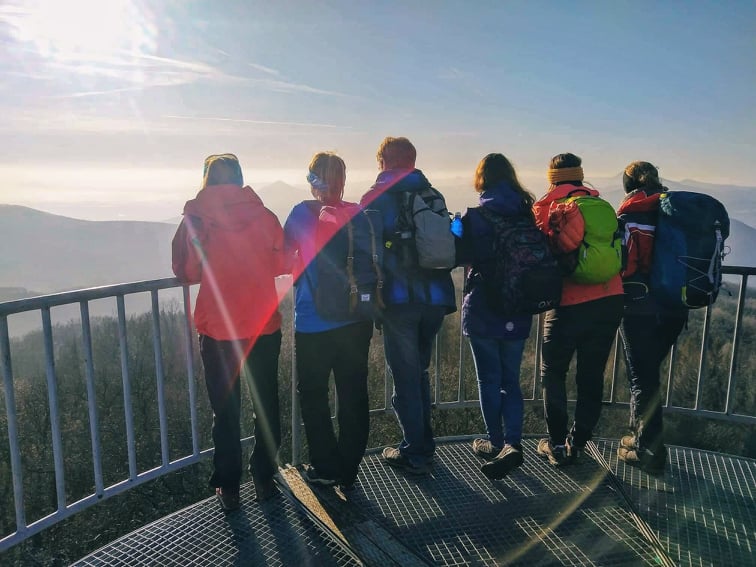 PROGRAMME – EXCURSIONS – TRAVEL INFO – WHAT TO BRING
First day (Friday): We'll start more cultural and historical way in Litoměřice and Terezín. During the city tour, we'll visit the historical center of Litoměřice (for example, the baroque cathedral and tower of St. Štěpán). In the afternoon our steps will lead us to Terezín where we will take a guided tour through a less known, but very interesting part of Terezín – The Big Fortress. During this tour, we will be able to hear the history of the town, get basic knowledge about the defensive system of this ingenious fortress, and even check it by ourselves!
Second day (Saturday): We'll spend this day on a hike to Hradiště hill, which is protected as a natural monument due to the biodiversity of the steppe species. This type of vegetation is also typical for most of the hills in České středohoří. The other amazing views will be waiting for us on Varhošť, neovolcanic hill with a lookout tower on the top.
It is possible that we'll change the order of excursions according to the weather and stuff.
PROGRAMME – EXCURSIONS – TRAVEL INFO – WHAT TO BRING
By car: It's super easy for you. Just follow the address of the accommodation below – from Prague is the fastest way to go on the D8 motorway to Lovosice and then across Litoměřice to Mentaurov parking.
By public transport: I think most of you'll travel from Prague or Prague will be your transfer station. You have to get somehow to station Litoměřice,,aut.nádr. So here are my ideas on how to do that the easiest as you can. It's up to you if you prefer train or bus transport, but in my opinion, the bus is faster and less risky. And now you're in Litoměřice! You can go to the accommodation by walk but I think you'll enjoy enough walking during the next days so it'll be better to use the bus to Litoměřice,,rozc.Mentaurov. And station Litoměřice,,rozc.Mentaurov is only about 15 min of walk from the accommodation.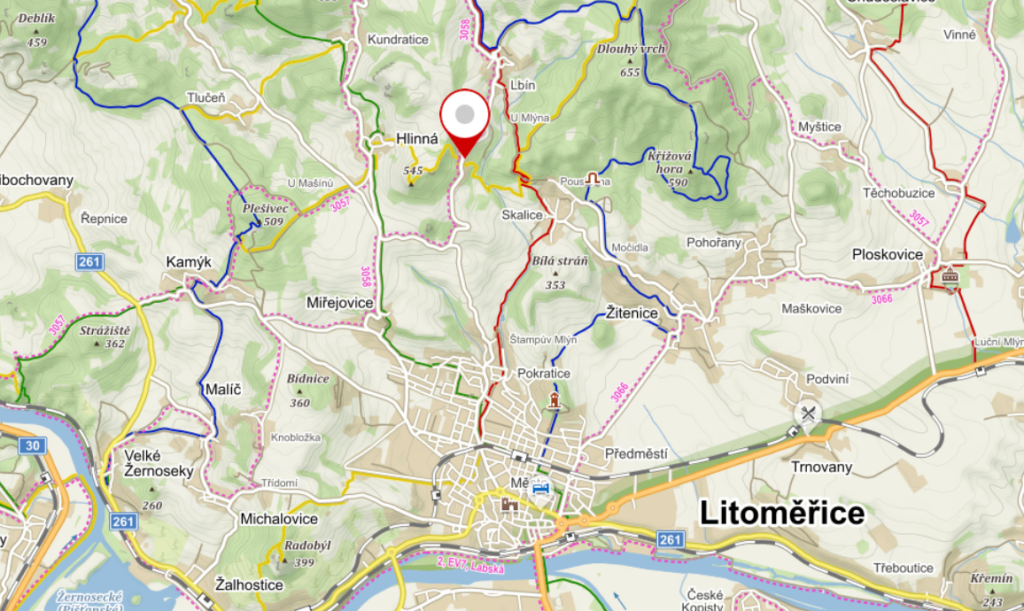 Address of accommodation:
Mentaurov
Mlýnská 225/2
412 01 Litoměřice – Pokratice
We'll be waiting for you on this address from 15.00 (as it is said in the programme).
PROGRAMME – EXCURSIONS – TRAVEL INFO – WHAT TO BRING
student identity card (ISIC, …)
hiking shoes and clothes (warm, waterproof, …)
a small bag for trips
your typical regional food and drinks for Cultural Fair
good mood and sunshine