Annual congress 2024
9 September 2024
from
10:00
to
14 September 2024
from
12:00
Europe/Poland
Welcome to the Polish Annual Congress 2024 official website!
More coming soon…
AN EVENT BY: EGEA WARSAW, EGEA KRAKÓW, EGEA OLSZTYN, EGEA WROCŁAW
OUR ORGATEAM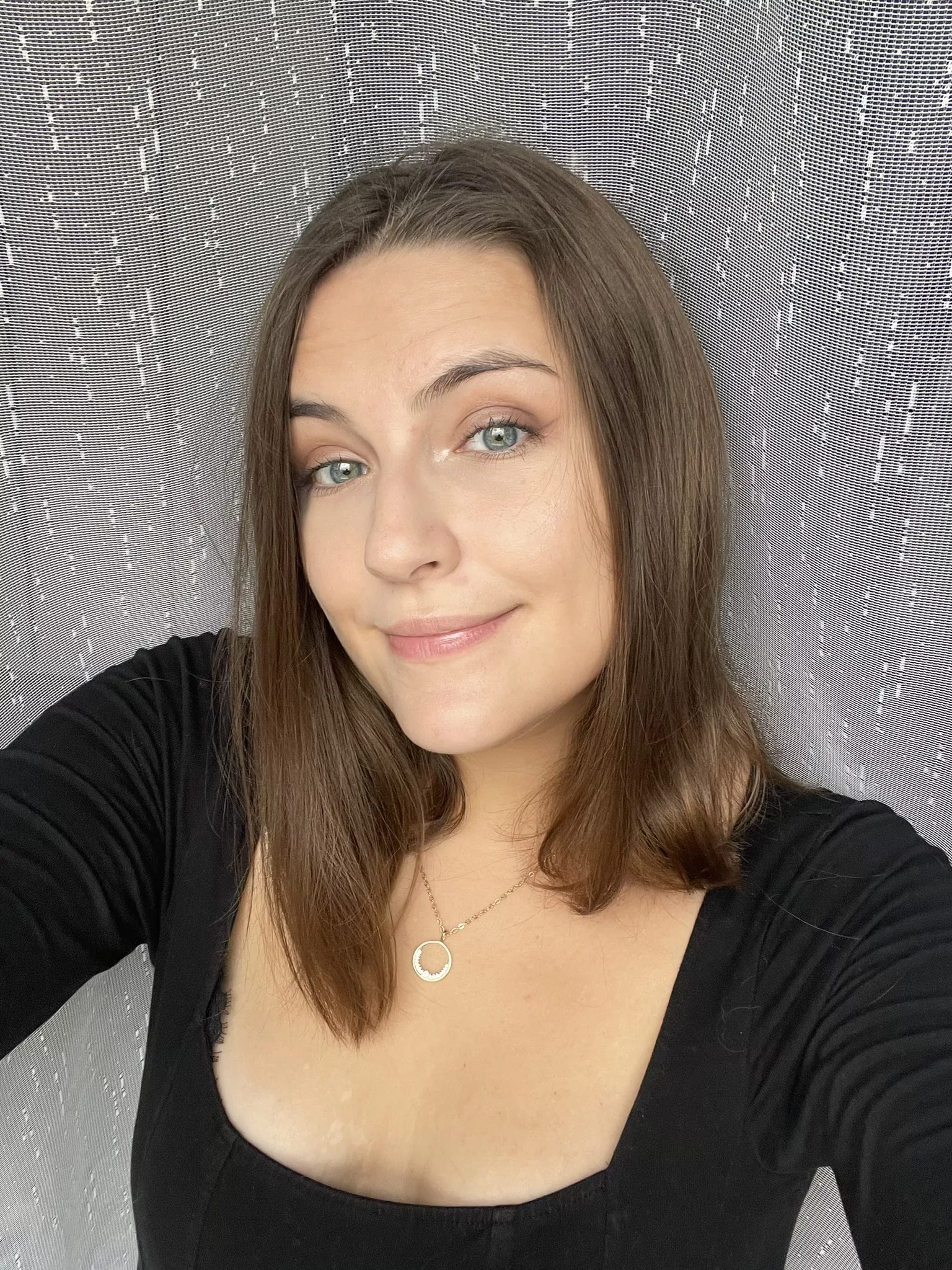 JULIA NEJMAN
Hi hi! I'm Julia from EGEA Warsaw. My #EGEAAdventure started in 2019 and since then it has given me the most amazing memories and let me know incredible people. I love travelling, reading books, and going to concerts. Organizing this congress may be the biggest challenge in my life.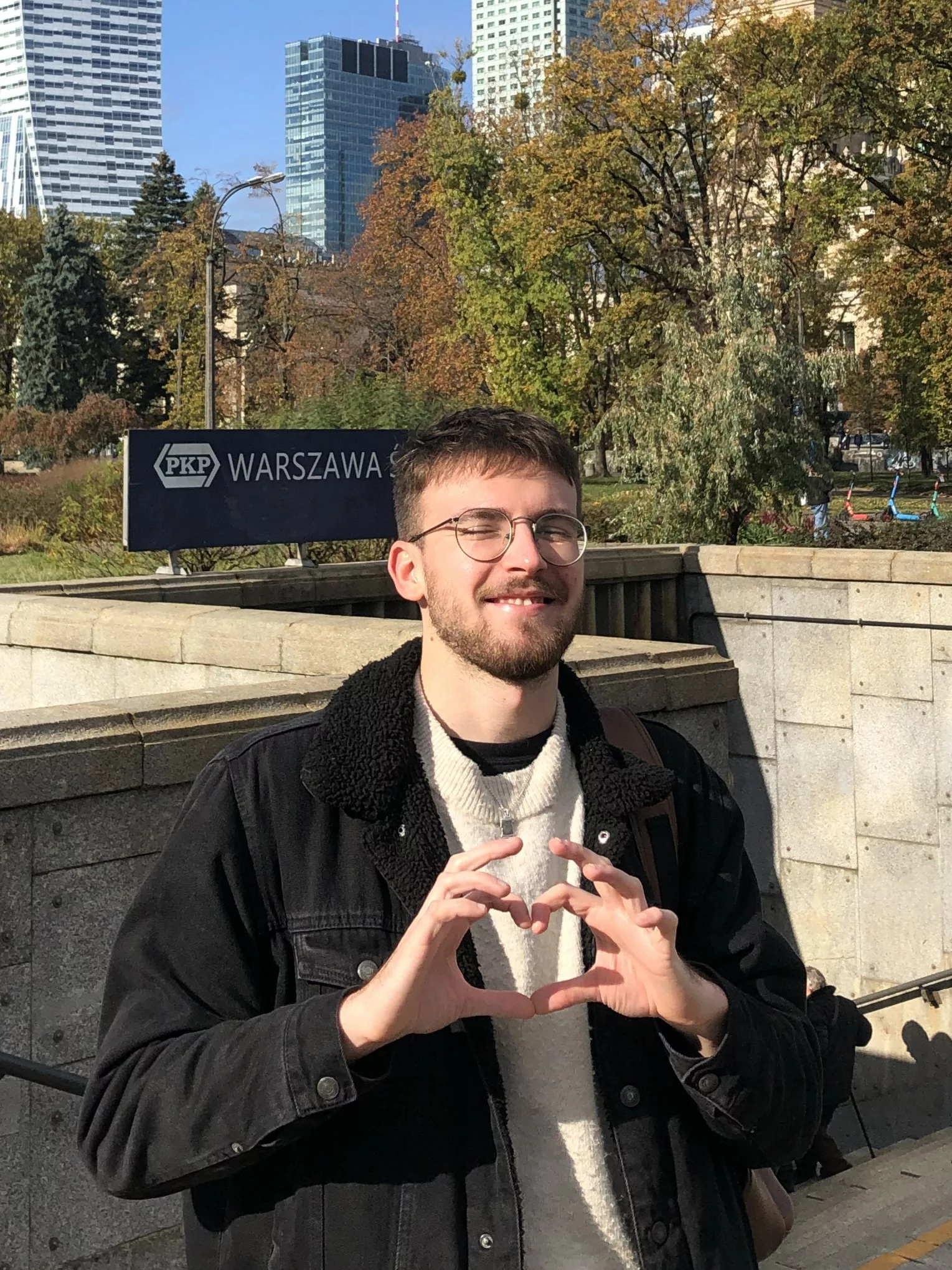 MICHAŁ PURTA
Hello there! I'm Michał from EGEA Warsaw. I come from a small town in the northeastern part of Poland – the region of Masuria, which is known for its thousands of lakes. Every now and then I come back to my hometown to calm down but honestly, my heart belongs to big cities. I love talking with people and discussing new ideas on topics of technology.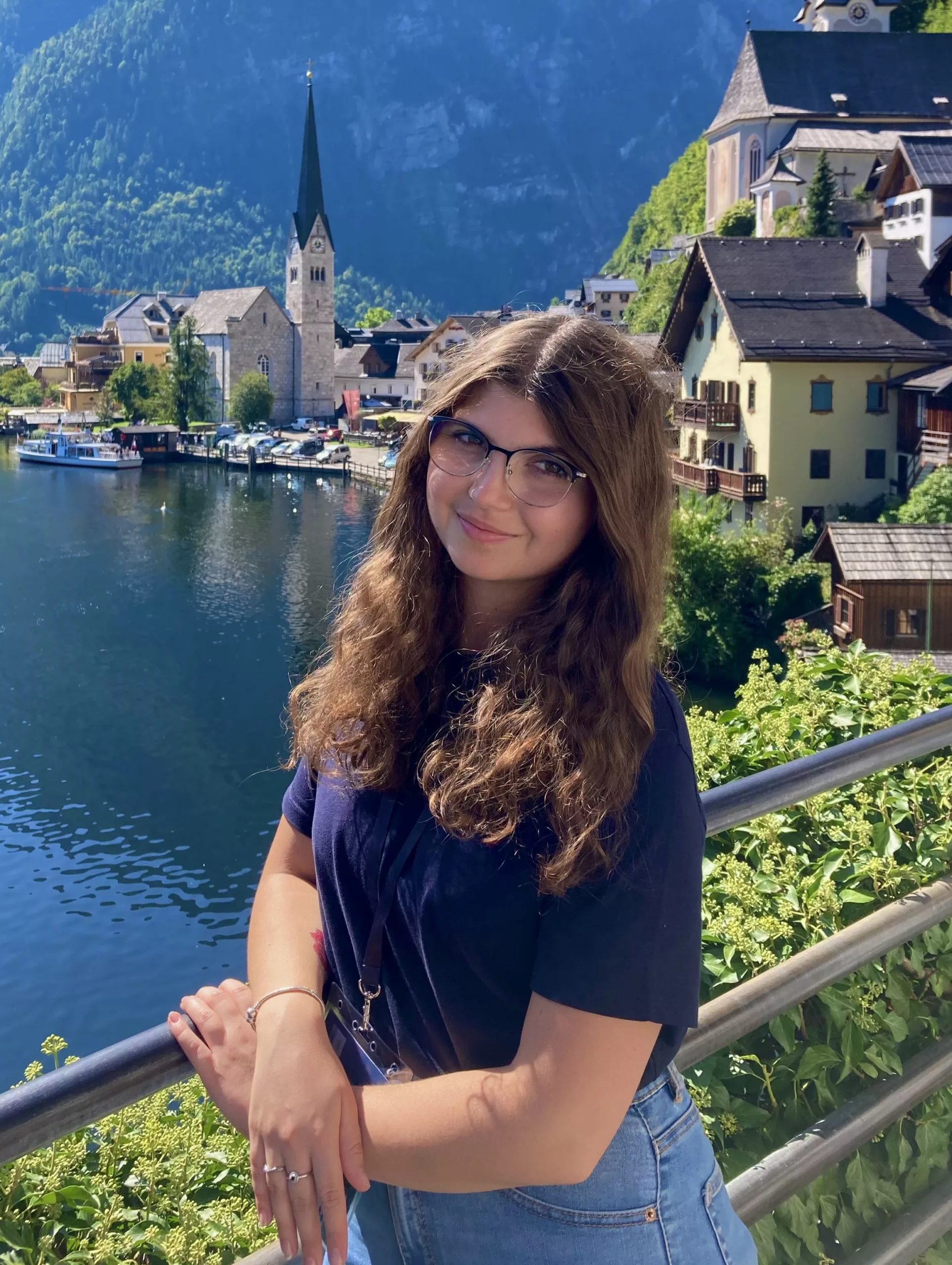 ANIA NOZDERKA
Hello, I'm Ania from EGEA Warsaw! My biggest dream is to visit every country in the world, but for now, I started in Europe, so EGEA helps me make my dreams come true. During the Congress, the easiest way to find me is on the dance floor, especially when ABBA is playing.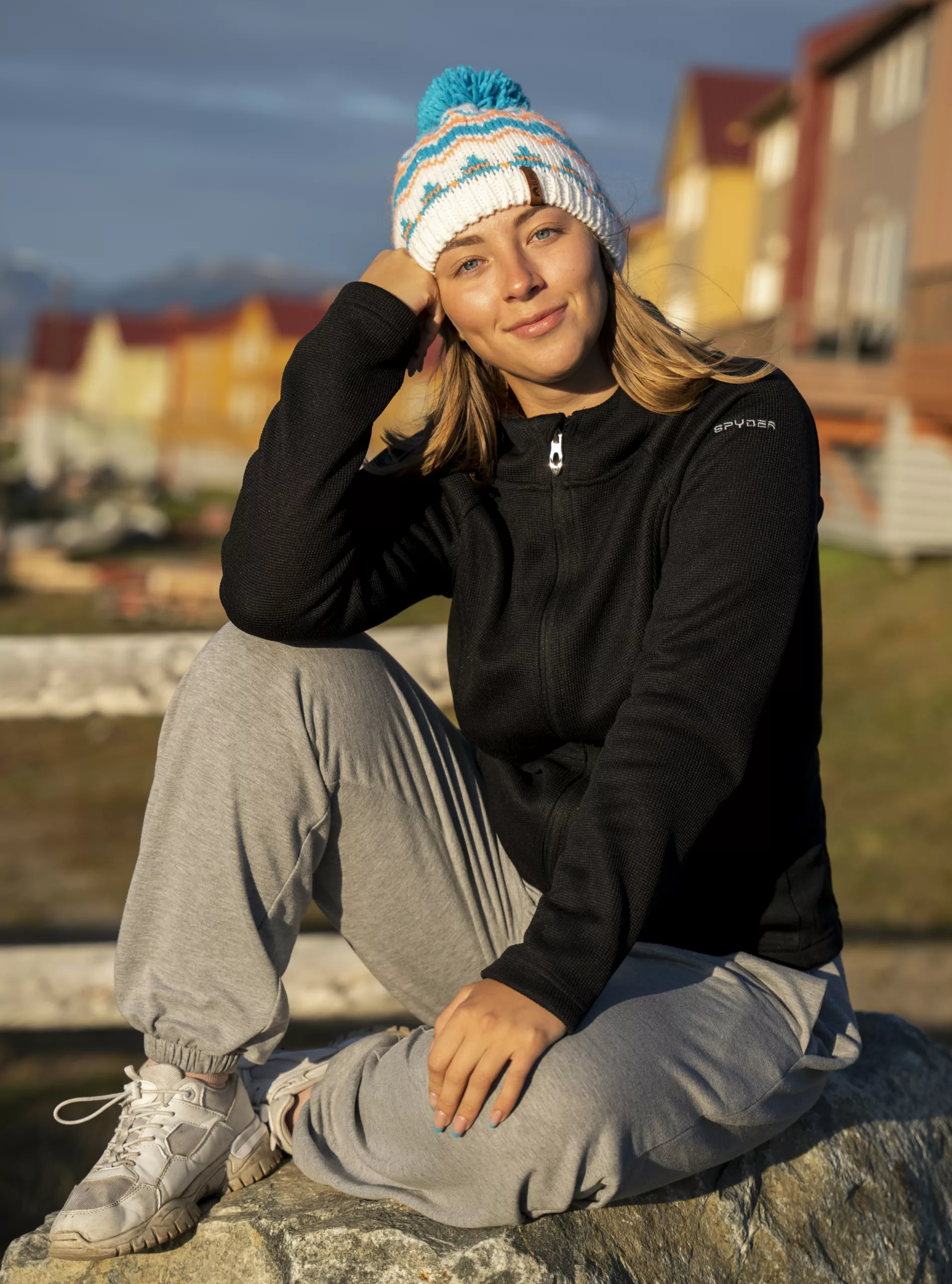 JENNIFER SADOWSKA
Hey! I'm Jenny from EGEA Kraków, and what I love most are travelling, dogs and the beach. What got me into geography was probably my love for water and the environment. I crave new experiences and people, and if you ask me "do you want to go…" – the answer is yes!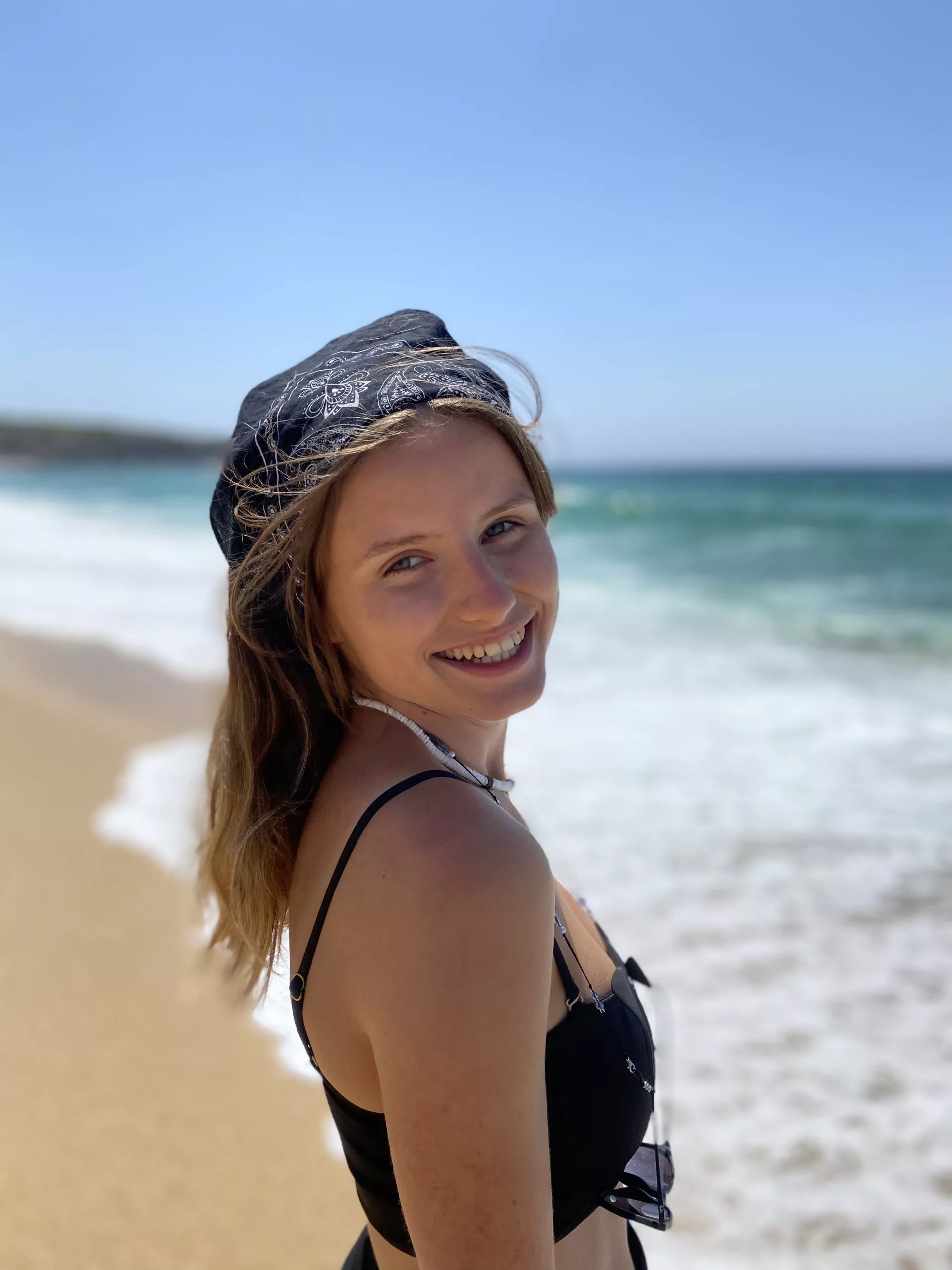 KAROLINA SENTYRZ
Hi! I'm Karolina from EGEA Kraków, and I'm an enthusiastic, optimistic person who isn't afraid of challenges. Great people, friendly atmosphere, and many opportunities to get involved motivate me to be active in EGEA and live my life to the fullest. Besides EGEA, I love dogs, mountains, pizza, travelling, and discovering the world.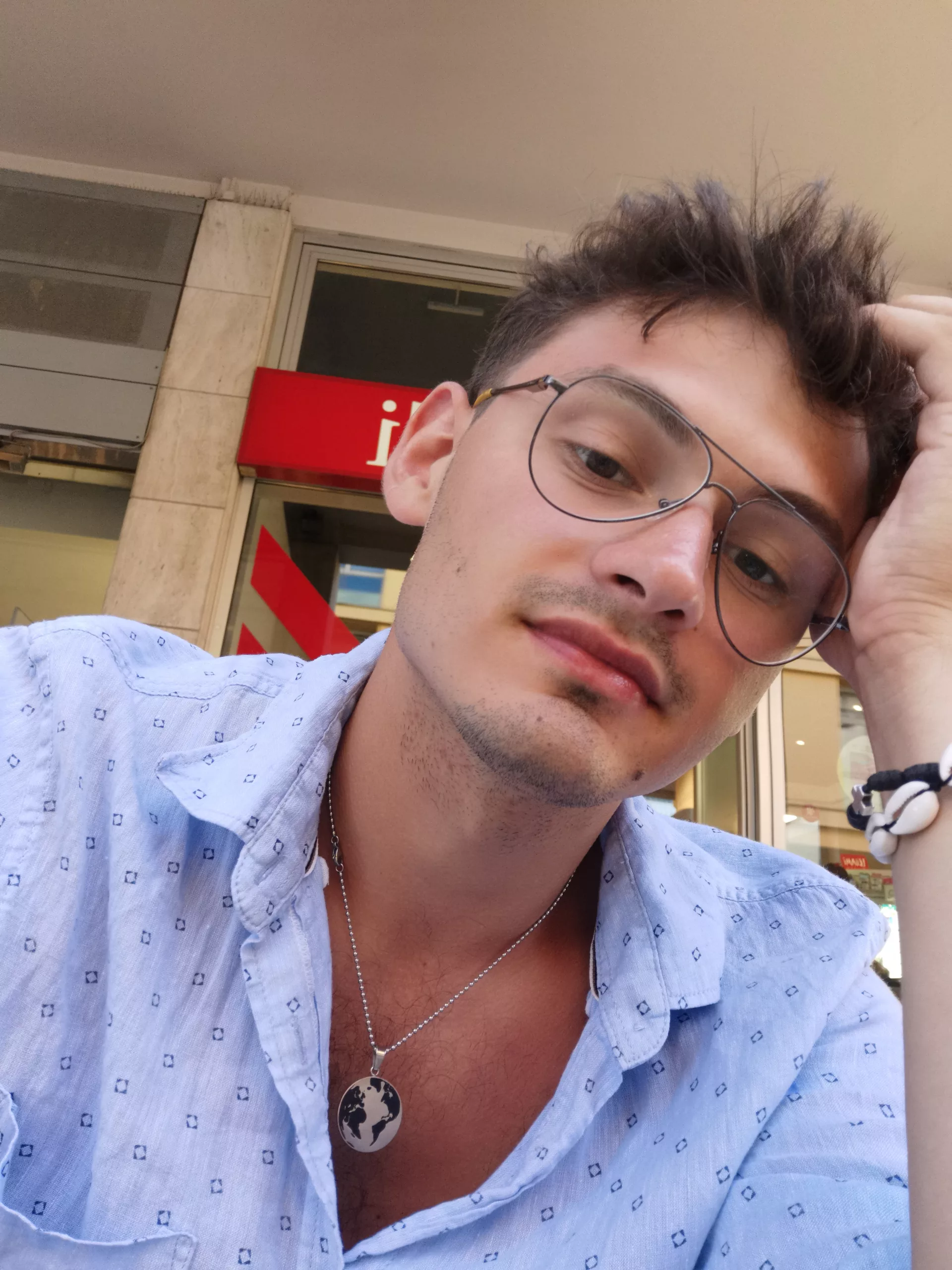 KAROL ZALEŚNY
Ciao! I'm Karol from EGEA Wrocław. I love travelling, as befits a geographer. I satisfy my passion and fascination with airplanes by working at the airport. I love challenges, which is one of the reasons why I'm a member of AC24 OrgaTeam.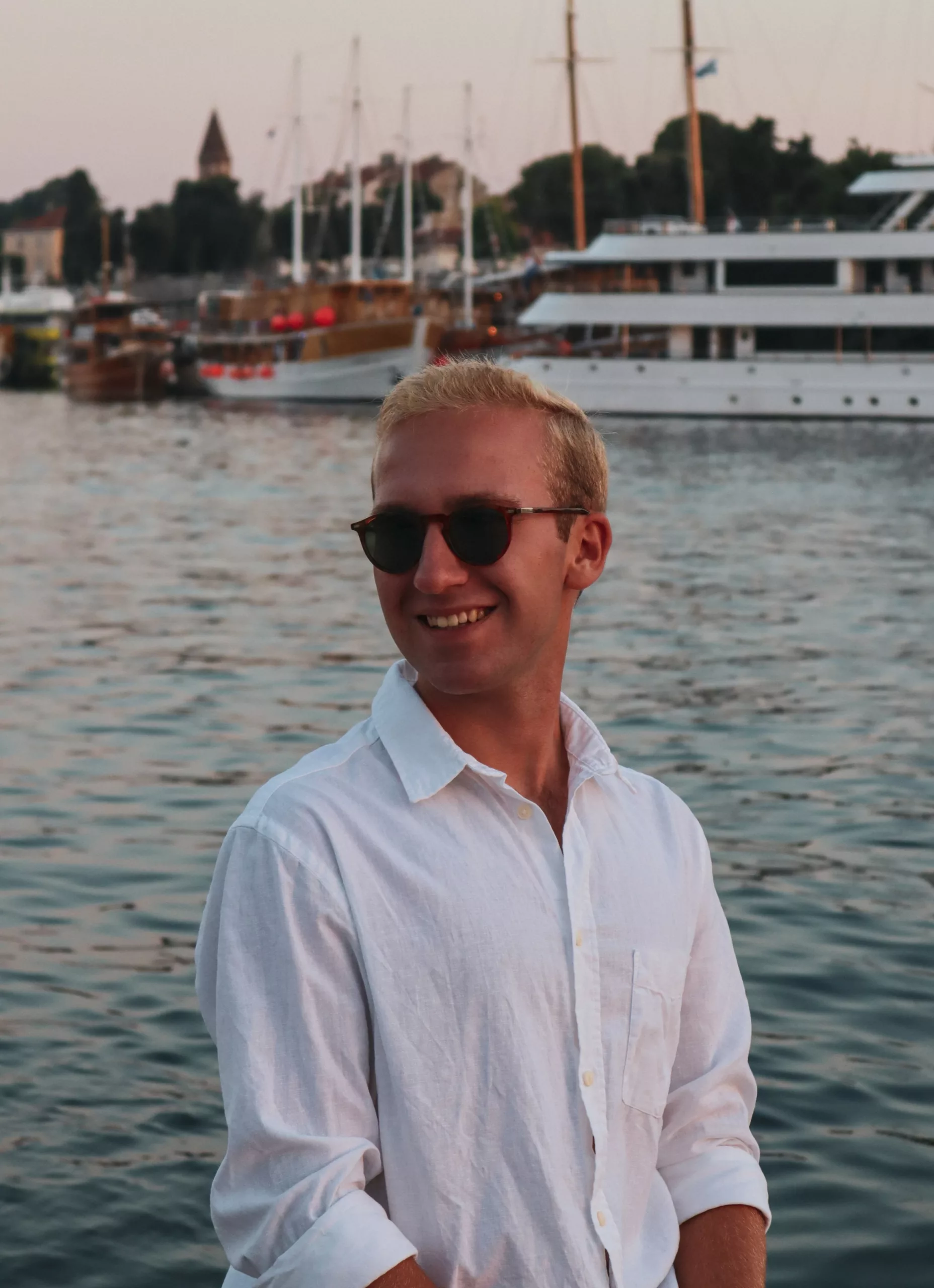 KUBA SŁOTWIŃSKI
Hey, I'm Kuba from EGEA Kraków! I am an open and ambitious person who always tries to better themselves. Catch me in the kitchen or in the water. If not there, I'm probably trying to learn a new language. EGEA to me is the sum of its members, i. e. the best people in the world.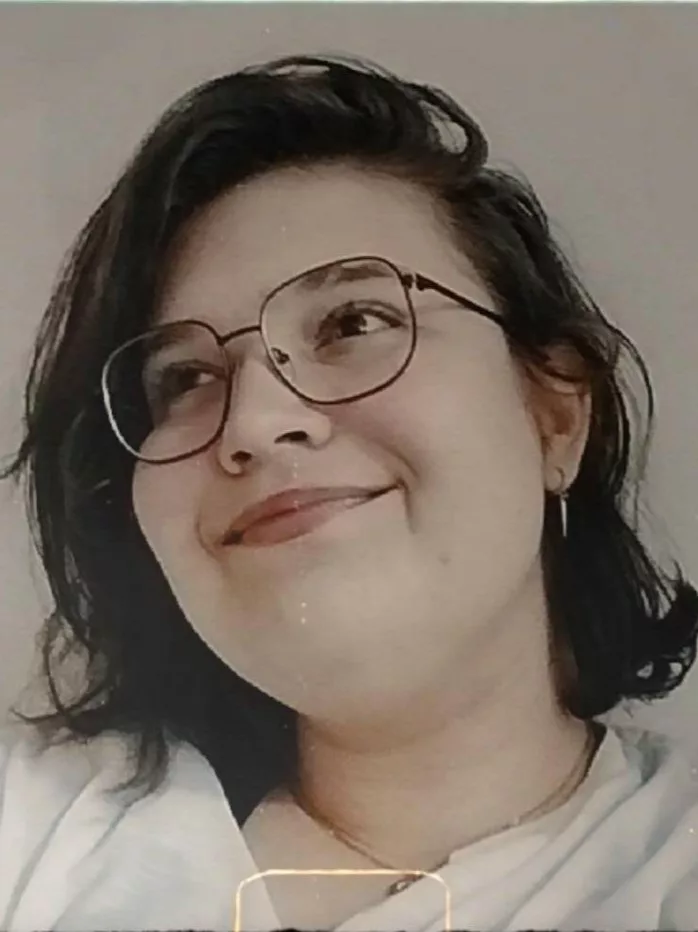 JUSTYNA ZYGADŁO
Hello there! I'm Justyna from EGEA Olsztyn, and I'm thrilled to be able to share this amazing experience of the Annual Congress with you! In my free time, meaning when I'm not doing EGEA or GIS stuff, I love horse riding and cooking.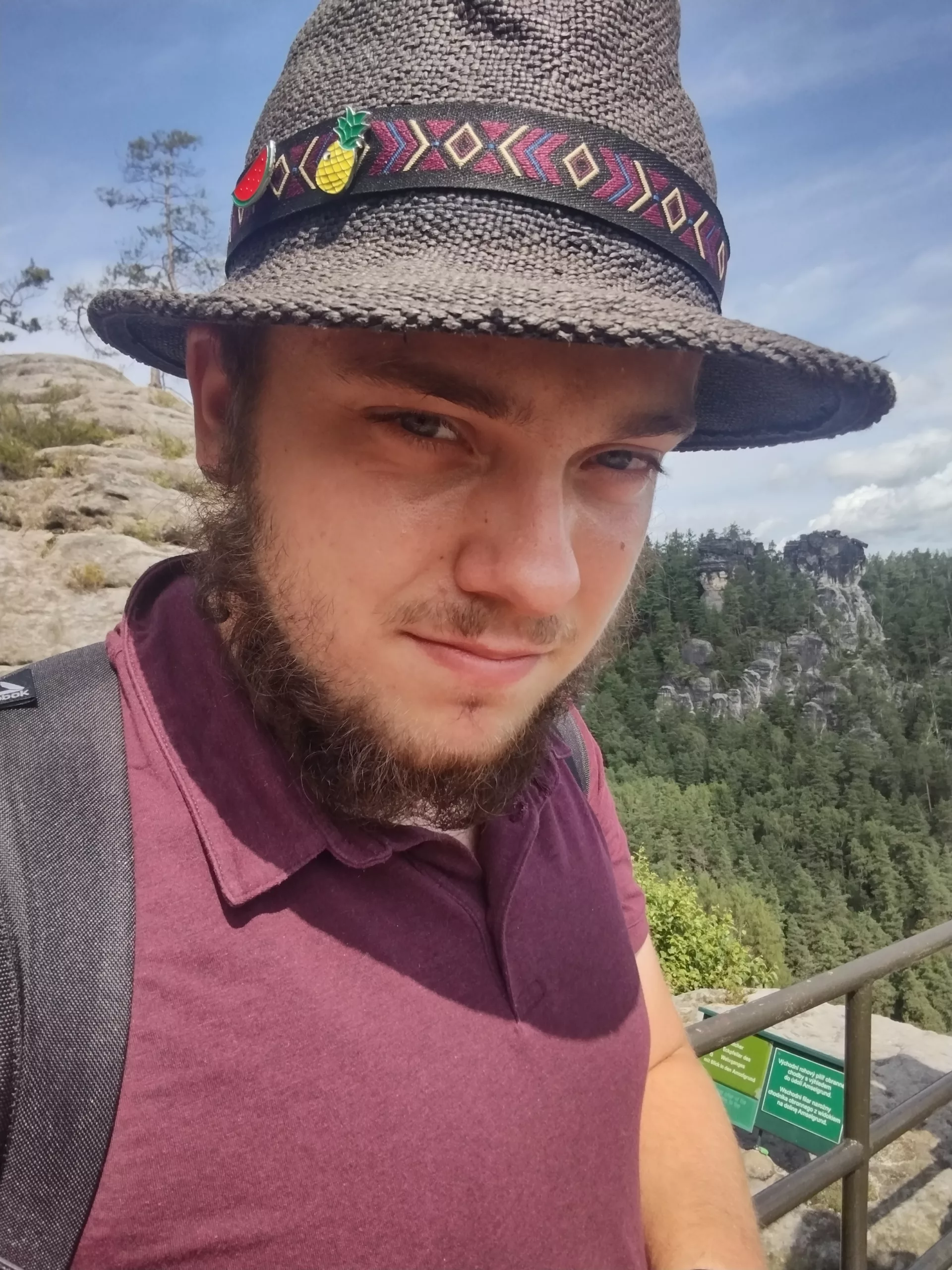 MATEUSZ WÓJCIK
Yo! I'm Mat from EGEA Warsaw, this is my second event in EGEA, which I'm proud to organise & my third time in the Tatra Mountains :). Three things that I'm constantly into (at least I'm trying to): hiking, cycling & doing GIS stuff. Can't wait to see you in September!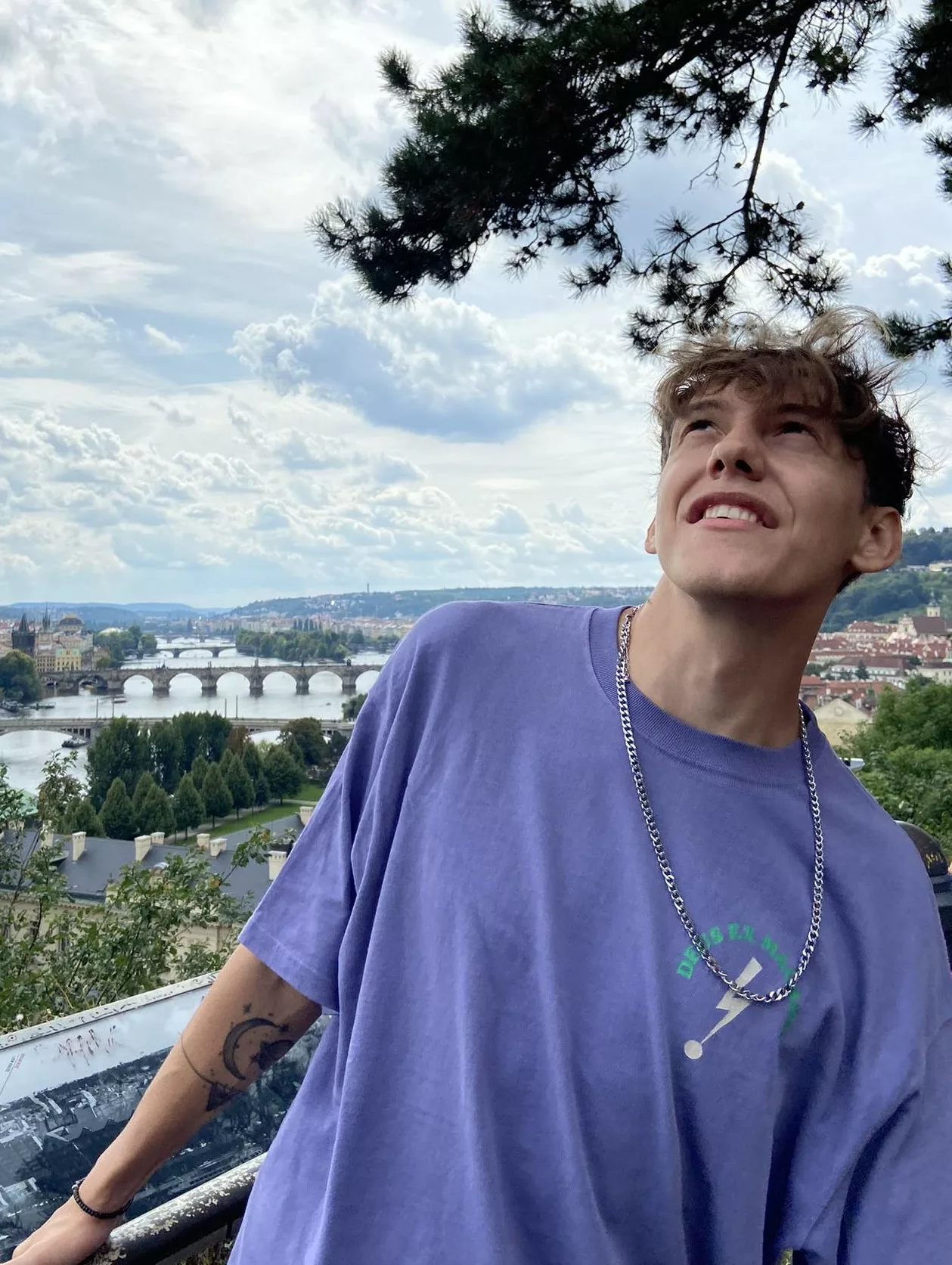 TOMEK CUDAKIEWICZ
Hi! I'm Tomek from EGEA Olsztyn, usually ppl consider me an easy-going person. I love swimming, dancing, eating crisps and anything with garlic. EGEA gave me so many new adventures and it's time to give something back. I enjoy learning about cultural heritage and urban planning.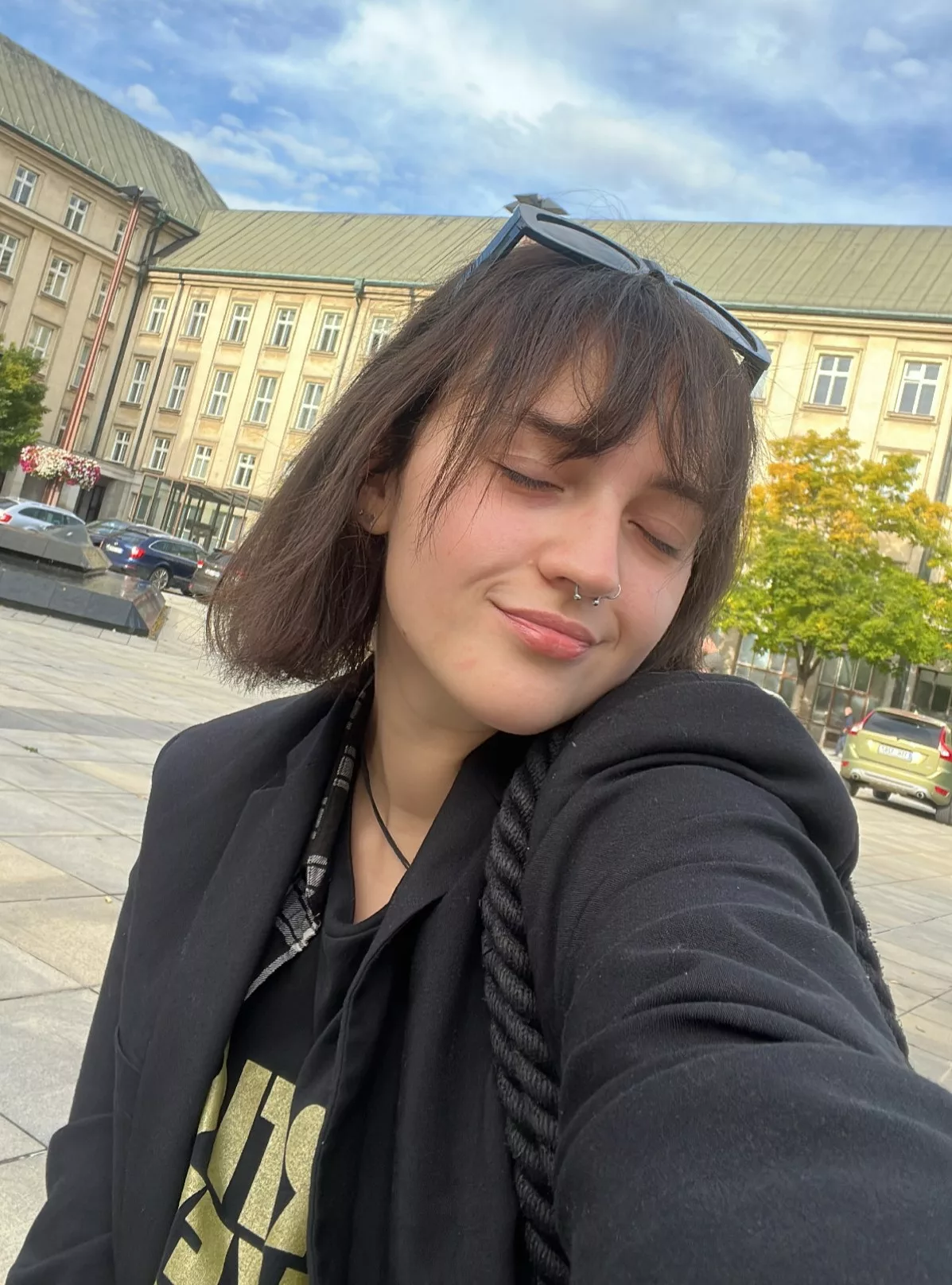 KLAUDIA KURPIOS
Hii! I'm Klaudia from EGEA Warsaw. I'm very excited to take part in organising this amazing event. Apart from geography, I love psychology and marine biology, but there's nothing in this world that makes me happier than my friends, travelling, and going to concerts. Can't wait to meet you all!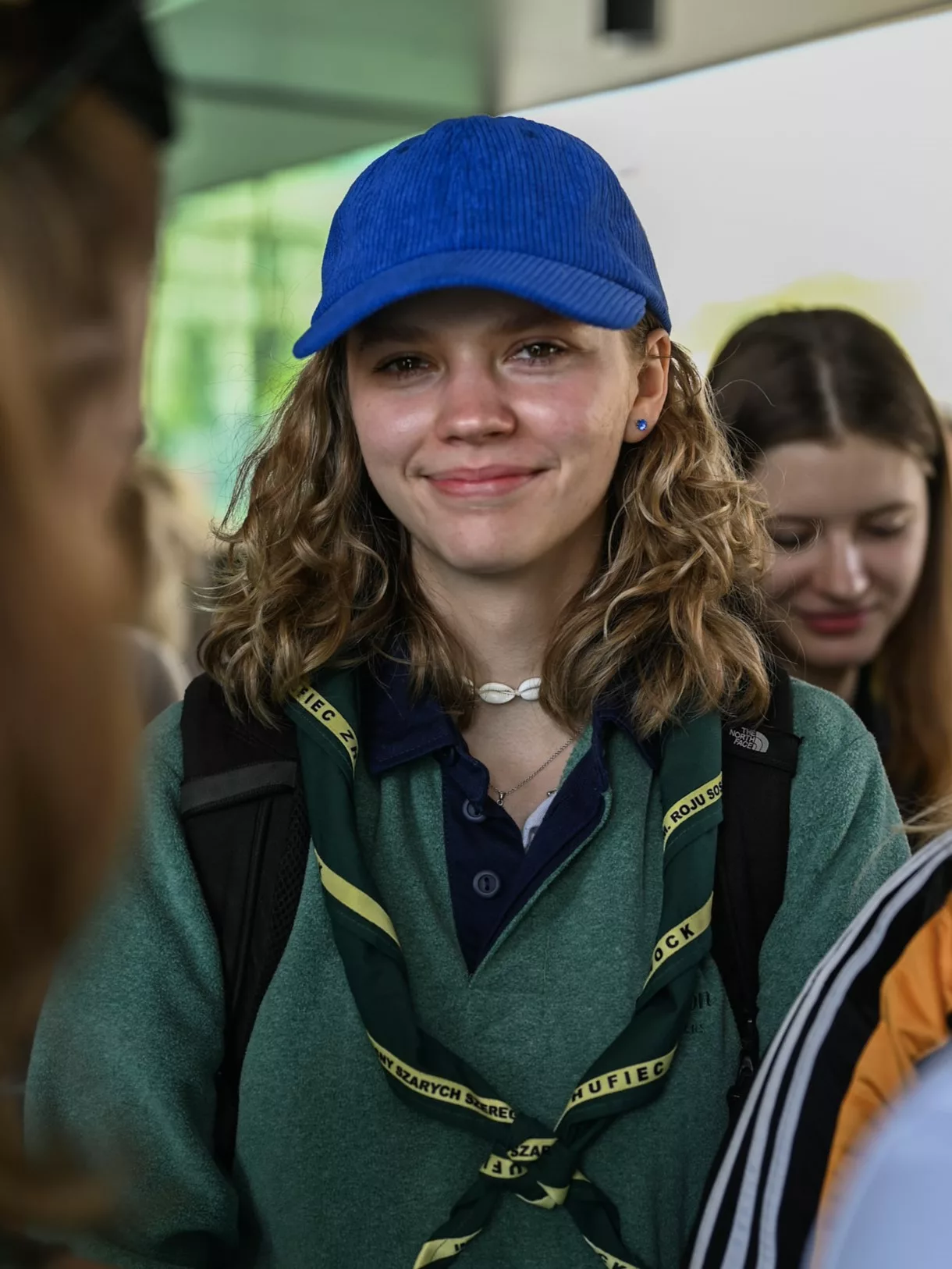 AMELIA BARTNICKA
Hi! I'm Amelia from EGEA Warsaw. I'm interested in photography and of course, travelling. I really enjoy hiking, so mountains are my favorite destinations. I love meeting new people and discovering other cultures, so I'm super excited to see you at our event!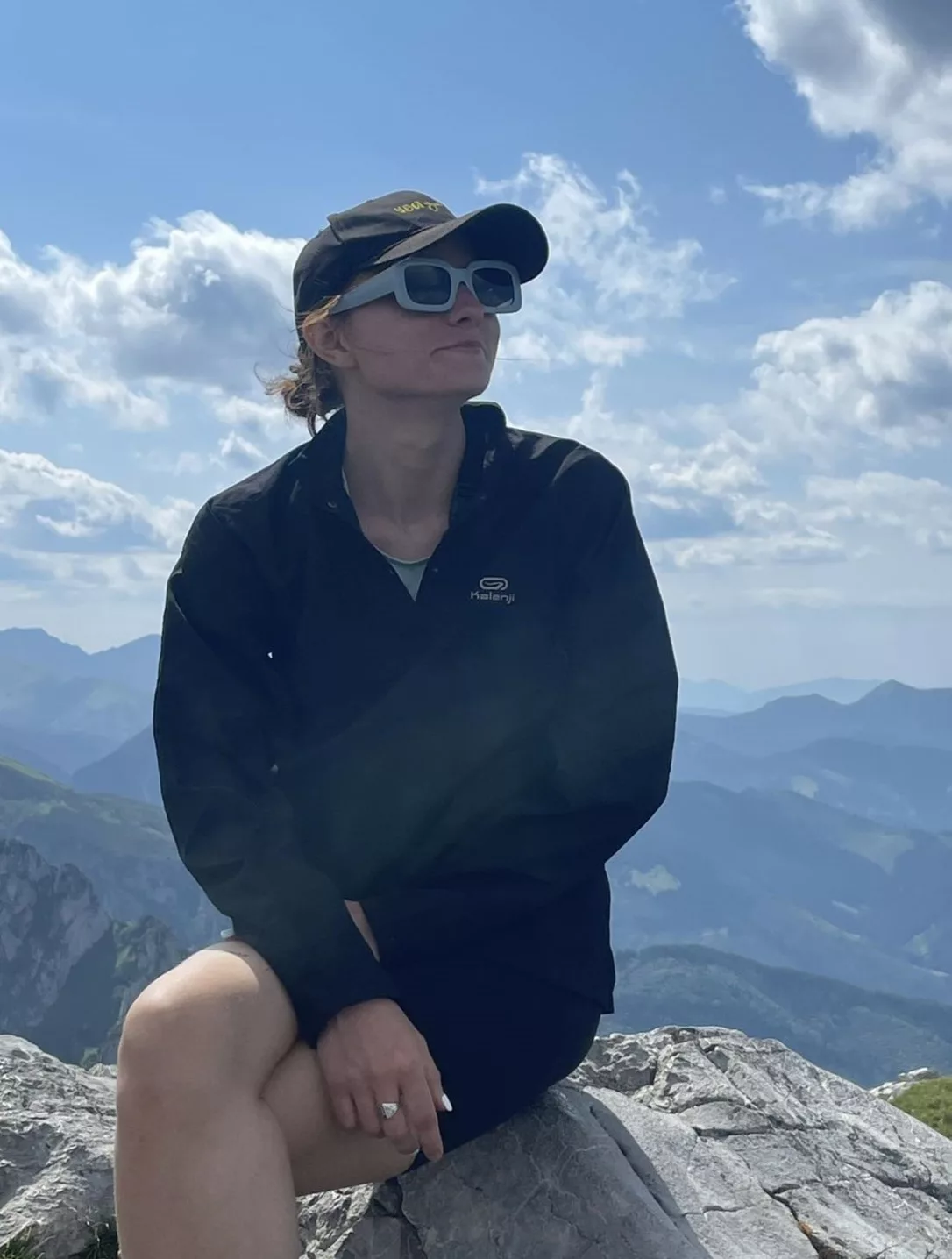 ANASTAZJA RYBA
Hi, I'm Anastazja from EGEA Kraków! Apart from geography, I love cooking and hiking, especially in the Tatra Mountains. I like organizing events, so I am very excited about AC24! I'm also a big cat lover!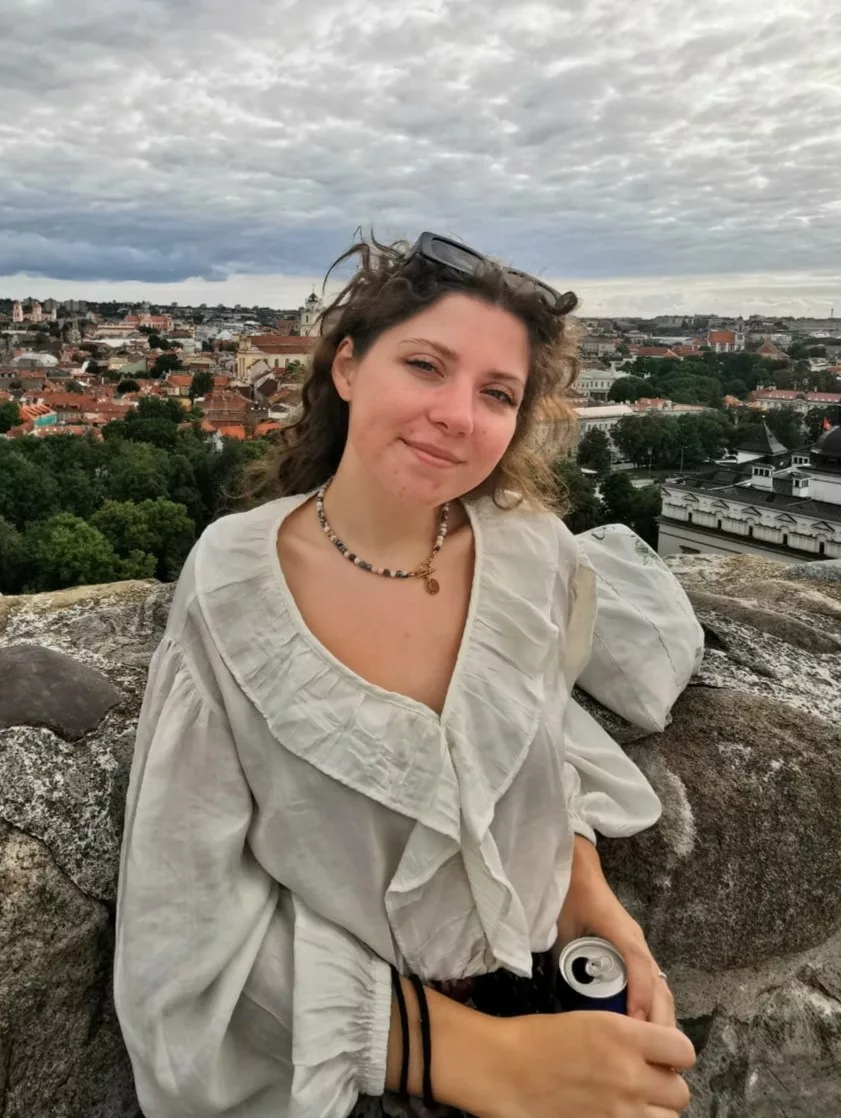 KINGA MATEJA
Hello there! I'm Kinga from EGEA Warsaw. That girl with curly hair and a headscarf is me! I love music, flowers, Polish folklore, Vans, and everything about DIY. See you at the AC (but especially at our Big Fat Polish Wedding).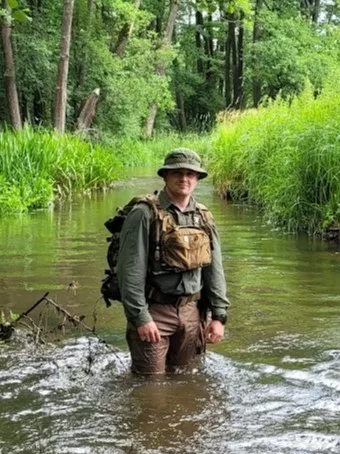 MATEUSZ GAJDA
Hello there! I'm Mateusz from EGEA Kraków. I come from the Holy Cross Mountains which are kinda in the middle of Poland. Above all, I enjoy hiking off the trail in the mountains and wading through the swamps whenever I get a chance.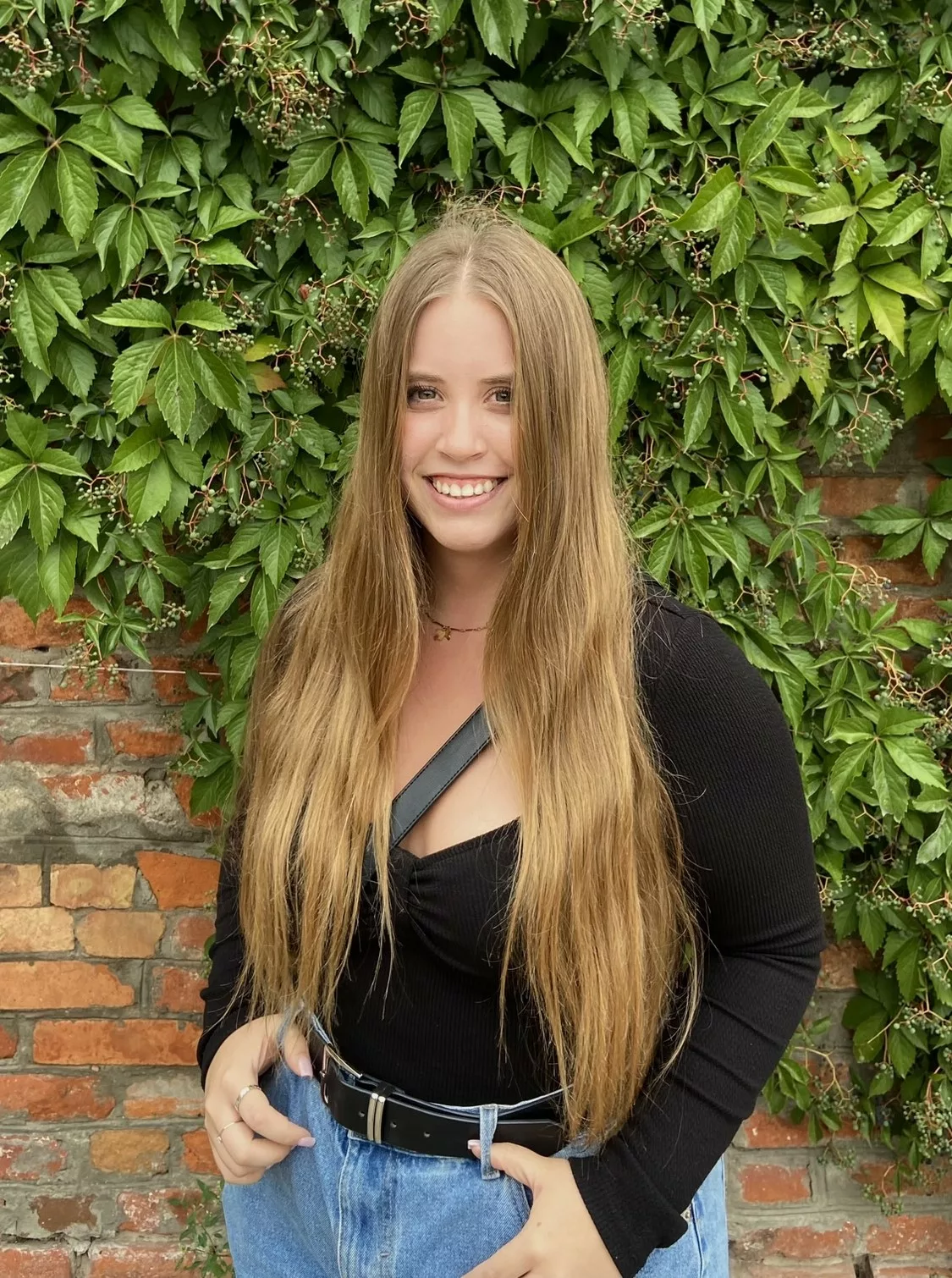 WIKTORIA RYCZKO
Hi! I'm Wiktoria from EGEA Olsztyn. I love adrenaline and flying, e.g. skydiving helps me to break away from reality, just like adventures in EGEA. I enjoy travelling and meeting new people – it's a different, beautiful world. Now, I can't imagine life without EGEA!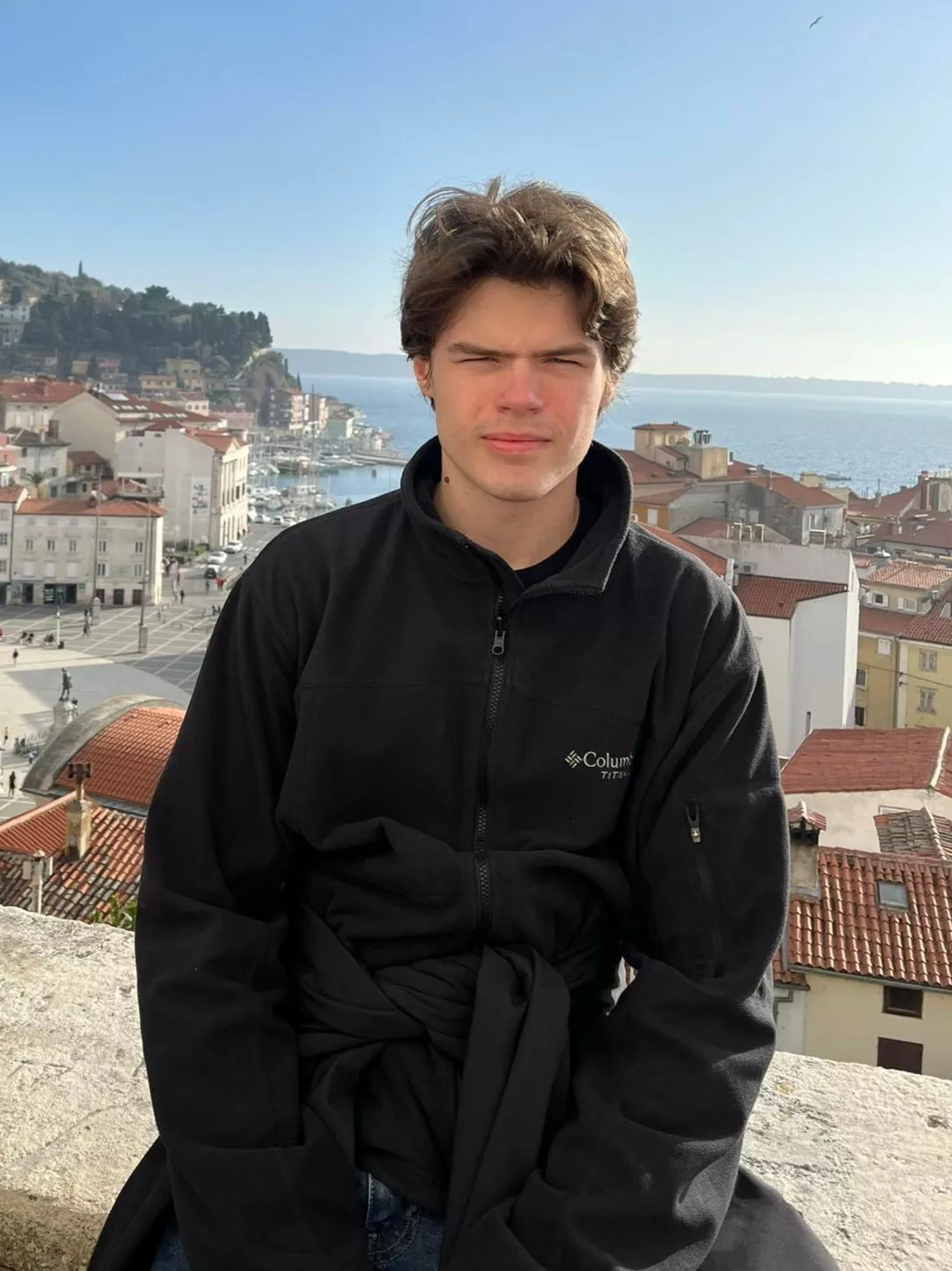 MATEUSZ SZKOPIAREK
HeeHey, I'm Mateusz from EGEA Warsaw – a cheerful, modest man who always smiles! I love travelling, football (especially when I'm the one sitting on a comfortable couch), and Polish weddings. A Polish classic says: "Sit deeply in an armchair, tighten your belts, and start with a massive hit".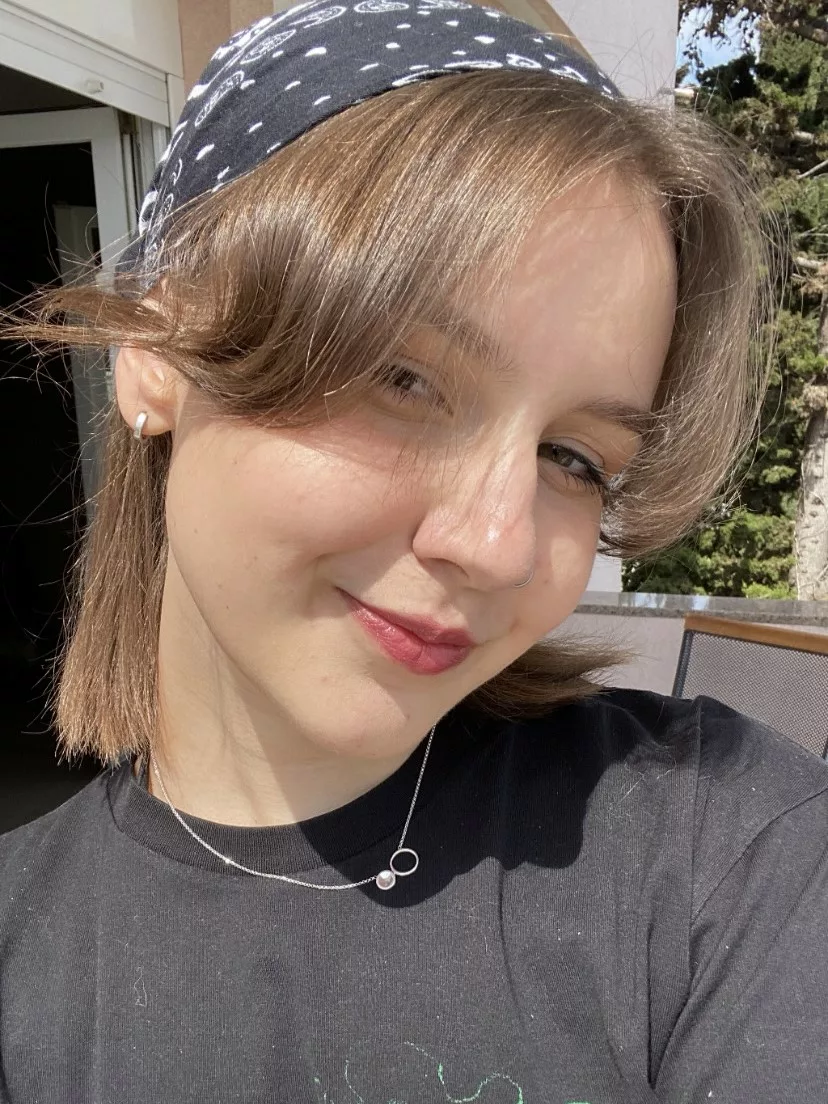 DOMINIKA DOROCIAK
Hi! I'm Dominika from EGEA Warsaw, and my two favourite things are travelling and concerts. I say I'm broke, and then you see me catching a flight. What attracted me to EGEA was the opportunity to meet new, inspiring people. During CF, I will probably stand near every single cheese plate in sight.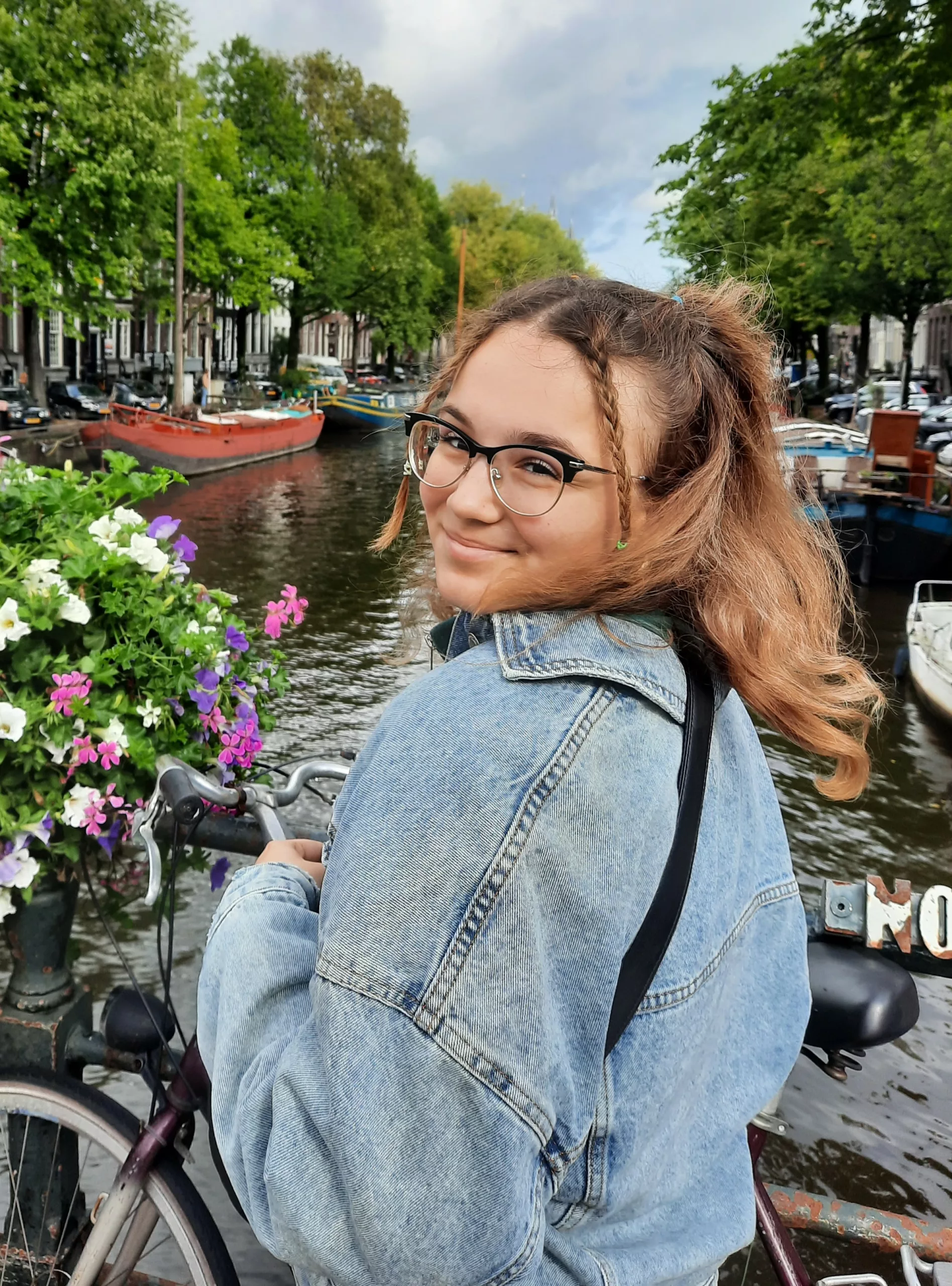 OLIWIA BUŁCZYŃSKA
Hi, I'm Oliwia from EGEA Warsaw! It's the first EGEA event I'll be organizing, and I want to make it as wonderful as possible. I'm fascinated by the geography of development and regions. In my free time, I love to do art, especially with wood. See you!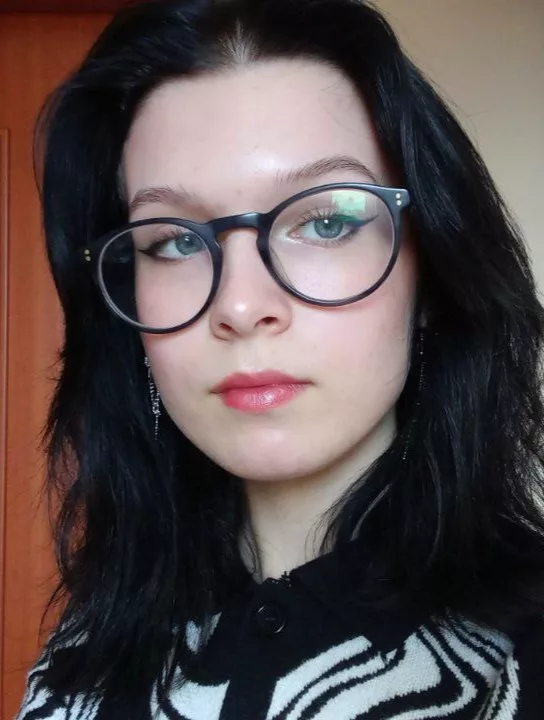 OLA OŻGA
Hi! I'm Ola from EGEA Olsztyn, and I'm probably the youngest one here. I'm a huge rock and metal fan but I listen to anything that sounds nice. What I love about EGEA is constantly developing your language skills.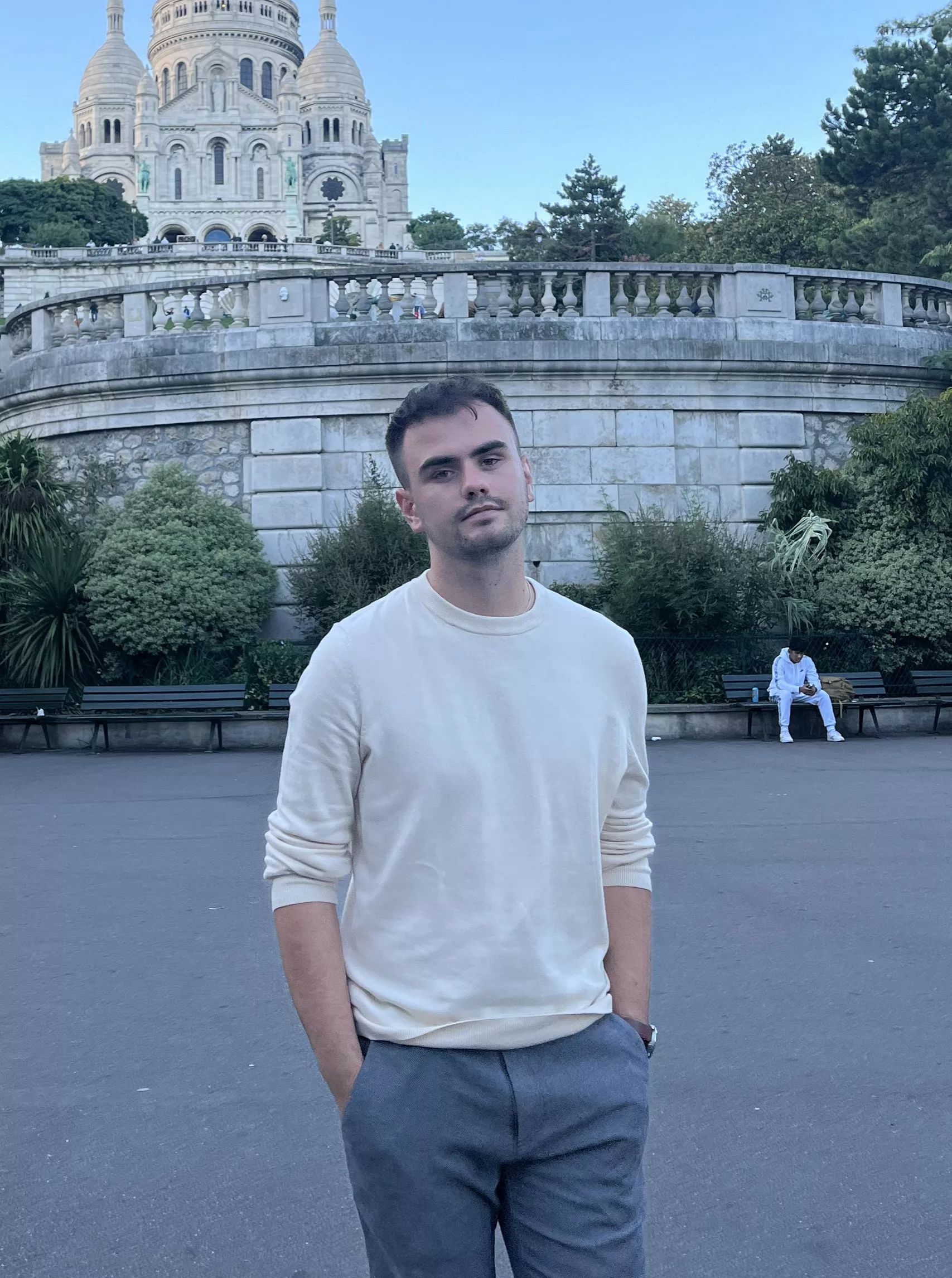 MATEUSZ ROSIAK
HI! I'm Mateusz from EGEA Warsaw. I am an open person and always willing to discover new things. I love sports, especially tennis. For me, being in EGEA is an opportunity to meet wonderful people and make dreams come true. Travelling is my passion, and dumplings are my love.