Polish Weekend 2023

2 June
10:00
to
4 June
18:00
Start time where you are: Your time zone couldn't be detected. Try reloading the page.
Polish Weekend is an event arranged by polish entities in their own country. It is an opportunity for geography students and experts from various countries to take part in a broad range of activities such as workshops, lectures, discussions, cultural events and social gatherings. The primary goal of the Polish Weekend is to promote geographical education, while providing a chance for participants to connect, collaborate and learn from one another.
The event offers a broad range of geography-related topics and includes both theoretical and practical aspects of the discipline. In summary, the EGEA Polish Weekend is an ideal opportunity for geography enthusiasts to broaden their knowledge, network with peers and explore the local culture.
How Expensive is polish weekend?
AN EVENT BY: EGEA WARSAW, EGEA KRAKÓW, EGEA OLSZTYN, EGEA WROCŁAW
Where?
Polish Weekend 2023 is taking place in Bęsia. It is located near Lake Bęskie. The resort has its own beach, bikes and water sports equipment rental, football fields and volleyball courts. Also, let's not forget about fireplaces and lots of areas to relax!
We hope that we all can see each other in beautiful Masuria soon!
Ośrodek Wczasowy BĘSIA, Bęsia 21, 11-311 Kolno
Workshops & LEADERS
TRAININGS & LEADERS
EVENT PROGRAM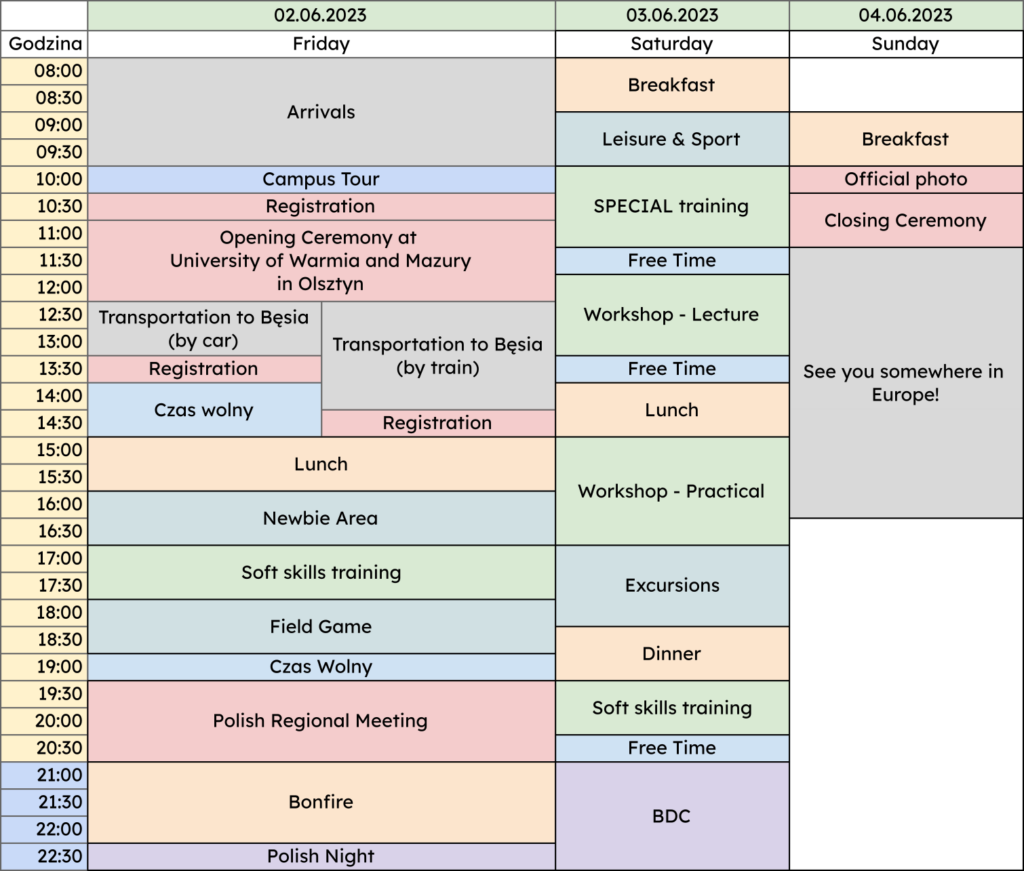 transport options & 1st day info
OUR ORGATEAM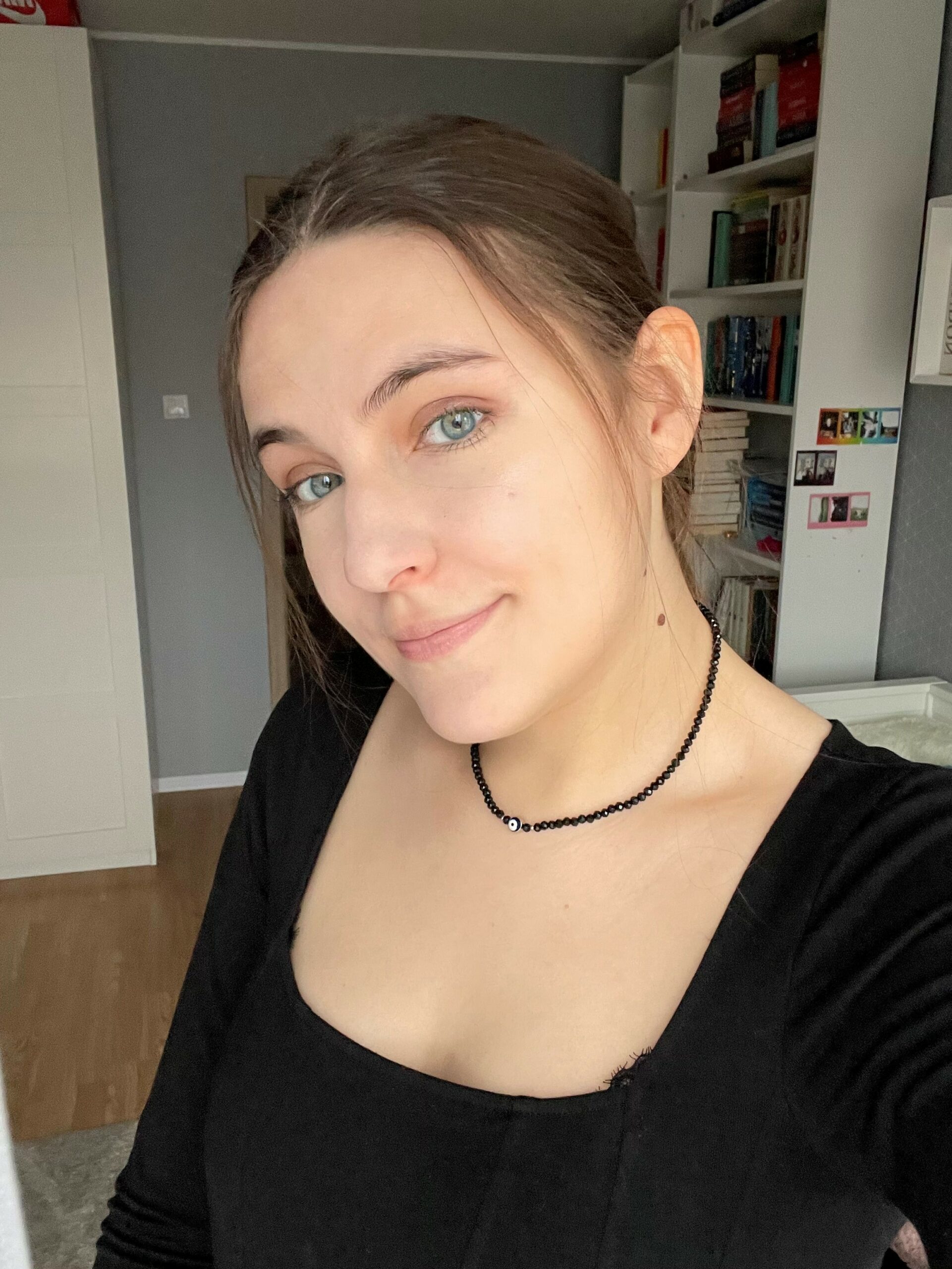 julia NEJMAN
I'm Julia! I like to organize things, but other than that I love reading (22 books in this year so far). I want to win BDC during Polish Weekend, as I didn't manage to do it on ERC 2022. Pierogies with berries are a no for me.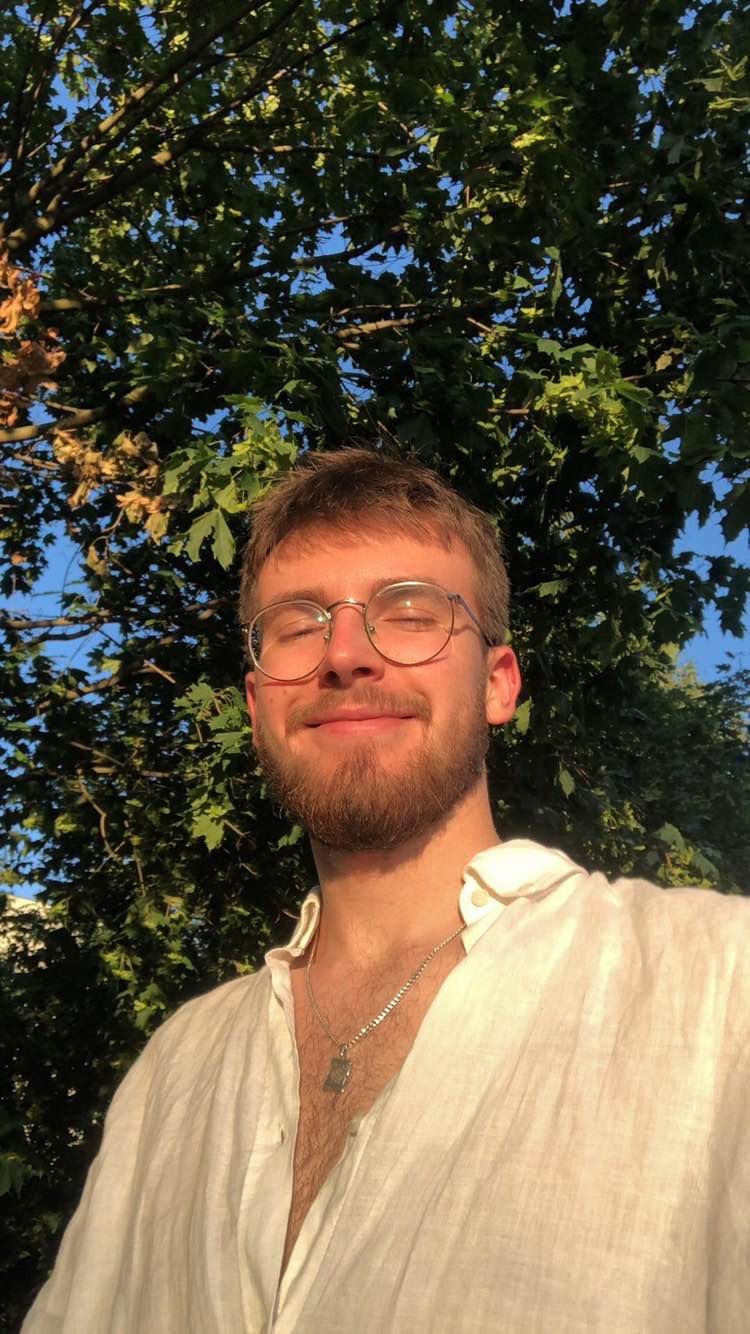 MICHAŁ PURTA
Heyo, I'm Michał! I love to meet new people and look at the stars in the night. My favorite fruit is blueberry. I would never eat dumplings with pineapple and my worst fear is to die alone! 😀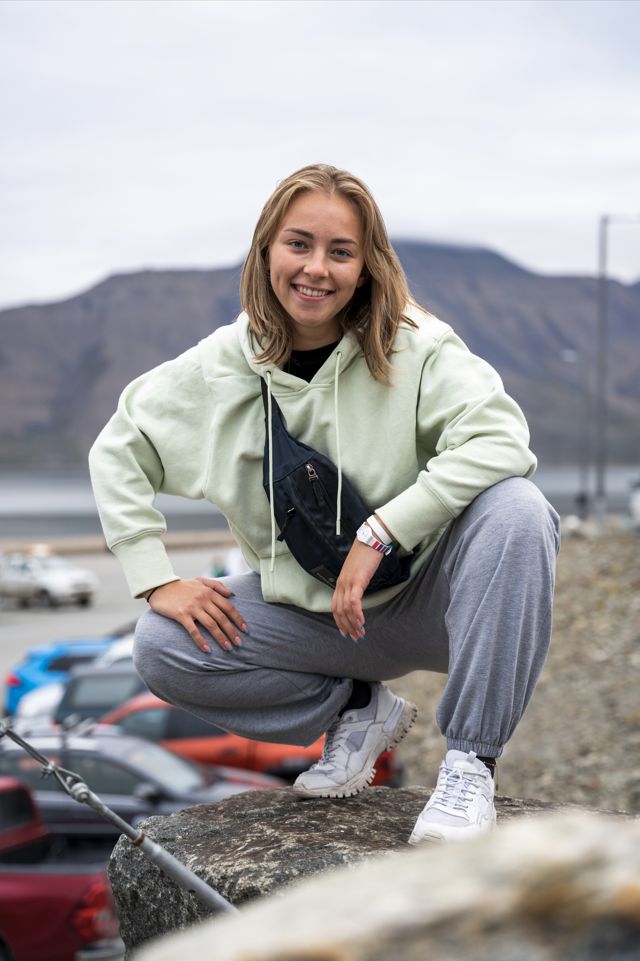 JENNIFER SADOWSKA
Hey! I'm Jenny and what I love most are travelling, dogs and the beach. What got me into geography was probably my love for water. During PL Weekend I'd like to make sure everyone is having fun! You won't catch me eating duplings with meat.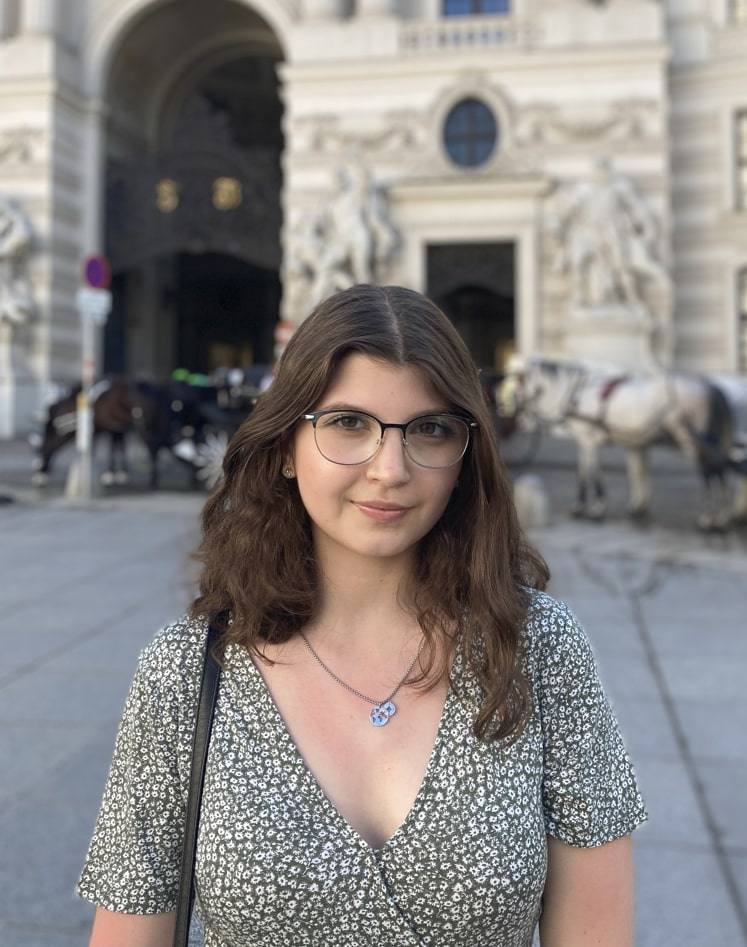 ANIA NOZDERKA
Hey I'm Ania! This is my first time organizing an EGEA event and I'm so excited about it! In my free time, I like to attend the theater both as a viewer and as an actor (I love musicals). As a geographer, I'm most interested in issues related to regions. I'm the biggest onion hater, so I don't like dumplings with it.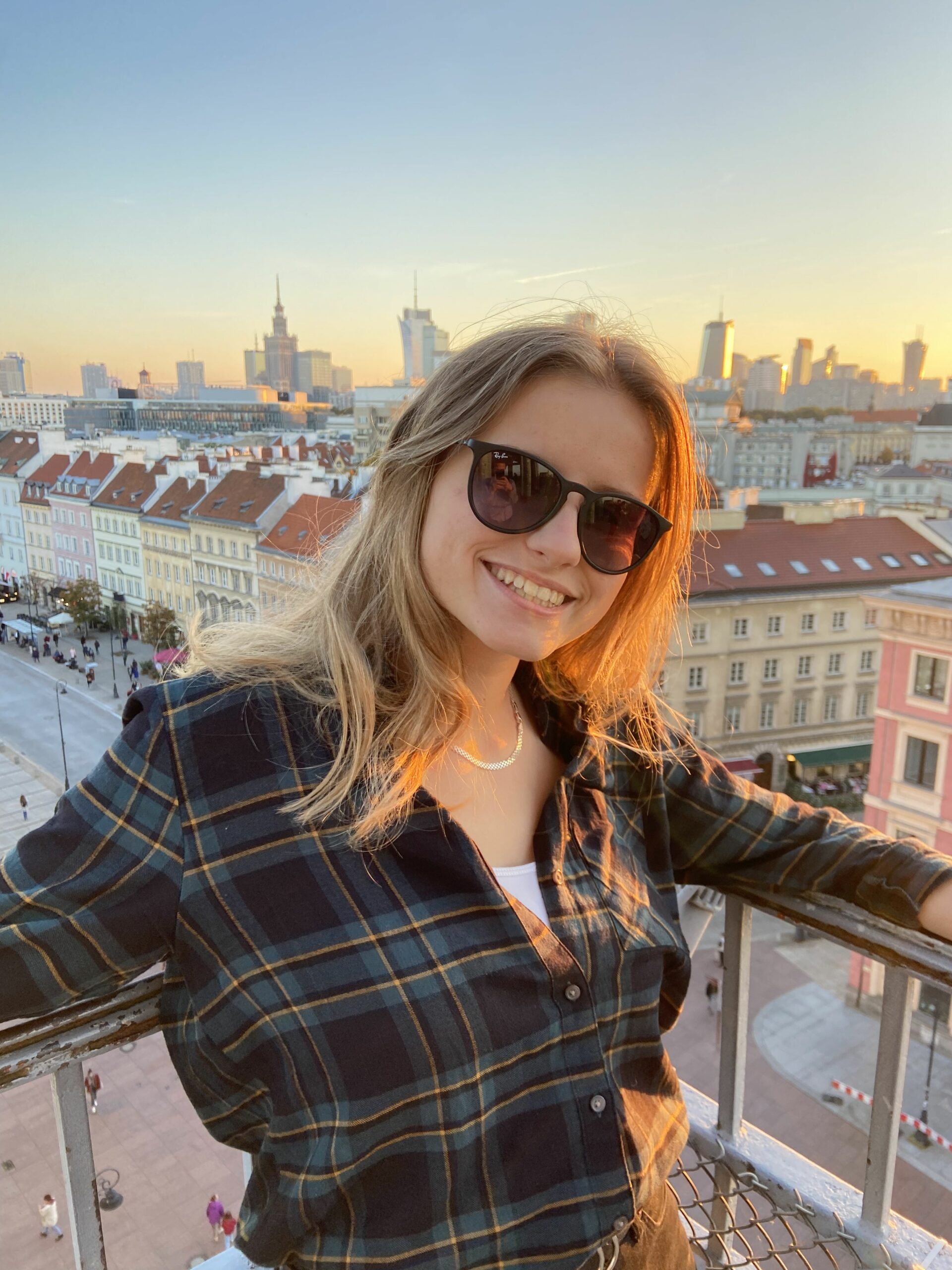 KAROLINA SENTYRZ-KOŁODZIEJ
Hi! I'm Karolina and I'm from EGEA Kraków. In my free time I play with my 3 lovely dogs. In geography I love recognising clouds. During Pl Weekend I really would love to see die Fluteman again. I do not approve of dumplings with meat.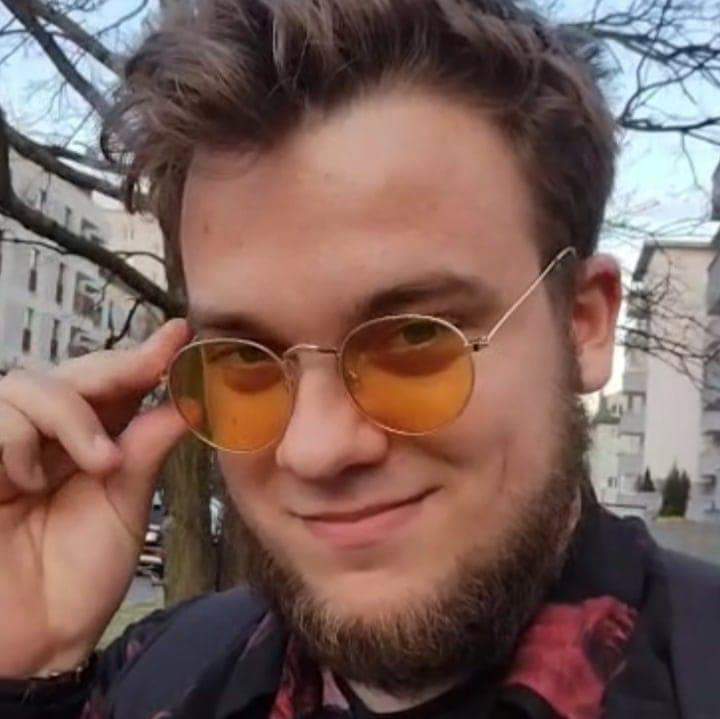 MATEUSZ WÓJCIK
Hey! I'm Mateusz! Mostly I love cycling, but also wouldn't mind long walks&talks. In geography I'm keen on all the GIS stuff. During PL Weekend I want to learn how to make dumplings. Please don't dare me to eat dumplings with groats.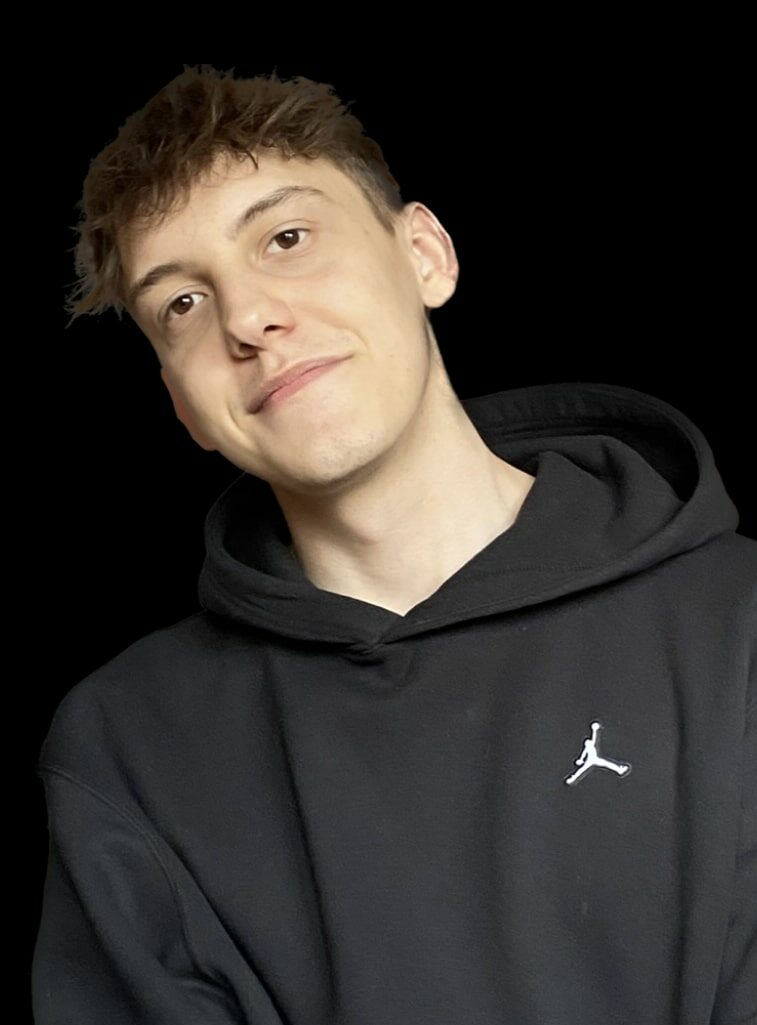 TOMEK CUDAKIEWICZ
Hey! My name is Tomek from EGEA Olsztyn. In my free time I eat as many chips as I can, and besides that I love to swim, dance and learn about cultural heritage. During Polish Weekend I wanna meet new ppl from all over the world (Poland lol). I would rather die than eat dumplings without filling.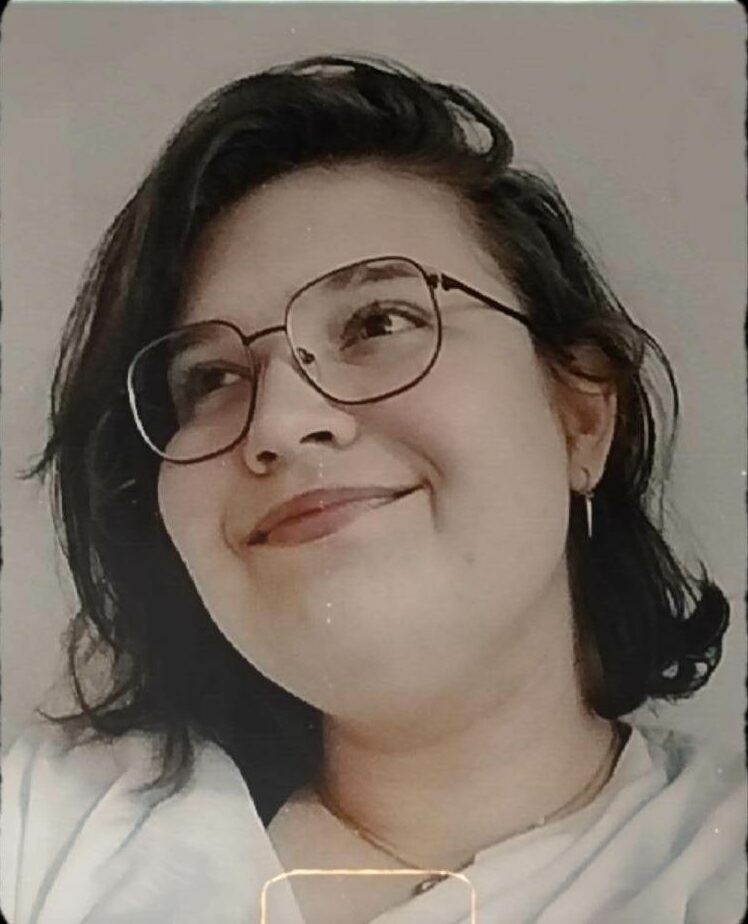 JUSTYNA ZYGADŁO
Hi there! I'm Justyna. In my free time, I like to read books, especially fantasy novels. In geography, I am passionate about studying different cultures and landscapes, as well as discovering interesting places around the world and expanding my knowledge in GIS. At PolishWeekend, I want to meet even more great people, especially those who, like me, don't like pierogi with meat.
Related Events