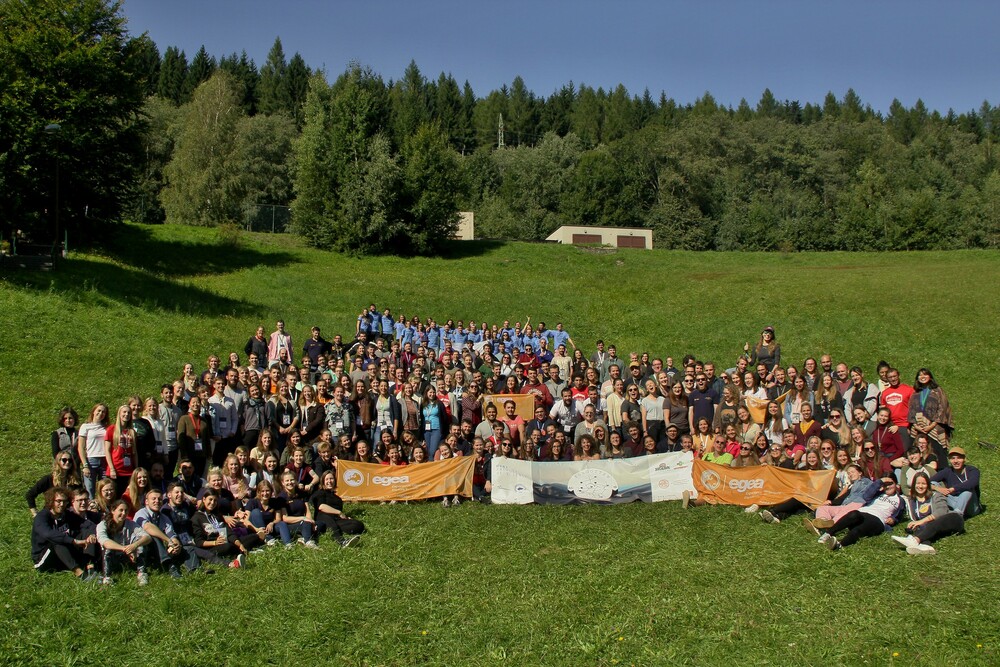 EXPERIENCE GEOGRAPHY
EXPLORE EUROPE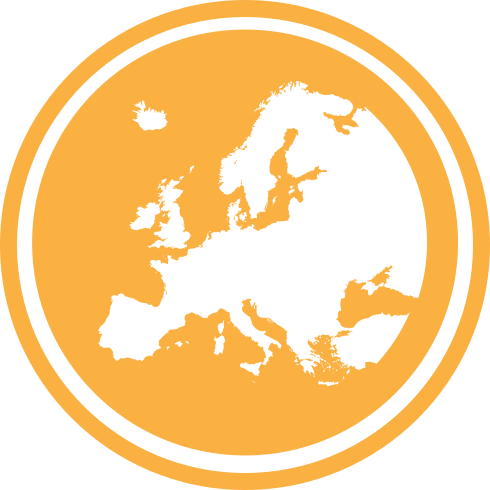 WHO WE ARE
We are an association of geography students all over Europe who regularly come together in person, and keep each other up to date on our forum.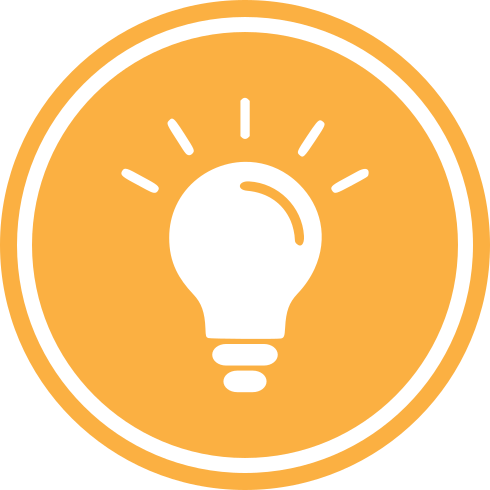 OUR VISION
We believe that geography is at the core of all important matters in life, whether it be political, economical or person issues. We are passionate to learn about this.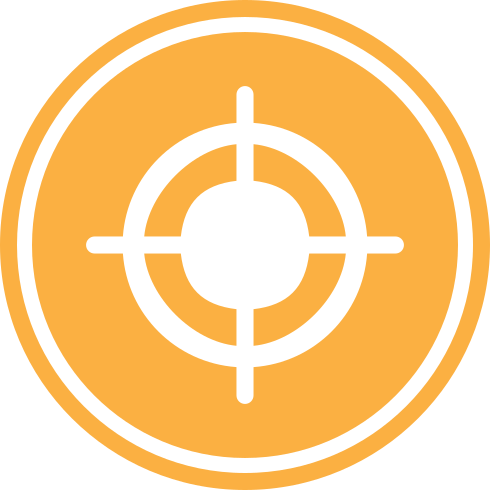 OUR MISSION
We want to improve the world by educating people including ourselves on the role geography has in their life, and how they can take advantage of it.
the latest news
When: 13-20 February (for participants: 14-20 February)Where: Brussels, BelgiumTeam: 5 trainers (incl. 1 junior trainer from EGEA and 1 from IAAS) Participants: 20Reimbursement: a partial travel refund will be foreseen Application: Apply through this form until the 20th of November. EGEA and IAAS invite you to apply to train the next generation of Trainers at…
Set in Mariánské Lázně, a spa town inscribed on the UNESCO world heritage list as part of the Great Spa Towns of Europe, we will be studying the nature of human mobility, and how it has changed in recent years. Would you like to continue your already started research and connect it with the congress's…
Our newsletter