Training New Trainers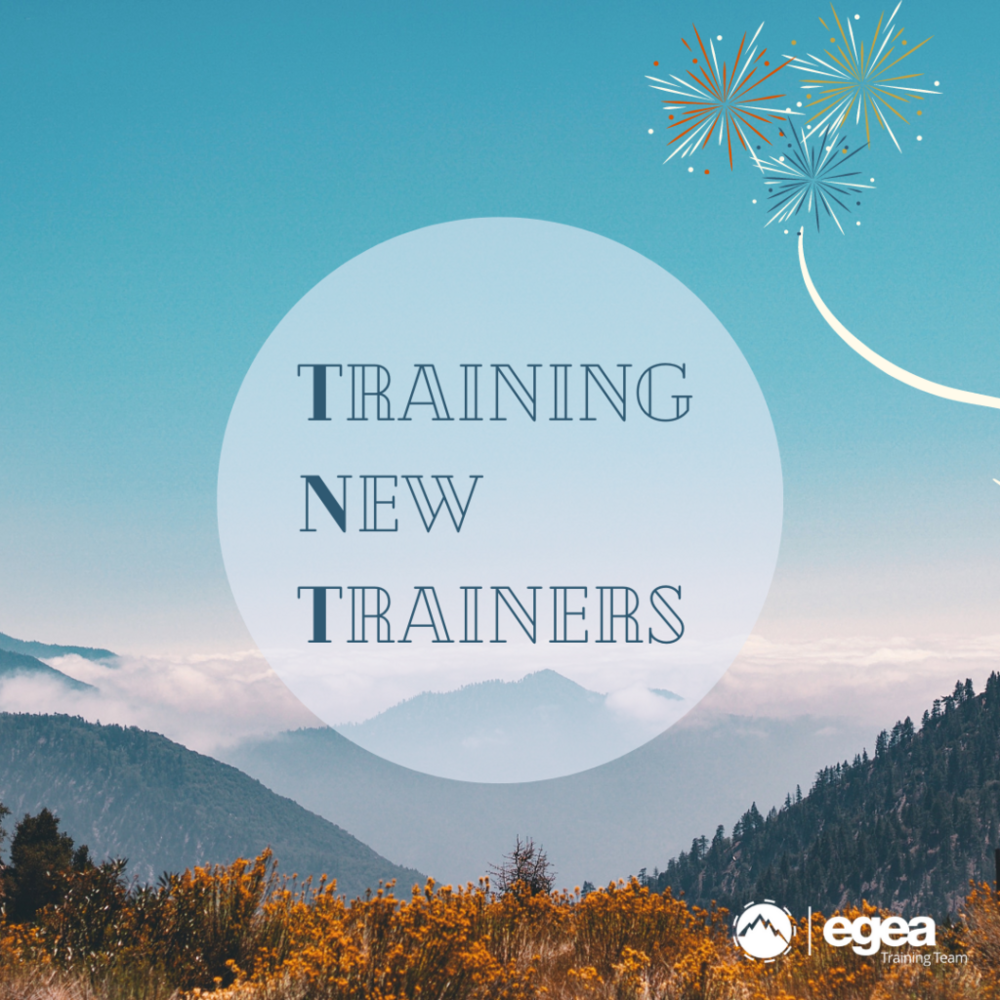 EGEA Training Team and EGEA Osnabrück proudly present TNT2022!
What is TNT? It's short for Training New Trainers. During this event, you will learn everything you need to, in order to become a great soft-skill trainer. There will be sessions about communication, feedback, group dynamics, training design and training methods, facilitation, and adult learning.
This year's TNT has three parts: an online preparation (date TBD), the weekend in Osnabrück, and an online conclusion (date TBD). After this, you will have about one month's time to prepare your very own training session for the online EGEA Training Day which we will organise in winter. Here, all EGEAns can participate in your online training.
For this whole learning trajectory, you will have the amazing support of four experienced trainers, so no reason to be worried. You will be guided throughout the whole process. You will be hosted by the members of EGEA Osnabrück and will spend the day at the University for your workshops and trainings.
More information about the trainers and the program is following soon!
See you soon!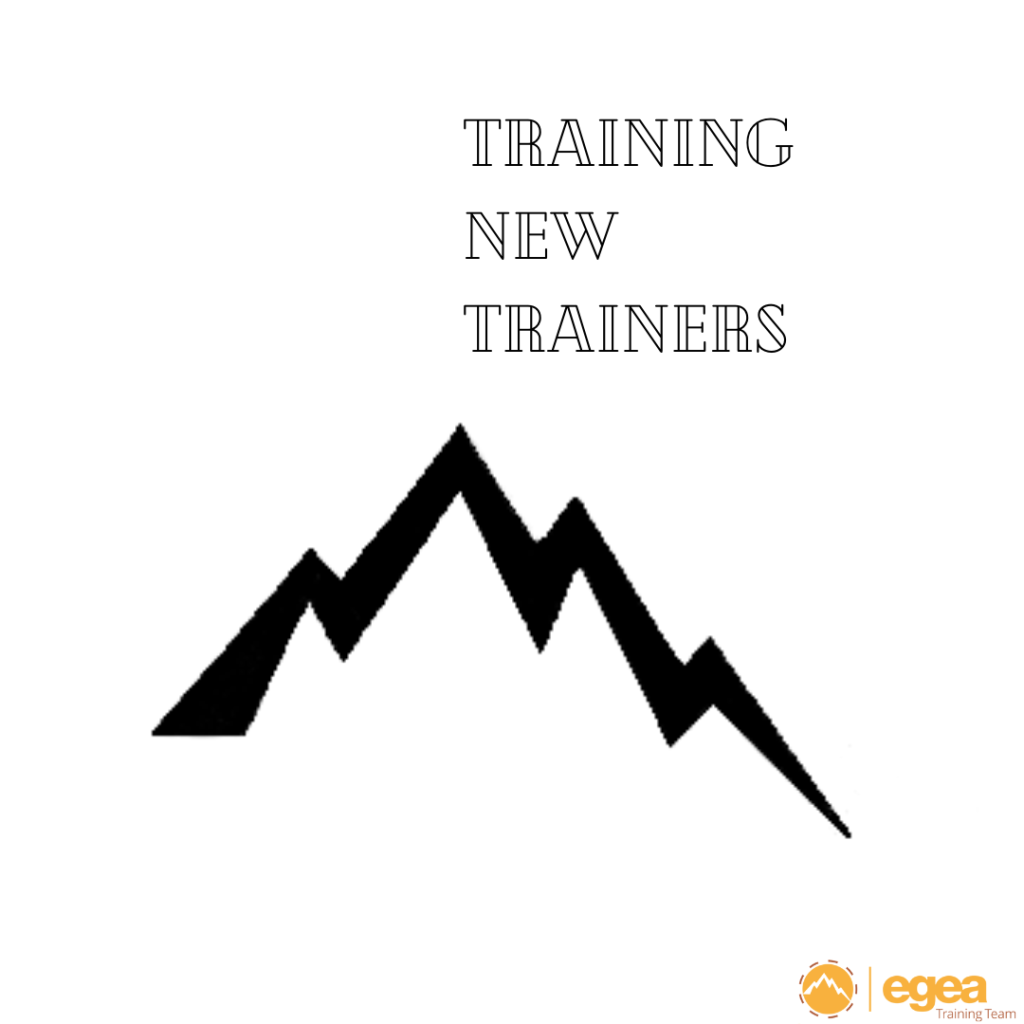 EGEA Osnabrück & EGEA Training Team
10 November 2022
from
12:00
to
14 November 2022
from
12:00
CET
Start time where you are: Your time zone couldn't be detected. Try reloading the page.