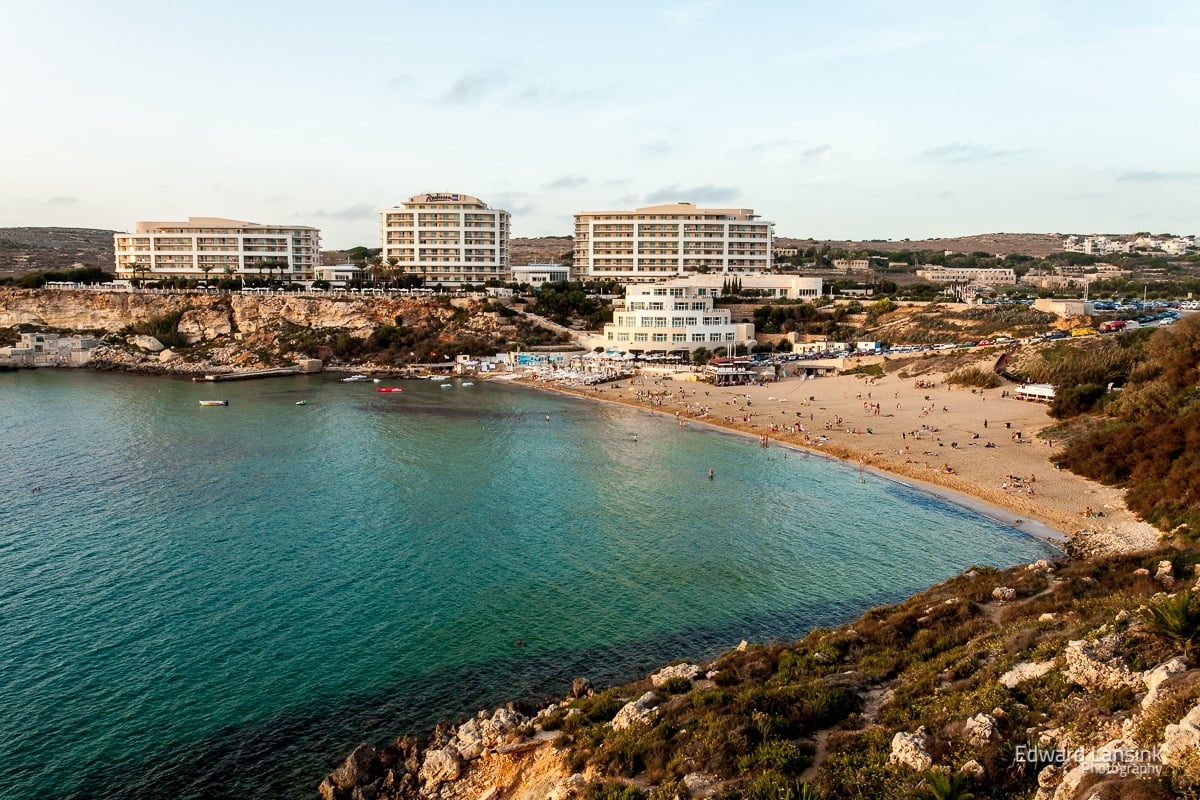 Keynote Speaker Biography – Dr Ritienne Gauci
Dr Ritienne Gauci is a geographer and full-time lecturer in physical geography at the Department of Geography, University of Malta. Her research specialisation is in coastal geomorphology, in which she holds a PhD from the Faculty of Science of the University of Portsmouth, UK. She also lectures and carries research in coastal and marine management, traditional cartography, natural hazards and geoheritage. Dr Gauci is the National Scientific Member for the International Association of Geomorphology (IAG), member of the British Society of Geomorphology (BSG) and fellow of the Royal Geographic Society (RGS-IBG).
Workshop/Excursion Summary
Following rifting in the vicinity of the Maltese Islands, the country experienced uplifting in certain regions, giving the archipelago a tilt towards the NE.  Consequently, Malta displays two predominant coastal features. The low indented shoreline of the north-east comprising all of the few natural sandy beaches in the archipelago is contrasted with the sheer, rectilinear coasts in Malta's south-west. In addition to this, being an island, Malta's marine territory is far greater than the land area covered by the island itself and is therefore regarded as an essential economic, natural and social resource. Following a period of zero option management in most local coastal and marine environments, coastal zone management has now become a priority of the country whereby several Marine Protected Areas have been designated and a number of Natura 2000 sites have been established.  However, the main focus of our management currently targets local sandy beaches. Maltese beaches attract a vast number of visitors annually, who enjoy sunbathing in the sun, taking in the beautiful scenery and relaxing in the refreshing seawater. Their popularity however adds onto the natural erosional stress that these systems experience and proper management is needed for their sustainable use.
Learn about concepts like Integrated Coastal Zone Management (ICZM)
Visit Golden Bay whose coastal management targets the sandy beach's economic and recreational potential
Visit the Natura 2000 site of Għajn Tuffieħa which is protected for its natural features, both terrestrial, coastal and marine
Use Locus Map app and ArcGIS to update existing habitat maps of the area
Measuring  and investigating clay slope erosion via surface water runoff
Help with Ghajn Tuffieha's Restoration Project by visiting GAIA Foundation's Tree Nursery
Debate about different coastal management techniques
:
No. of Participants: 25 students